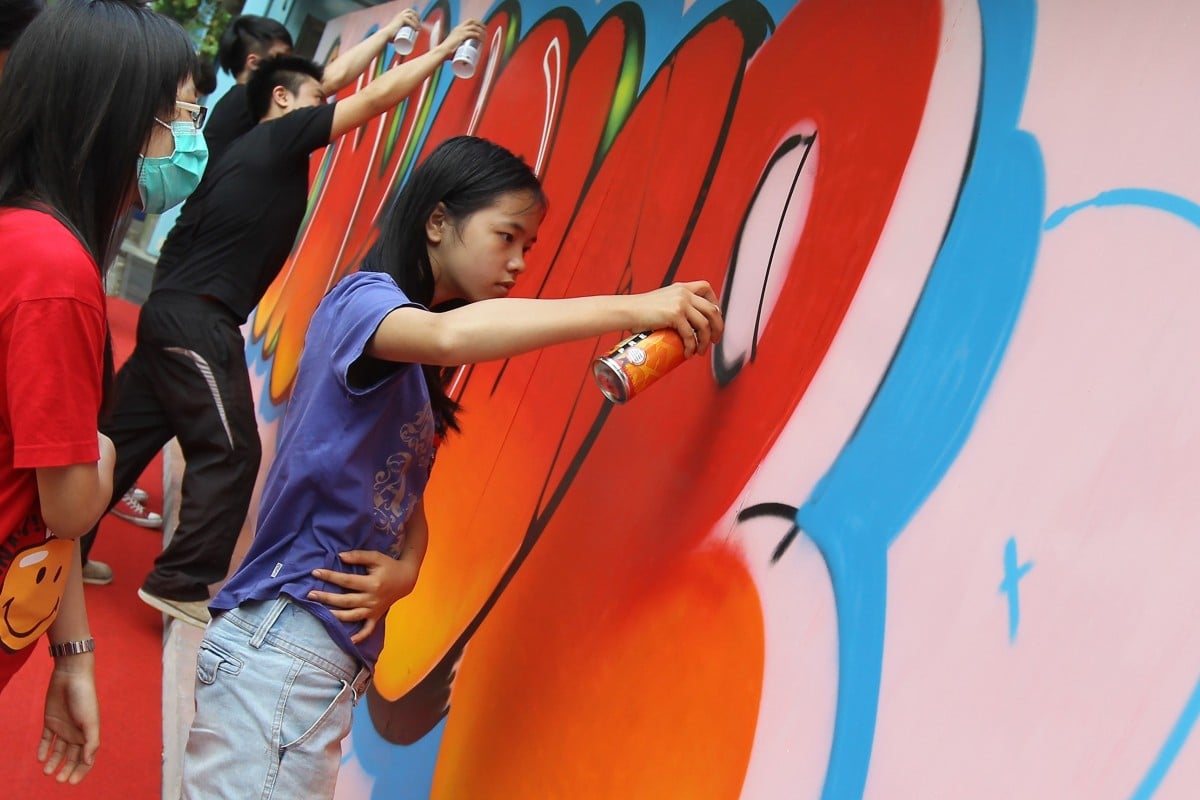 There are now better systems in place for taking care of young people.
According to a report released by the Fight Crime Committee earlier this week, 2016 saw nearly 20 per cent fewer young people in Hong Kong being arrested for crimes than in 2015.
Last year saw the largest drop in arrests of young people aged 15-20 since 2012. About one third of arrested juveniles were let off with a caution under the Police Superintendent's Discretion Scheme, which gives police officers the option of not charging the offender.
Eric Chui Wing-Hong, a professor in the Department of Applied Social Science at City University of Hong Kong, said the lower rate of youth offenders is linked to a better system of taking care of them.
"From 2000 onwards, the support system for youth offenders has become more comprehensive; the combination of government departments – like the police, the judiciary, and social services – with various NGOs, like the Hong Kong Federation of Youth Groups, has made the system more effective."
Chui noted that youth outreach has made a positive impact on at-risk youth by being able to help earlier in their development. Also, methods like placing social workers in primary schools has helped disrupt the vicious cycle of being bullied to becoming a bully.
However, Chui believed that there may be another reason for the decrease in the youth crime rate – the number of young people in the population as a whole has also gone down.
"The gradual decline of the youth population can indicate a downward trend in the youth crime rate, [which is] something that is easy to miss when you're just looking at the crime rate numbers."
Young Post has also reached out to the Security Bureau of the Hong Kong government, which is responsible for law enforcement, for comment, and has filed an access of information request for further statistics on youth crime.
Sign up for the YP Teachers Newsletter
Get updates for teachers sent directly to your inbox
Sign up for YP Weekly
Get updates sent directly to your inbox