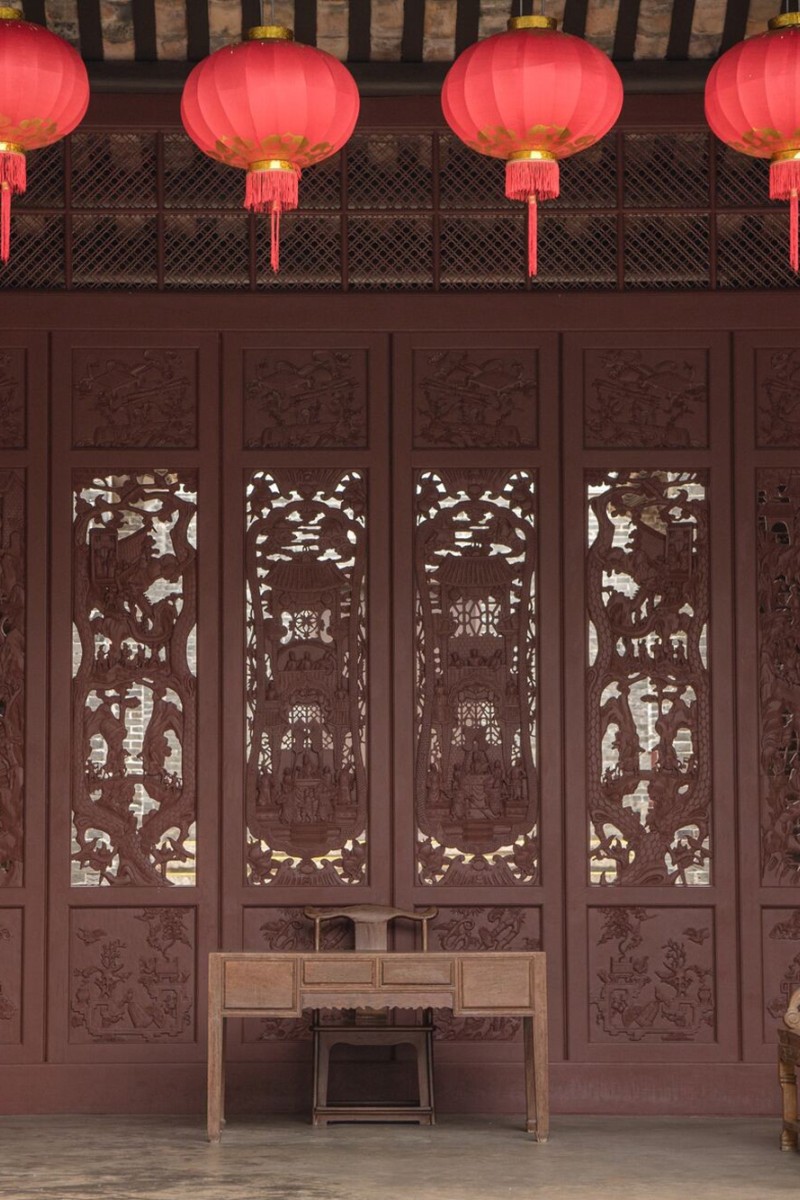 Although Hong Kong has already lost a lot of its best old buildings, here are 5 fascinating landmarks to visit for great Instagram snaps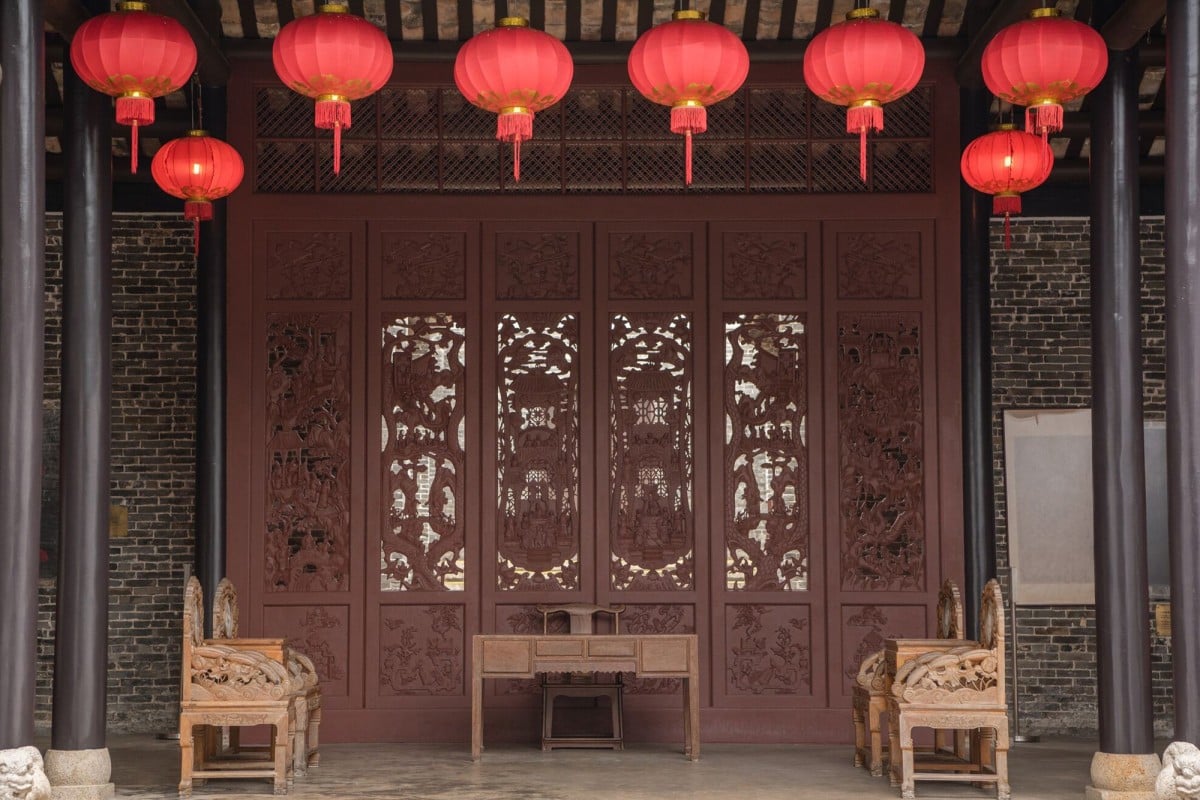 The interior buildings within the Yamen Park Office and Rooms have a historic atmosphere.
Worried Hong Kong doesn't have many old buildings left? Well lucky for you, Young Post found five of the most treasured – and IG friendly – gems scattered across the city.
There is a lot more to this old grey, brick building, which has been around since the Song Dynasty (960–1279), than meets the eye.
The Yamen was part of the famed Kowloon Walled City under British rule, and has been used for a variety of purposes. It has been a home for the elderly, widows and orphans, as well as a school and a clinic. In 1987, the entire Walled City was demolished, with the exception of The Yamen.
Now, you can soak up the building's rich history for free every day from 6.30am to 11pm, with exhibitions open from 10am to 6pm.
Find it: Tung Tau Tsuen Road; to get there, take a taxi from Lok Fu MTR station.
Believe it or not, old colonial British architecture can be found all the way to the Tai Po district in the New Territories, and in 1899, the Brits built the Green Hub – the first-ever police headquarters in NT. Unfortunately, it was looted and badly damaged by the invading Japanese forces during the second world war, and was closed in 1949.
You can learn more about the station's rich history through guided tours, which are available every day except Tuesdays and public holidays.
Find it: Wan Tau Kok Lane, near Tai Po Market MTR station, exit A2.
This old-school red brick building has undergone many changes since it was first built as the Kowloon Customs House in 1887.
In 1904, the building was transformed into a lodging house for Chinese immigrants, before being briefly turned into a prison in the 1920s. It later became the Lai Chi Kok hospital until 2004.
Since then, the building has been named the Jao Tsung-I Academy as part of the government's "Revitalising Historic Buildings Through Partnership Scheme", which serves to preserve old Hong Kong culture.
If you wish to see the academy and some of its fascinating exhibitions, admission is free; guided tours are available every day of the week.
Find it: Castle Peak Road, near Mei Foo MTR station, exit B.
4 North Kowloon Magistracy
Nowadays, most people know this building as the campus of the Savannah College of Art and Design, but originally it served as a magistrate's court from the time it was built in 1960 all the way to 2005.
This imposing white building has immense historical significance in addition to hosting the city's top art and design university.
Public tours of the building are available on Monday, Wednesday, Friday and some Saturdays starting at 10.30am, and on both Tuesday and Thursday at 3.30pm.
Find it:Tai Po Road, near Sham Shui Po MTR Station, exit D2.
5 The Warehouse Teenage Club
The inside of this building is full of rich Hong Kong history, ranging from black and white photos to old British windows.The monument – first built in 1891 – was bombed by the Japanese during the second world war, and was later restored to become a police station, followed by a detective training school , before finally becoming the Warehouse Teenage Club in 1995.
Since then, it has been one of the city's top youth development centres, helping to nurture talented youngsters in a variety of activities including music, graffiti, drama, and sports like basketball and dance.
The club is open from 10am to 6pm on Monday, Wednesday and Saturday, and from 10am to 10pm on Tuesday, Thursday and Friday.
Find it: Aberdeen Main Road; to get there, take the 4M minibus from Wong Chuk Hang MTR Station.
Sign up for the YP Teachers Newsletter
Get updates for teachers sent directly to your inbox
Sign up for YP Weekly
Get updates sent directly to your inbox