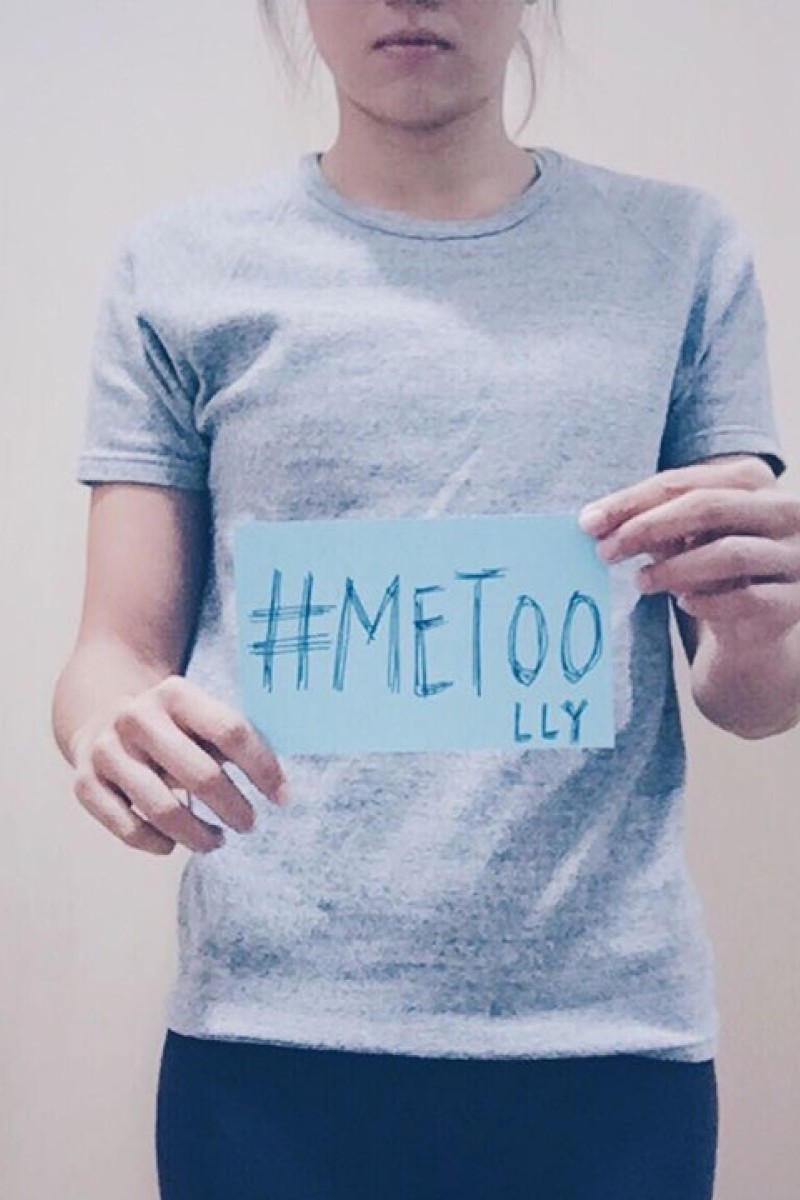 Her Fund director Judy Kan said the hurdler was "very brave" to have come forward about her sexual assault, but that not everyone feels like they can say anything
By Sebastien Raybaud, with additional reporting by staff writer
|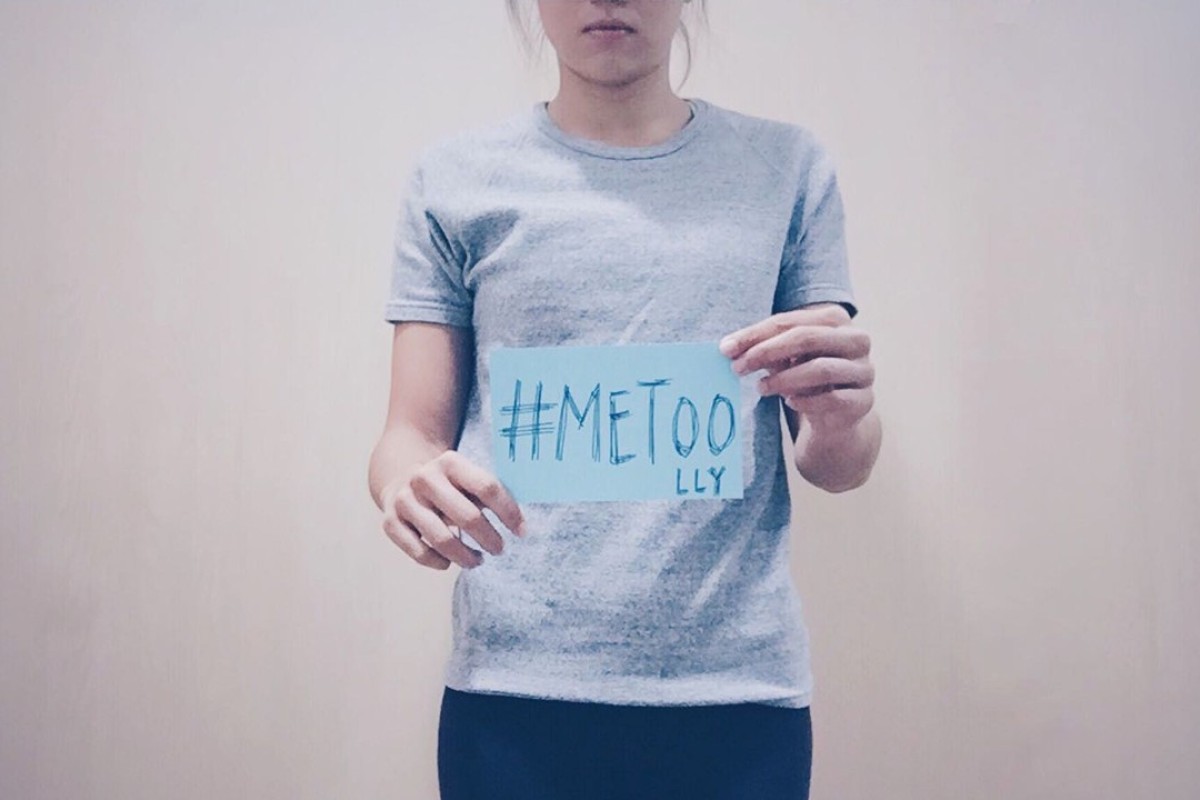 Vera Lui posted an open letter about her experience with sexual assault on her Facebook page last week.
Hong Kong hurdler Vera Lui Lai-yiu was very brave to reveal she had been sexually assaulted by her coach, said Her Fund director Judy Kan, who heads an organisation that promotes gender equality.
Kan said the city's Olympic Committee needs to develop and implement more guidelines for trainers and athletes to follow to prevent something like this from happening again.
There was an outpouring of support across Hong Kong after Lui published an open letter on her Facebook page on her 23rd birthday last Thursday, which accused her former coach of having abused her 10 years ago. The post was accompanied by a photo of Lui holding a card with "#MeToo" and her initials handwritten on it.
Although Lui's accusation comes 10 years after the incident, Kan says there isn't a right or wrong time to come forward.
"Sexual harassment is not an easy thing to overcome. [Lui was] a teenage girl dealing with an authoritative figure. It's not easy to know [what constitutes] sexual harassment at such a young age," said Kan.
"It's also very difficult to overcome the trauma [of harassment]. Think about the discrimination, the victim blaming and the taboo [placed on talking about it]," she said. "What kind of image, or social expectations, are you giving yourself if you go public with it? Our society is not one open to even talking about sex, never mind sexual harassment."
That's why, she said, everyone – but in particular athletes and their trainers – should be taught to be more aware of what constitutes sexual harassment.
"There should also be a committee that allows athletes to report harassment safely. Victims be protected during the prosecution process at court, as this would encourage them to take action if they are sexually harassed."
Sign up for the YP Teachers Newsletter
Get updates for teachers sent directly to your inbox
Sign up for YP Weekly
Get updates sent directly to your inbox