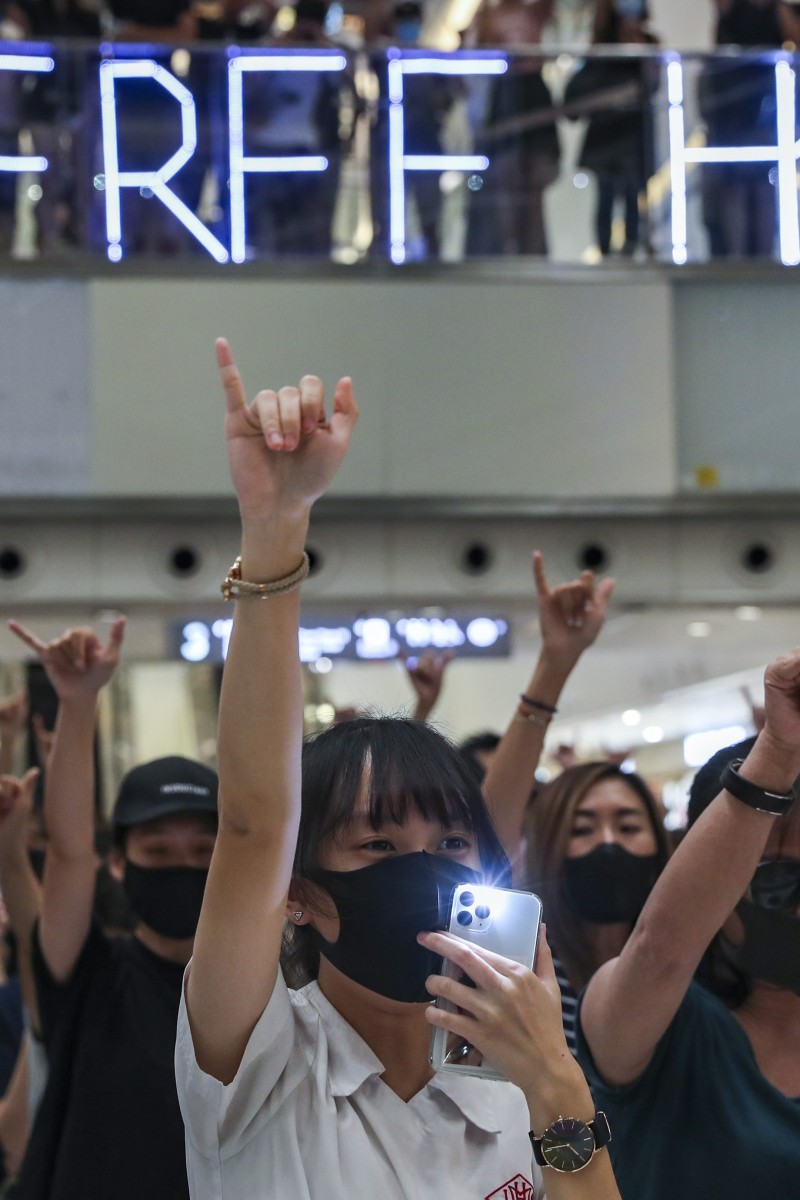 Many teens are worried about having arguments because of political differences and fear being bullied
South China Morning Post
|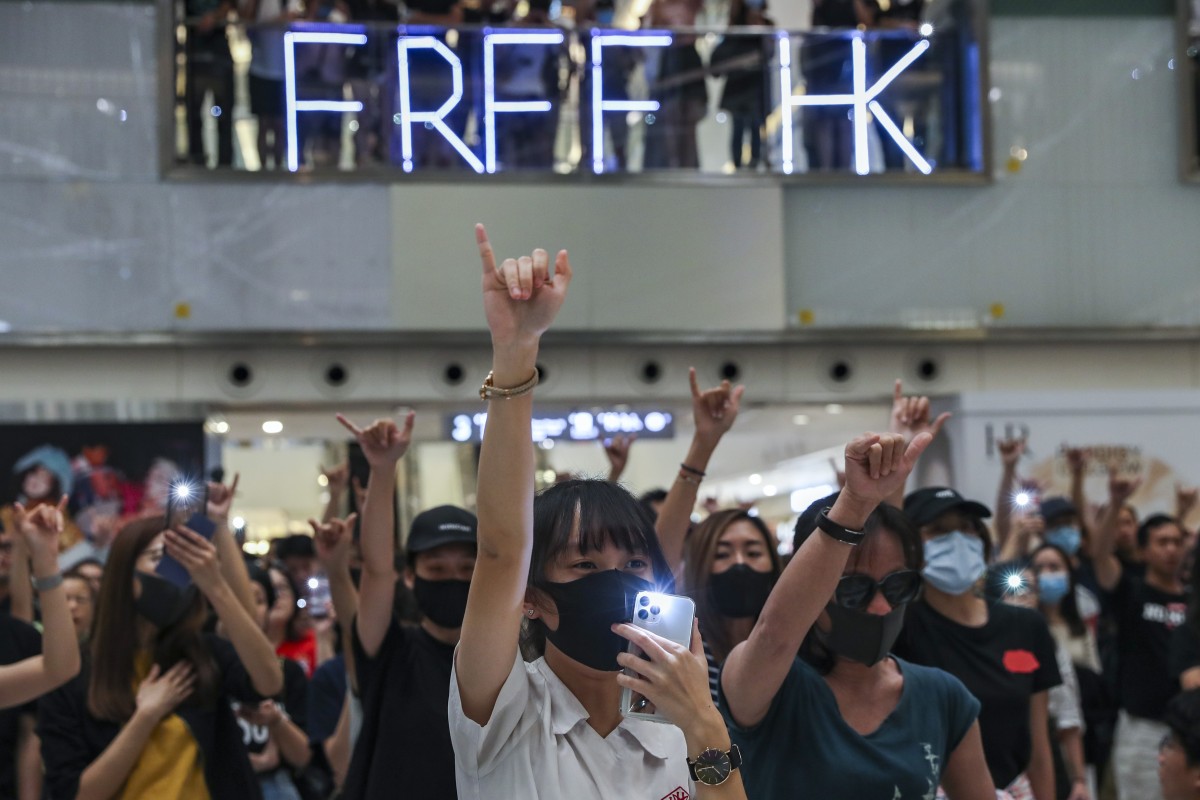 Hong Kong has been rocked by nearly five months of anti-government protests, with students among the bulk of demonstrators.
Hong Kong secondary students are dealing with higher than ever stress levels, as more than 40 per cent of them rated their stress level as high, according to a youth service group survey. Nearly a quarter of them worry about the tense social climate.
The poll by the Wellness Mind Centre under the Hong Kong Federation of Youth Groups (HKFYG) also showed that more than half of respondents displayed signs of depression.
The survey on 2,685 students from 14 secondary schools was conducted in September and October to determine stress levels and identify underlying causes at the start of the academic year.
How social media can be a force for good
Some 41.7 per cent of students gave a "high stress" index score on a self-assessed scale, compared with last year's 37.5 per cent. The 2017 figure was 39 per cent. Respondents were asked to rank their overall stress levels as the school year began from lowest to highest on a scale of 1 to 10, with a score of 7 and above for high stress.
One section of the survey was modelled after the Centre for Epidemiological Studies Scale, a self-screening mechanism for signs of depression. About 51.4 per cent of students polled scored more than 16 points on the scale, signalling depression. Some symptoms students expressed include difficulty focusing on tasks, having troubled thoughts and poor sleep.
Academic reasons are still ranked as the top cause of stress among secondary students, such as facing coming exams (53.6 per cent), getting bad grades (51.9 per cent) and having less rest (49.9 per cent).
At the same time, 24 per cent of students considered the current political atmosphere – a newly added category to the survey – as one of their top stress factors on campus. Another 9.2 per cent were anxious about having arguments because of political differences, and 8.3 per cent feared being bullied.
Hsu Siu-man, services coordinator with HKFYG, said while polls from previous years did not ask students to rank the influence of societal issues as a stress factor, the current figure reflected a snapshot in time of the "special case" the city was facing.
"As Hong Kong grapples with months of political crisis, some students can become easily affected by negative thoughts. Some students find it difficult to readjust their emotions and focus on learning," Hsu said.
Is your mental health suffering because of the protests? It might be compassion fatigue
Many secondary school students have held campus protests since the school year began in September, such as boycotting classes, forming human chains and wearing face masks despite a ban. Out of more than 3,000 arrests related to protests, a third are students.
The HKFYG counselling hotline also received about 800 calls from students claiming to suffer from anxiety related to the political crisis, based on data collected since June.
In one of the anonymous cases cited, a Form One student was afraid of being targeted after learning that a close friend's parents were in the police force. The student felt conflicted on whether to continue the friendship, as both had transferred from primary to secondary school together.
In another case, a Form Four student who expressed different political views from her classmates was bullied after her WhatsApp screenshots were leaked in school. The student had thoughts of self-harm and skipping classes because she was left out.
Professor Paul Yip Siu-fai, director of the Centre for Suicide Research and Prevention at the University of Hong Kong, said the survey reflected the impact of the social movement on students.
"Instead of telling students off, we need to show our empathy and understanding for them," Yip suggested. "Teachers and parents have to walk the extra mile to reach out and discuss this with students."
Yip also warned that continuous exposure to protests and violence through television, online mediums or even participation, could have a prolonged negative effect on mental health.
If you, or someone you know, are having suicidal thoughts, help is available. For Hong Kong, dial +852 2896 0000 for The Samaritans or +852 2382 0000 for Suicide Prevention Services. In the US, call The National Suicide Prevention Lifeline on +1 800 273 8255.
Sign up for the YP Teachers Newsletter
Get updates for teachers sent directly to your inbox
Sign up for YP Weekly
Get updates sent directly to your inbox