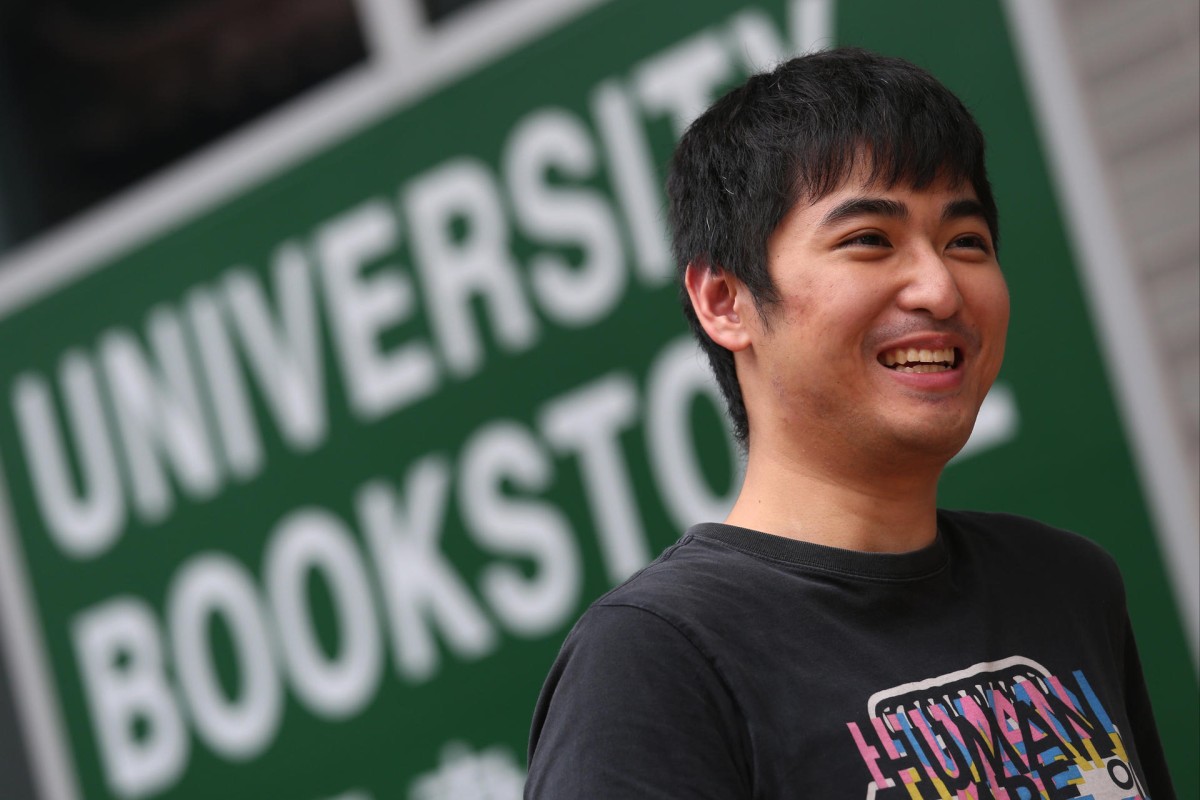 Ex-federation chief Alex Chow.
The Federation of Students might not take part in this year's annual vigil remembering the Tiananmen Square crackdown. The federation's new secretary general, Nathan Law Kwun-chung, told the South China Morning Post that the group is considering a split from the Hong Kong Alliance in Support of Patriotic Democratic Movements in China, which organises the event each June.
"We don't want to forget the June 4 crackdown, but there are views in the federation that the candlelight vigil has been reduced to a ritual in recent years, lacking a fighting spirit," Law said. "We want to remind people what the students in 1989 were fighting for, their dreams."
Former Federation of Students secretary general Alex Chow Yong-kang said that after the federation's activities during the Occupy protests, many members disagreed with the alliance's approach, along with their slogan "Build a democratic China". "After Occupy, people are angry with Beijing's tough grip on Hong Kong's political reform. They feel lost about the city's relationship with China. It's hard for them to chant the alliance's slogan," Chow said.
At the same time, students are leaving the federation. University of Hong Kong students voted to split from the group in February, claiming its leaders made hasty decisions with little transparency during the Occupy protests.
Now, student groups from four more universities are planning similar votes.
Chow is urging the student unions to reconsider, and to stay with the federation to consolidate their efforts. "We anticipate liberal scholars, especially those who took part in Occupy, will be oppressed," said Chow regarding the politicisation of universities in the city. "It's important that student unions from different universities form a united front."
Sign up for the YP Teachers Newsletter
Get updates for teachers sent directly to your inbox
Sign up for YP Weekly
Get updates sent directly to your inbox