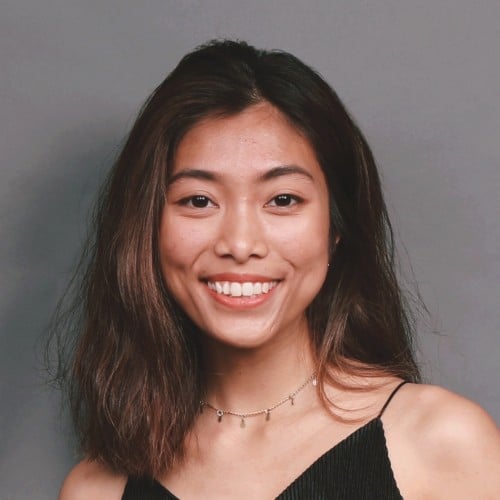 Joanne joined the Post in 2018. She majored in English Literature for her first degree and has a master's degree in Journalism.
About 100 students hold a protest on the streets in Kwun Tong.
Today marked the return of classes at primary and secondary schools in Hong Kong, after they were suspended for a week due to transport disruptions caused by the current social unrest.
Several local media reported that police arrested, stopped or searched students dressed in school uniform in Tin Shui Wai, Tseung Kwan O and Kwun Tong this morning.
When asked why they did so, the police responded by quoting section 54 of the Police Force Ordinance (Cap. 232), which says if a police officer finds any person in any public place who acts in a suspicious manner, or whom he suspects of having committed or intending to commit any offence, he is empowered to stop the person for the purpose of demanding that he or she produces proof of his or her identity for inspection.
Wife of man set on fire tells Chinese state television of heartbreak at injuries
However, police did not specify why they targeted students.
Meanwhile, about 100 students in Kwun Tong who were making their way to school disrupted traffic at the junction of Hip Wo Street and Tsui Ping Road. Riot police arrived at the scene.
Masked secondary students wearing school uniforms marched from Kwun Tong MTR station to the intersection before the start of classes. Some blocked roads with bricks, rubbish bins and metal railings as they called for the government to meet all five demands of the protest movement.
Students at Tuen Mun secondary school block entrance, forcing the college to close
This led to disputes as commuters got off buses and tried to clear the road.
On the other side of Kowloon, about 10 students blocked the entrance at Lui Cheung Kwong Lutheran College in Tuen Mun early this morning.
They arrived at about 5am and had built roadblocks within 30 minutes, blocking the front and back entrances of the building.
Students in Fanling have stand-off with riot police on Wednesday morning
They hoped to shut down the school as part of the anti-government protests, after the Education Bureau announced the resumption of classes today.
The school subsequently released a statement at around 6.30am, saying that classes would be suspended for the day. The statement urged students who were not at school to avoid the streets and to stay away from danger. Teachers would provide special activities for students who were already at the school, it added.
Last week, about 40 students from the same school set up roadblocks at the school entrances to show support for the citywide strike.
US Senate passes democracy bill, likely sending it to Donald Trump to sign into law
Not all schools reopened today. St Mary's Canossian College, which is right across the street from Polytechnic University where some protesters have been holed up since last week, will remain closed until next week.
Diocesan Girls' School, in Jordan, which has been a fiery protest zone since last Sunday, announced that classes would be suspended until Friday to allow time for cleaning operations to take place. The school said it has hired professionals to remove tear gas and other contaminants, and they will assess the level of chemicals throughout the campus to ensure the school is safe for all students and staff members.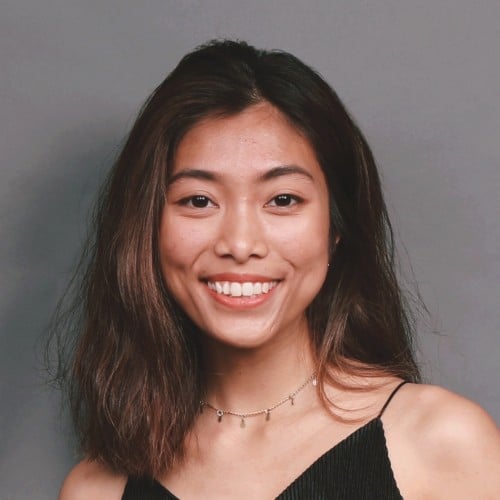 Joanne joined the Post in 2018. She majored in English Literature for her first degree and has a master's degree in Journalism.