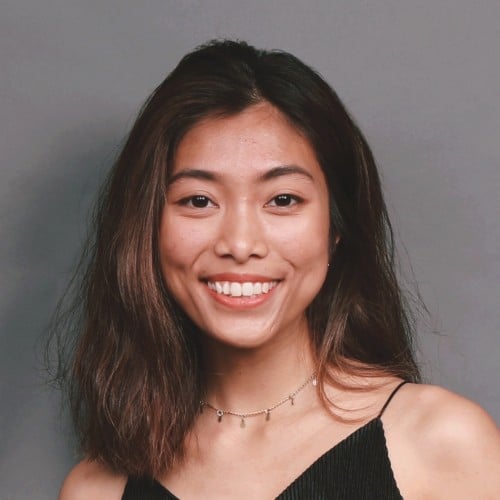 Joanne joined the Post in 2018. She majored in English Literature for her first degree and has a master's degree in Journalism.
The PolyU campus has been closed off for more than a week.
Police announced they would enter Hong Kong Polytechnic University (PolyU) tomorrow morning in hopes of restoring safety to the campus, and reopening it as soon as possible.
"The university informed the police that it had been severely damaged, and filled with a lot of dangerous items, such as offensive weapons. So they hope the police will handle the situation," said Ho Yun-sing, District Commander (Yau Tsim) on Wednesday afternoon.
"Considering the university has already finished their search, and informed the police of the situation on the campus, our safety team, along with some crime officers, will enter the university tomorrow morning," Ho added.
Hong Kong protests: PolyU staff find only one person in extensive search of campus as other protesters continue to hide
The police's two main goals will be to deal with any dangerous items and offensive weapons such as petrol bombs and corrosive liquids, and to gather evidence related to the damage to the campus.
Over the past two days, the police worked with other government departments to put the safety team together. It includes the fire and ambulance services, Police Negotiation Cardre, Explosive Ordnance Disposal Bureau, and the Force Media Liaison Cadre, as well as social workers and clinical psychologists.
The team has been on standby outside the campus since its formation.
The university search team that consisted of PolyU staff, professional counsellors, medics, social workers and security personnel, will also join the police and return inside the campus tomorrow, Ho said. "Our work will be more efficient with their assistance," he said.
Earlier today, PolyU released a statement that read, "In view of the University's comprehensive search for people remaining on campus over these two days, the University suggests that the police need not to conduct a similar search, but rather remove the cordon around our campus immediately."
It also urged the authorities to take a humane approach to ensure the personal safety of all concerned.
The PolyU search team had been looking for the remaining people on campus over the past two days. In another statement they released today, they said the team couldn't find anyone remaining inside the university.
However, as of Wednesday morning, there was reportedly at least one person who refused to leave the campus.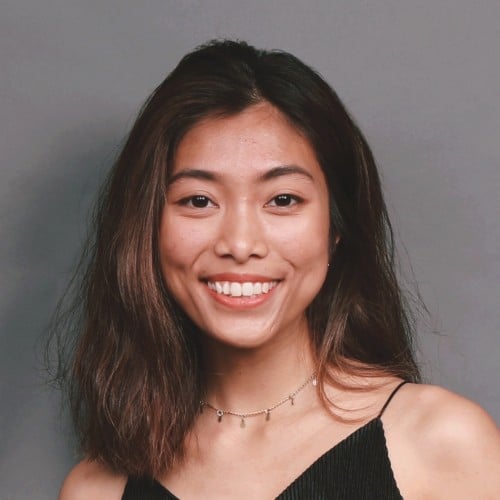 Joanne joined the Post in 2018. She majored in English Literature for her first degree and has a master's degree in Journalism.