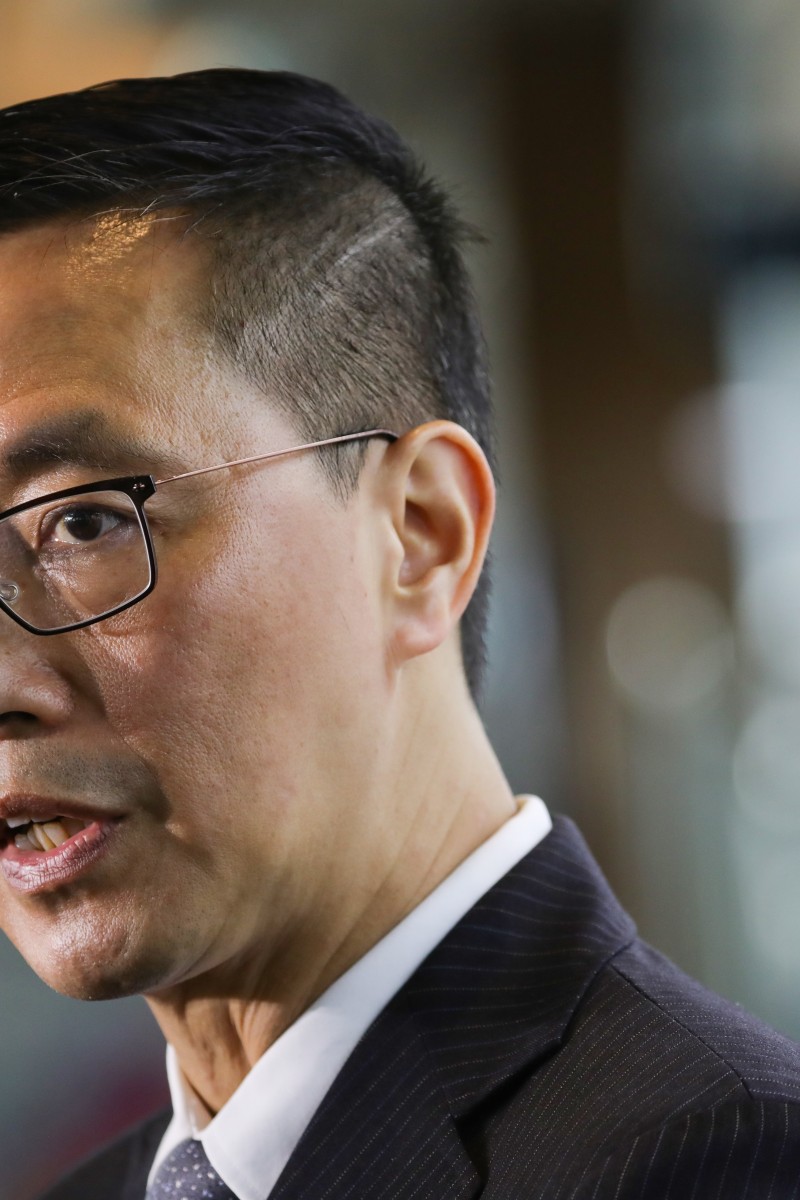 Hong Kong protests: Three teachers suspended for protest-related misconduct as Education Bureau investigates complaints
A government spokesman said that disciplinary actions had nothing to do with political views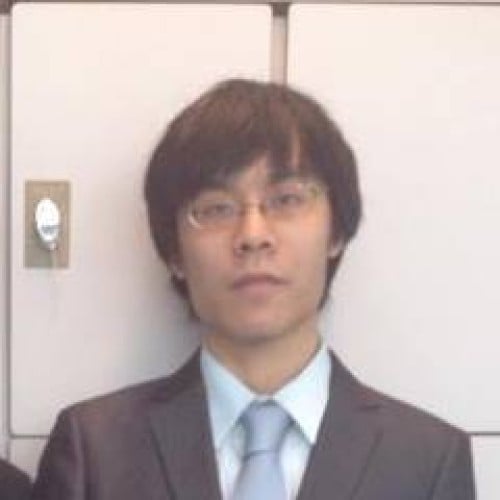 A Young Post reporter since 2014, he covers youth-related news, including education, culture, social issues, politics and economics.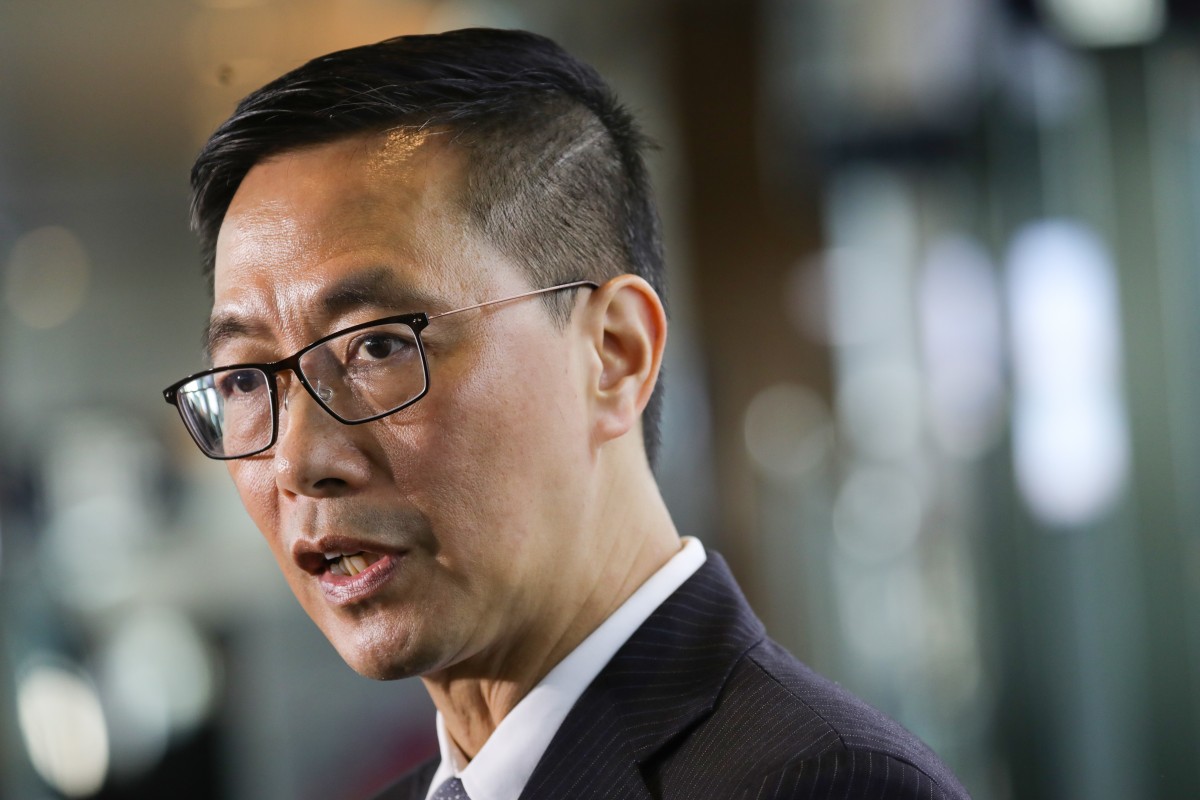 Secretary for Education Kevin Yeung has said the government will "seriously follow up" on arrested teachers.
The Education Bureau has stepped up action to punish teachers for misconduct related to anti-government protests. According to Secretary for Education Kevin Yeung Yun-hung, three teachers have been suspended from teaching and two more have left their jobs.
The latest figures from the bureau given at a media briefing on Friday showed it had received a total of 123 complaints of protest-related misconduct against teachers between June and November.
Out of these 123 complaints, 13 other cases have been deemed serious enough to merit action by the bureau, including five reprimands, one warning letter and seven letters of reminder have been issued.
Separately, Yeung reported that around 80 teachers have been arrested for protest-related activities.
Hong Kong protests: 12-year-old avoids criminal record for anti-police graffiti after court dismisses charges
"Some teachers have expressed hate speech, used improper teaching materials and misled immature students." said Yeung. "Some have even been involved in criminal cases, how can these actions serve as good examples for students? These are all undeniable facts."
The bureau insists the disciplinary actions taken have nothing to do with political views, but are about 'wrong values that are not accepted by society'. They also deny they are infringing on the right of freedom of expression of teachers.
The bureau did not elaborate on what exactly the values expressed were, nor did they give examples of the "right" standards, saying that each case would be judged individually.
The pro-democracy Hong Kong Professional Teachers' Union (PTU) said on Thursday about 20 teachers against whom such complaints had been  filed had sought its help over the past four months. About 17 of the cases were related to comments the teachers had made on social media, and nine have been found to be substantiated by the bureau.
Hong Kong protests: Social workers rally in Central to gather support for three-day strike
The union said in five of the cases, the teachers did not get a chance to respond before being notified by the bureau that their cases had been substantiated, mostly on the basis of information provided by their respective schools.
"The EDB has not been able to give fair treatment to people, allow them to understand the whole procedure and to make their statement before making its judgment," education sector lawmaker and vice-president of the union Ip Kin-yuen said.
The EDB replied on Thursday that teachers had "abundant opportunities" to ­respond to the allegations, as the schools provided ­explanations while forwarding any complaint of wrongdoings. The actions could include issuance of warnings, reprimands or even deregistration from the Registered Teachers database.
Sign up for the YP Teachers Newsletter
Get updates for teachers sent directly to your inbox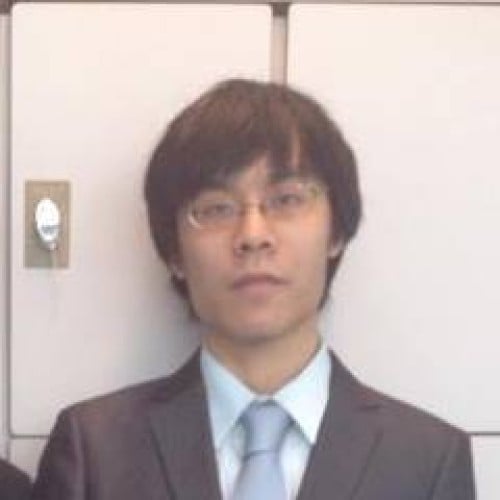 A Young Post reporter since 2014, he covers youth-related news, including education, culture, social issues, politics and economics.
Sign up for YP Weekly
Get updates sent directly to your inbox