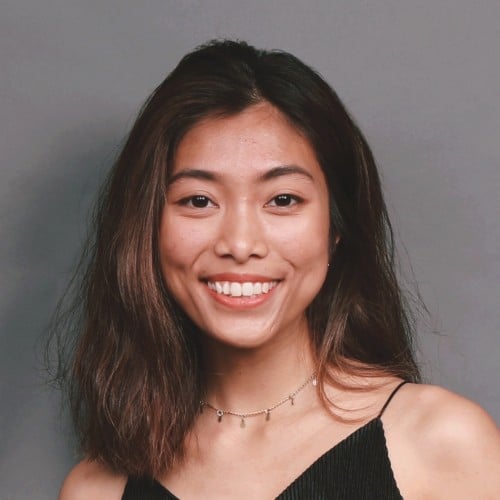 Joanne joined the Post in 2018. She majored in English Literature for her first degree and has a master's degree in Journalism.
Many of Hong Kong's iconic taxis have been in "park" since the outbreak scared fares of the streets.
Hong Kong's iconic red taxis ferrying passengers around the streets have seen business grind to a halt as people stay home from work in the wake of the coronavirus stalking the SAR this month.
"I seldom pick up any clients these days, I'm just driving my taxi around to see where I can get surgical masks," admitted one driver who wanted to remain anonymous. "It's hard to tell exactly how much my business has been affected, but I guess it has dropped by 50 per cent."
"There's really nothing we can do," laments Sam Cheng, 49. "No one wants to leave their homes, and Uber drivers are also snatching our jobs away."
A timeline of the coronavirus outbreak
He was doesn't trust the government will come up with any good solutions soon.
Cheng says he used to have surgical masks in his taxi in case his clients needed one. But now, since there is such a dire shortage of masks in the city, he doesn't. "I'm keeping the masks for myself ... If I somehow get infected, I'll spread the virus everywhere I drive.
"On the other hand, if someone who gets in the taxi is coughing and not wearing a mask, I will force them to leave the car," Cheng adds.
Usually taxi drivers can earn around HK$20,000 a month. After paying for gas and the costs of renting the taxi, they can take home HK$1,000 a day. But Cheng said today, after starting work at 5am, he had only earned HK$100 to take home, by 2pm. He's due to change shift with the driver who will take over for the night around 5pm.
Visitors pour into the city each day, from the airport, via ferries and train stations, which have now all become potential points of infection. But cabbies can't afford to be choosy, and they still ply their usual routes.
Hong Kong nurses call in sick to protest government's handling of virus
Wong Chi-kin is also struggling to find fares. He estimates his business has taken about a 20 per cent hit, but still worries about more infections coming into the city from the mainland. He thinks all entry points should be closed to mainlanders, at least for now. "It'd be much safer with fewer people rushing into the city," he said.
He told Young Post he had had some unsettling passengers lately, like those who were coughing and not wearing masks, or those who ask him to take them to hospital.
"I was so much more careful when handling these jobs," he said. "Usually, once I've dropped them off, I find a washroom nearby and go wash my hands."
Hong Kong government reduces transport to mainland China 
Another driver named Wong said he might have to start looking for another job if things get worse. The 40-year-old told Young Post that he had seen a 50 per cent drop in business too.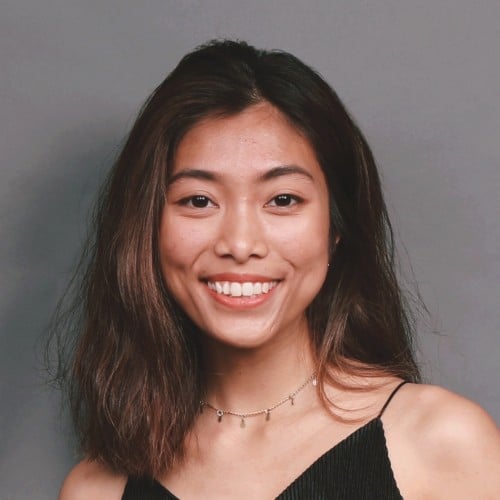 Joanne joined the Post in 2018. She majored in English Literature for her first degree and has a master's degree in Journalism.