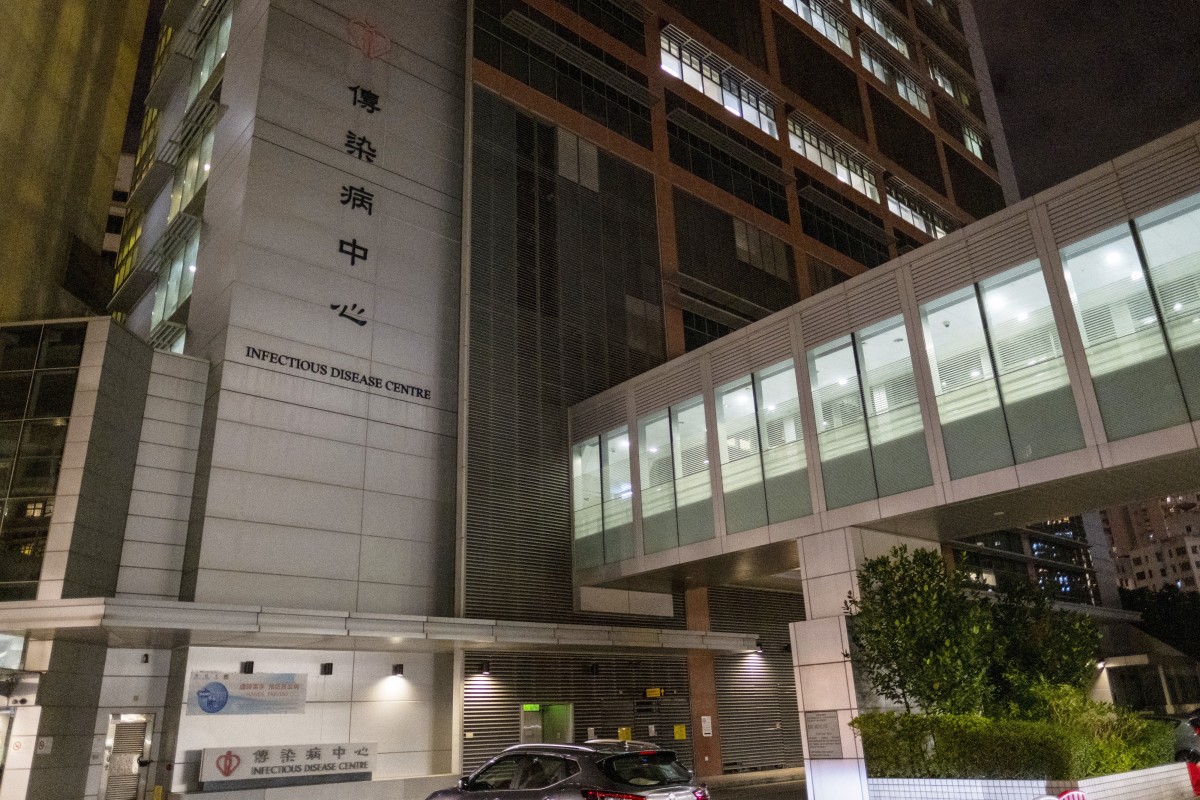 A patient at Princess Margaret Hospital has become the first in Hong Kong to succumb to an illness related to the coronavirus.
A 39-year-old patient has become the first to die in Hong Kong from an illness related to the deadly coronavirus, the SCMP understands.
The patient, who was being treated in Princess Margaret Hospital in Kwai Chung, died on Tuesday morning due to sudden heart failure, according to three medical sources.
According to the Centre for Health Protection, he began having a fever on January 31, and was admitted to Queen Elizabeth Hospital, where he was put in isolation.
According to the patient's information, he took the High-Speed Rail from Hong Kong to Wuhan (G306) on January 21 and from Changshanan to Hong Kong (G79) on January 23.
Investigations revealed that he neither visited any health care facilities, wet markets or seafood markets, nor had any exposure to wild animals during the incubation period.
The man also had an underlying illness. 
On Monday, the Centre for Health Protection said there were 15 confirmed cases in Hong Kong.
More to follow ...