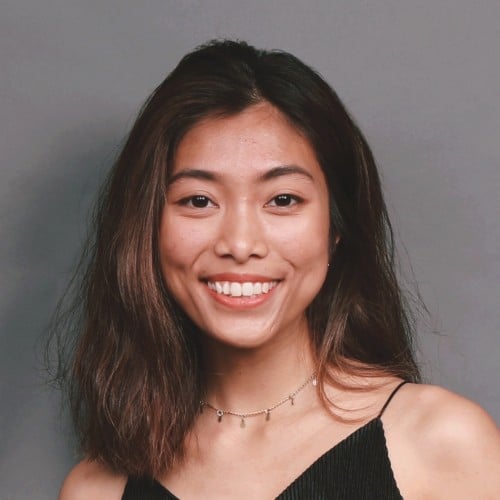 Joanne joined the Post in 2018. She majored in English Literature for her first degree and has a master's degree in Journalism.
The SARS epidemic caused massive ripples in Hong Kong society and left many scars.
The new coronavirus outbreak has left many of you stuck at home, probably feeling a little anxious.
While the risk of infection in Hong Kong is still relatively low, panic has spread through the city. That's partly because many Hongkongers have already experienced an outbreak like this. Seventeen years ago, another disease called Sars claimed 299 lives in the city, and 774 worldwide.
Severe acute respiratory syndrome, or Sars, is a disease that affects the lungs. It first broke out in southern China in 2002, and went on to infect 8,098 people globally. Like the current virus, Sars is a type of coronavirus. Both viruses are common in animals, and are believed to have first emerged in wild animal markets.
Wuhan virus: Hong Kong students react to class suspensions
Currently, the new coronavirus is spreading faster than Sars, with three times as many cases in just two months. However, the death rate is much lower at around 1-2 per cent, compared to 9.6 per cent for Sars. Still, tensions remain high.
Chances are, many of you were not even born at the time of the Sars outbreak. So here's a timeline of the disease that still haunts many Hongkongers today.
November 2002 : A farmer in Shunde, a district in the nearby mainland province of Guangdong, was thought to be the first Sars patient. The case quickly led to a province-wide outbreak.
At first, the mainland tried to keep the outbreak under wraps. According to a New York Times report, it discouraged its press from writing about the outbreak, and was slow to alert the World Health Organisation (WHO). Experts from the WHO were also not allowed to visit Guangdong for several weeks.
February 2003: Sars arrived in Hong Kong via a doctor, Liu Jianlun, who worked at the Second Affiliated Hospital of Sun Yat-Sen University.
Despite suffering from Sars-like symptoms after being in contact with patients in Guangdong, he crossed the border to Hong Kong for a family gathering, according to Citizen News.
On February 21, Liu checked into the Metropark Hotel Kowloon. The next day, he felt very sick and walked to Kwong Wah Hospital.
Coronavirus outbreak: EDB announces HKDSEs will not be cancelled, introduces two plans for postponing exams
March: On March 4, Liu died while in intensive care.
Liu was believed to be a super spreader; 23 other guests in the hotel, who had travelled from places like Vietnam, Canada, Taiwan and Singapore, all later developed Sars, and brought the disease back to their home countries. This caused Sars to spread not only across Hong Kong, but the world, according to Thomas Abraham's book, Twenty-First Century Plague: The Story of Sars.
On March 12, the WHO issued a global alert about a mysterious new infectious disease in both Vietnam and Hong Kong. Two weeks later, the Hong Kong Education Bureau closed all schools in the city.
Meanwhile, Sars had begun to spread through a block of flats in an estate in Kowloon Bay. On March 30, authorities quarantined residents. But two days later, they were moved to Lei Yue Mun Holiday Camp and Lady MacLehose Holiday Village for quarantine because the building was no longer safe.
Five things to know about coronaviruses
April: Paediatrics doctor Lau Tai-kwan became the first medical worker in Hong Kong to die from Sars, on April 3. The disease had also begun to spread to Lower Ngau Tau Kok Estate, near Amoy Gardens. The government announced that schools would stay closed until April 21. Although the WHO remained positive that the disease could be contained, Hong Kong health officials warned that "Sars had spread so far domestically and abroad that it was here to stay", according to a New York Times report.
By April 15, the number of Sars cases in Amoy Gardens had reached 321. Most were in one block, Block E, and especially in units that shared the same sewage pipe. According to the government, the virus reached the estate via a patient who had gone there to visit his brother. The mans kidney's had become infected, and the virus was carried through the building's drainage system when he used the toilet.
Wuhan virus: A visual explainer of what you need to know
May: Things were beginning to improve. Most cases had been contained, and schools reopened. By May 4, the number of new cases dropped to single digits.
However, on May 13, the death of Hong Kong doctor Tse Yuen-man sparked widespread grief and shock in the city. Tse, 35, was infected after trying to resuscitate a Sars patient in Tuen Mun Hospital. A nurse who had been present, Lau Wing-kai, 38, was also infected, and had died on April 26.
Microbiologist Yuen Kwok-yung from the University of Hong Kong, one of the experts who had attempted to save Tse, later spoke highly of her.
"What touched me most was Tse volunteered to work in the Sars wards," he said.
On May 23, the WHO announced that Hong Kong and Guangdong were safe for tourists. The next day, it reported that there were no new infections – the first time since the outbreak began.
June: Finally, on June 23, Hong Kong was removed from WHO's list of "Affected Areas". Overall 1,755 cases and 299 deaths had been recorded in Hong Kong.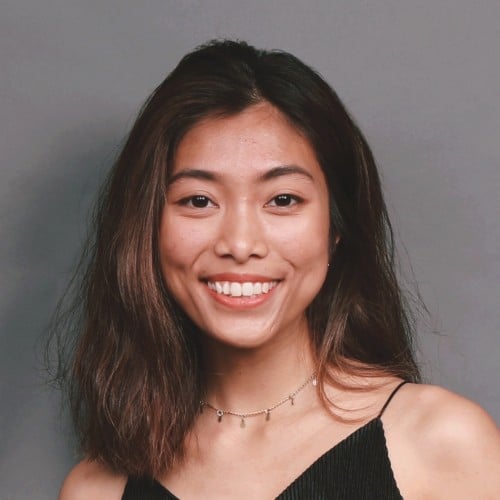 Joanne joined the Post in 2018. She majored in English Literature for her first degree and has a master's degree in Journalism.