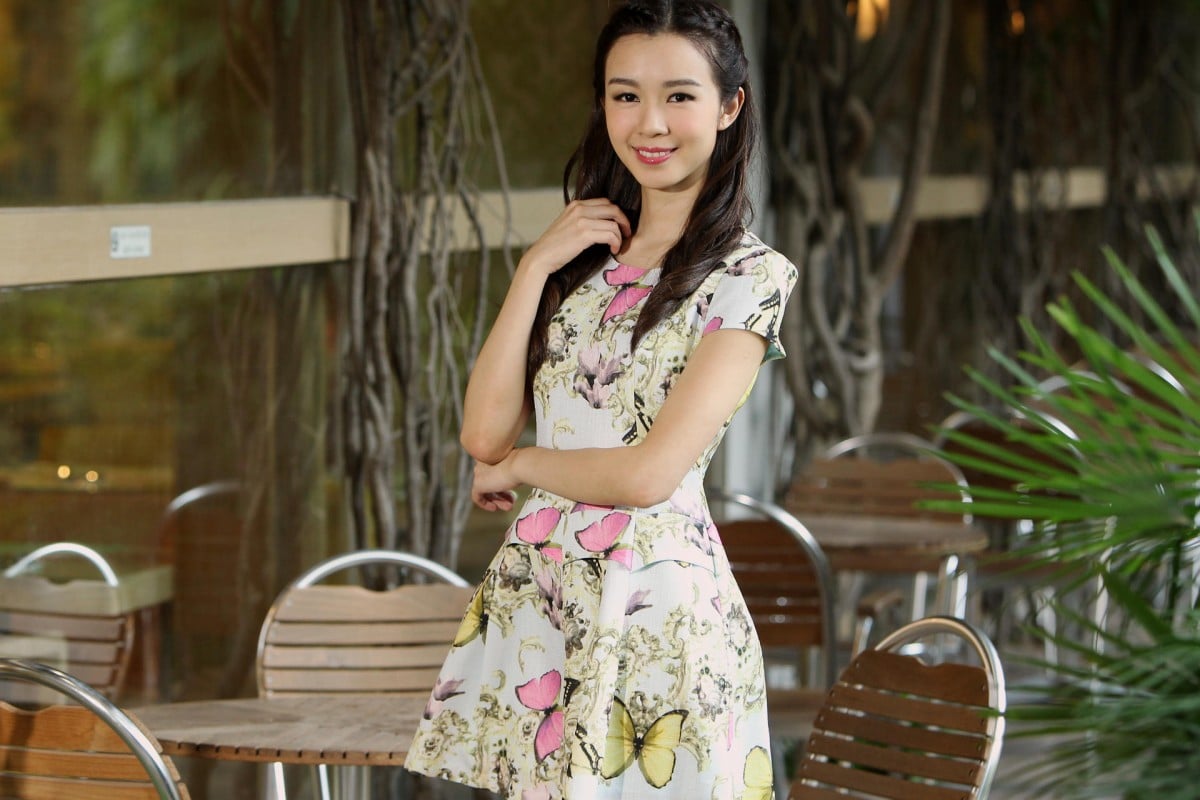 Louisa Mak is the newest Miss Hong Kong, and she has something to say.
She is a beauty queen with a Cambridge law degree who has dreams of being a political leader, but one dream is too big for Louisa Mak Ming-sze - moving out of her family home.
"If I wanted to move out of my parents' home, I would have a lot of issues financially," the new Miss Hong Kong said. "I do feel strongly about it because a lot of my friends recently graduated, got jobs and want some freedom from their parents and are unable to get anywhere to sleep."
The 23-year-old said the city's soaring property prices have left young people unable to chase their true vocations. Instead they chase high-paying jobs in sectors like finance and medicine.
"If you don't even have a place to sleep, how can you talk about dreams and aspirations?" Mak asked.
Mak scored 10 As in the HKCEE while she was a student at Diocesan Girls' School, and then went on to study law at Cambridge.
She said tackling the problem would mean taking on powerful people, including homeowners as well as big business.
"That's why us Hong Kong people have to be united … and try to think how we can go forward with the interests of the bigger society in mind," she said. "No one wants the price of their own house to go down. But we must realise that this is a very immediate issue. It's affecting a lot of the younger generation."
But Mak also sees a need for the city to strengthen its legal and social systems to prevent "the tyranny of the majority" as it moves towards democracy. She said there was still a lot of discrimination in Hong Kong's legal system and society, which needed to be improved through education and other means.
Sign up for the YP Teachers Newsletter
Get updates for teachers sent directly to your inbox
Sign up for YP Weekly
Get updates sent directly to your inbox