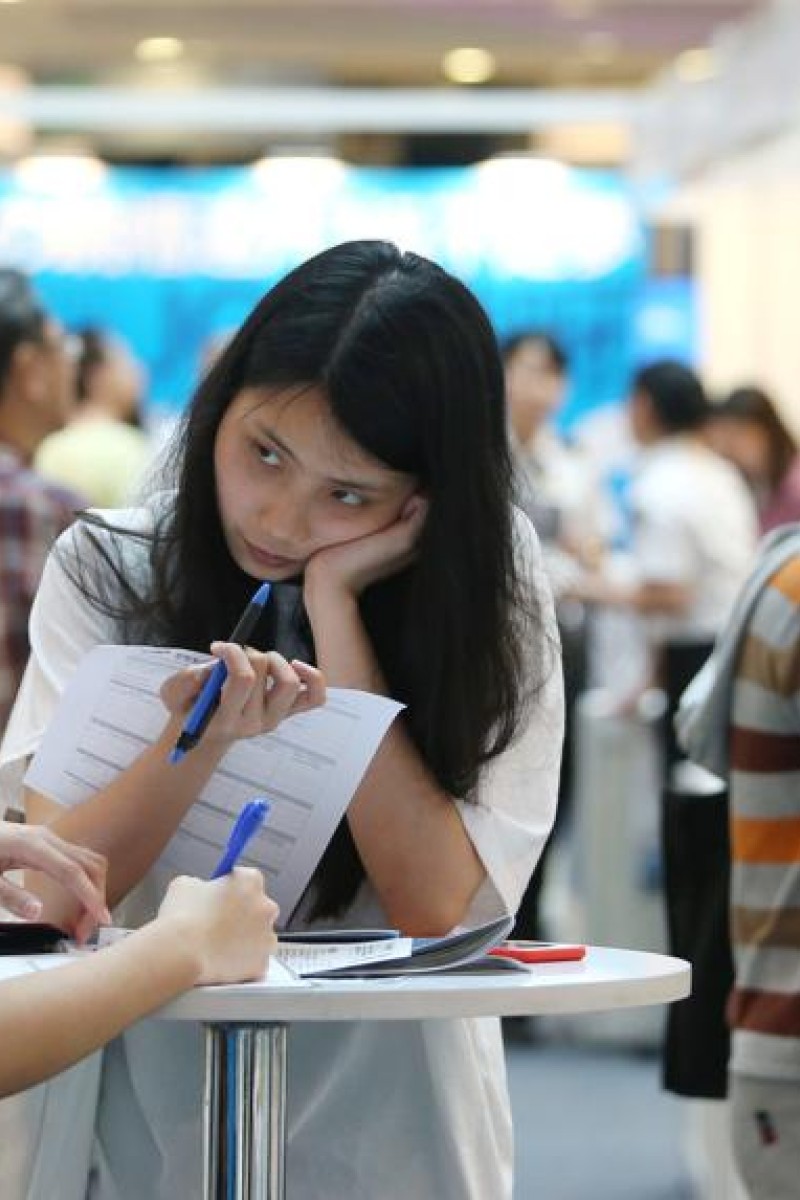 HK unemployment rate is at a 20-year record low, but local students still have concerns
Despite a strong economy, students say Hong Kong's job market still isn't ideal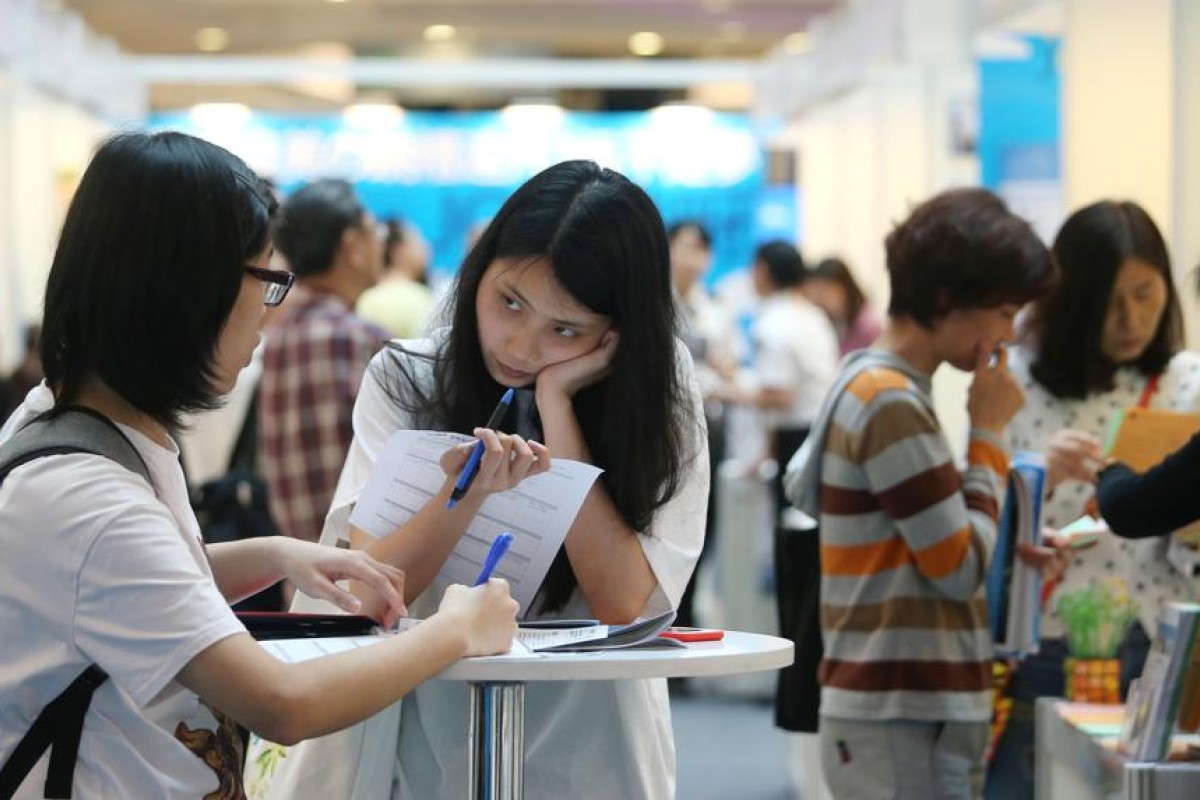 Some students still worry about not getting the job they want.
Hong Kong's unemployment rate has fallen to its lowest level in more than 20 years, according to the latest figures from the Census and Statistics Department.
Initial figures show the seasonally adjusted unemployment rate, which takes into account changes in the job market at different times of the year, fell to 2.8 per cent between February and April 2018. This was only 0.1 per cent lower than the figure between January and March this year.
Moreover, unemployment of people aged 15 to 19 was 9.8 per cent between December 2017 and February this year. This is down from 10 per cent in the first quarter of 2017. The underemployment rate, which counts the proportion of people that involuntarily work less that 35 hours a week, remained the same at one per cent.
Secretary for Labour and Welfare, Law Chi-kwong, said that the fall in unemployment was due to a strong economy and increase in the number of tourists arriving in Hong Kong.
"Most major service sectors showed visible improvement in [the] unemployment situation," he said, "In particular, jobless rates in the financing sector, as well as the trade- and tourism-related segments, posted discernible declines." Law also said there was a notable decrease in unemployment in the education sector.
Miuccia Chan, 17, from Maryknoll Convent School, said she is not worried about finding a job after completing higher education, but she thinks that finding a job that suits a particular person's skills and interests is hard in Hong Kong.
"Jobs with a good working environment and good pay are pretty hard to find, and I know lots of people who would rather stay unemployed than work somewhere they don't like," she said.
Belinda Ng, 18, from South Island School, said she understands that finding a job might not come easy.
"I think if I accumulate the necessary skills and experience as much as I can during university, then I can feel more aware of the [job market]."
She also said that more opportunities for internships would help give students more relevant experience when entering the job market.
Edited by Nicole Moraleda 
Sign up for the YP Teachers Newsletter
Get updates for teachers sent directly to your inbox
Sign up for YP Weekly
Get updates sent directly to your inbox