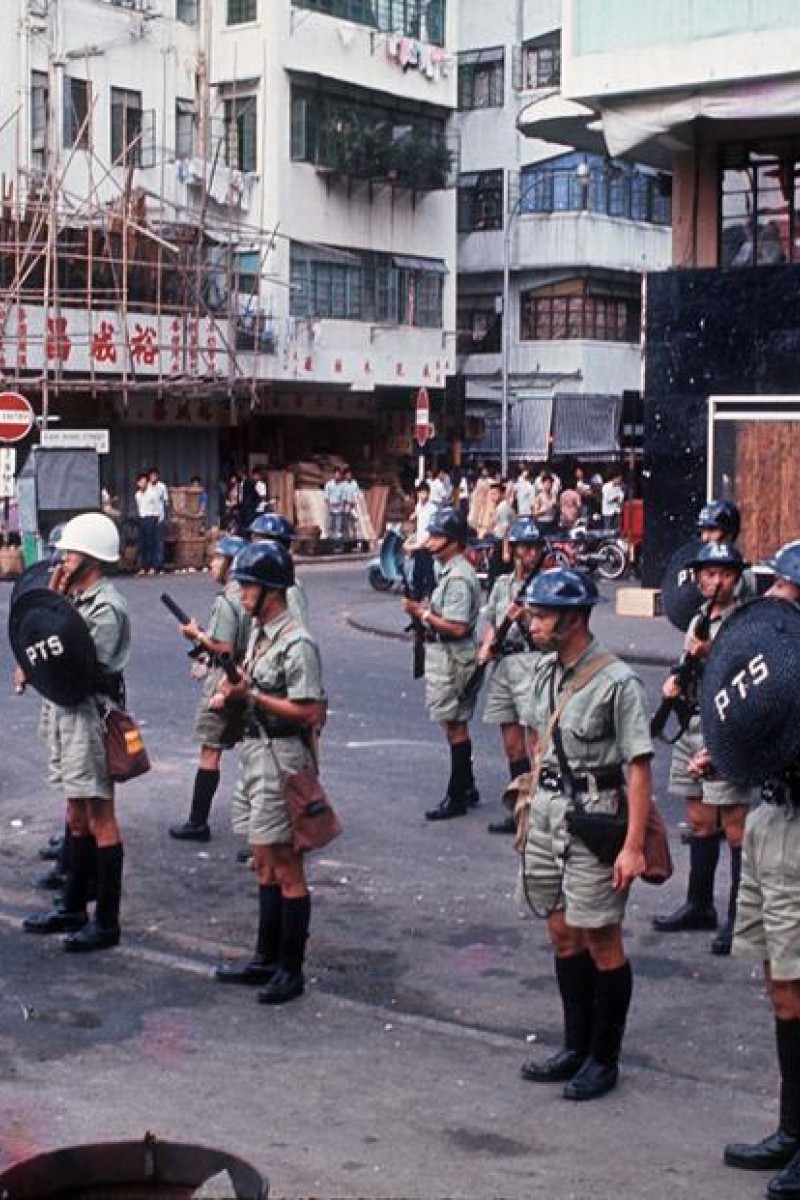 Tiananmen Square crackdown and 1967 riots to be left out of HK secondary school Chinese history curriculum, starting in 2020
The changes come after several years of discussion between the Curriculum Development Council and schools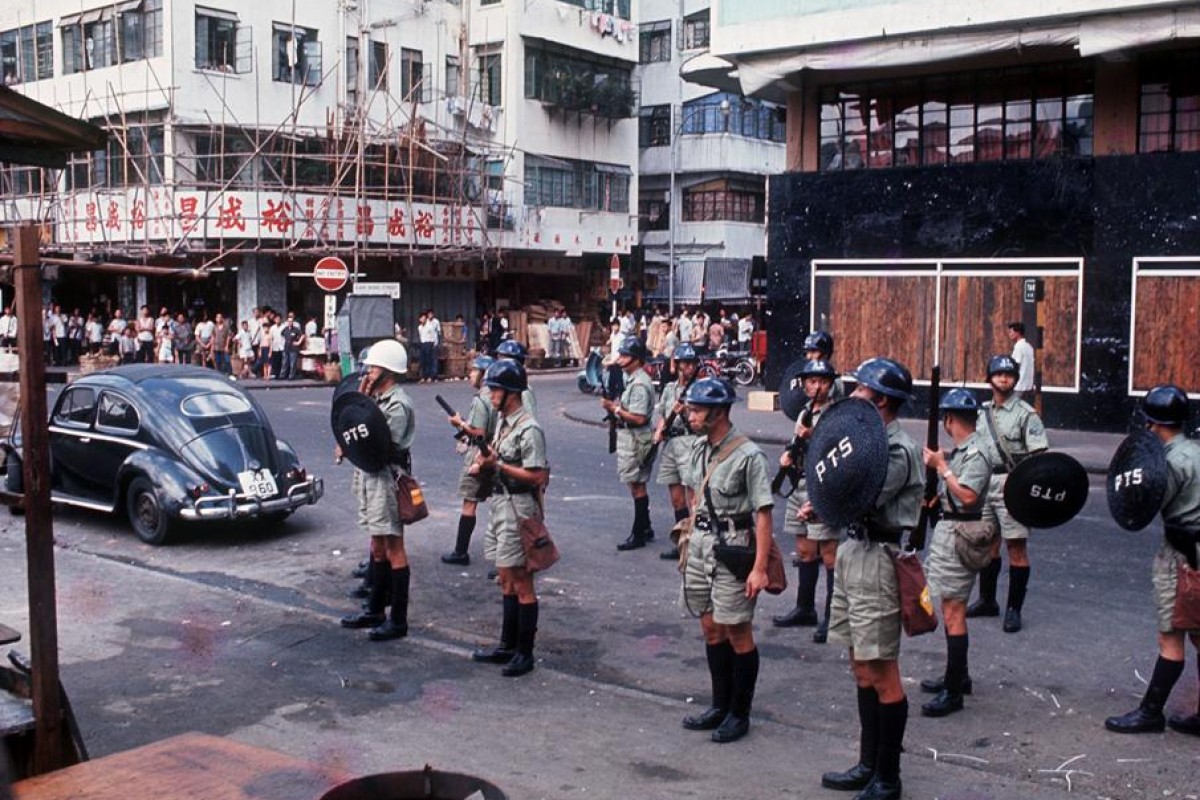 The fact that the 1967 riots have been dropped from the new curriculum has surprised teachers.
The Education Bureau will be making big changes to the history and Chinese history curriculum in Hong Kong. 
The changes, which will apply to secondary school students in Form One to Form Three, will begin in stages starting from September 2020, a spokesperson from the bureau said last Thursday.
Chinese history will be split into nine historical periods. Cultural Characteristics and Hong Kong Development, topics already in the current curriculum, will be mixed into different historical periods.
There was no mention of the June 4 protests and the Tiananmen Square crackdown in 1989, nor the 1967 leftist riots, in the new curriculum. 
The teaching of history will be divided into the order of when the events happened. The bureau says that the new course will be more flexible to allow schools to fit the curriculum to the needs of their students.
The changes come after several years of discussion between the Curriculum Development Council and schools. The curriculums for both history subjects have not seen any huge changes over the past 20 years.
But a secondary school Chinese history teacher  said they would still not have enough time to teach  the syllabus. 
"In the end, lessons are rushed and students learn by rote memorisation," said Lo, who did not wish to reveal his first name.
"It is unthinkable that the 1967 riots would not be included because, as a part of Hong Kong history, it influenced Hong Kong's development in the 70s," he added. "The June 4 incident was also an important factor in China's economic reforms."
Sign up for the YP Teachers Newsletter
Get updates for teachers sent directly to your inbox
Sign up for YP Weekly
Get updates sent directly to your inbox