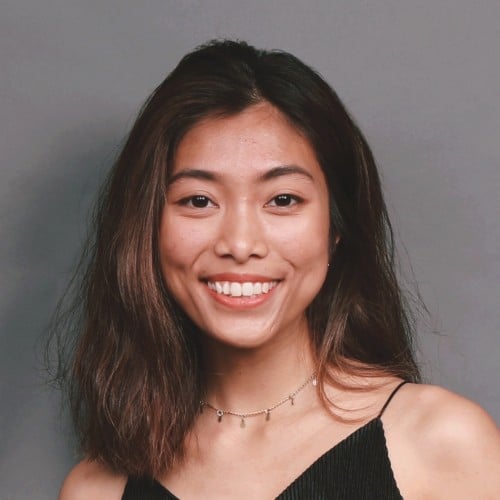 Joanne joined the Post in 2018. She majored in English Literature for her first degree and has a master's degree in Journalism.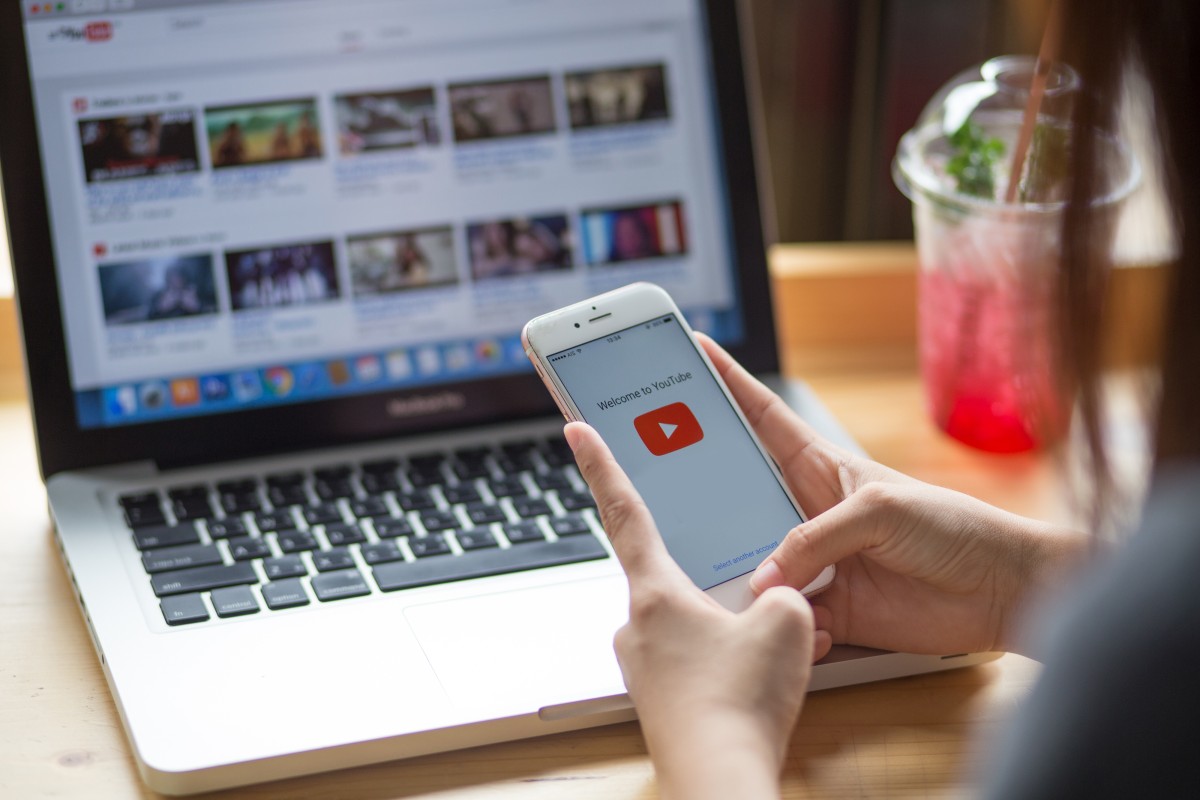 Netizens are encouraging people to support the 'yellow economic circle' and support pro-democracy YouTubers.
Hong Kong YouTubers have been targeted as a result of their political stance.
Netizens have been urging fellow Hongkongers to support the "yellow YouTube circle" and boycott "blue" YouTubers as part of the ongoing pro-democracy movement sparked by the controversial extradition bill last year.
YouTubers that are in the "yellow YouTube circle" are considered supportive of the protest movement, while those who are "blue" are described as pro-government. The action is in line with the "yellow economic circle", a term used to describe Hong Kong people only spending money at stores that have shown support to the movement. 
Chinese citizen journalist "missing" in Wuhan
"Let's stop watching and commenting on 'blue' YouTubers' videos. Also, dislike their videos and report them as misleading or spam," said an Instagram post by "yellowhkers". It also encouraged people to subscribe to "yellow" YouTubers, like their uploads, comment on and share their videos.
A list that divides local YouTubers into "blue" and "yellow" has also been circulated online. Although some YouTube channels have not explicitly revealed their stances, nor is their content related to politics, their names appear on the list.
More than 180 YouTube channels, including lawmaker Roy Kwong, StandwithHK and Bob's Your Uncle, appear on the "yellow" list, while more than 70 channels, including South China Morning Post, People's Daily and Mingjai are on the "blue" list.
Carrie Lam encourages Hongkongers to treasure "one country, two systems"
Maneeetv, a local channel formed in December 2018 by three university graduates at Hong Kong Baptist University School of Communication, appears on both lists, as scepticism of their stance has arisen on LIHKG, a local online forum. Many suspected one member, Lee Man-kei, pretends to be "yellow" just to gain popularity, while the others called out the accusers for not providing enough evidence.
The trio posted a video in response to the suspicions on Tuesday, all saying that they did not support the government. "I never pretended to be yellow. Every post that I published on social media was from the bottom of my heart … I cannot accept police violence and their unfair treatment of the arrested protesters," said Lee.
Another member of the trio, Smith Chan, said that although their content didn't touch upon political topics frequently, it didn't mean that the three members were personally indifferent to social issues.
Hong Kong Liasion Office says "one country, two systems" is city's biggest advantage
"Honestly, I completely understand why netizens decided to call for the move," said Leanne Jackson, a 16-year-old student at Shatin College. "The [blue] YouTubers, no matter how many subscribers they have, are influencers. Even if they don't usually speak about political issues, just spreading a little awareness about their 'blue' stance is able to affect people."
However, she added that she didn't think taking sides on YouTube would help much in assisting the pro-democracy movement, saying that instead it's just a way for the politically "yellow" to feel united.
Sign up for the YP Teachers Newsletter
Get updates for teachers sent directly to your inbox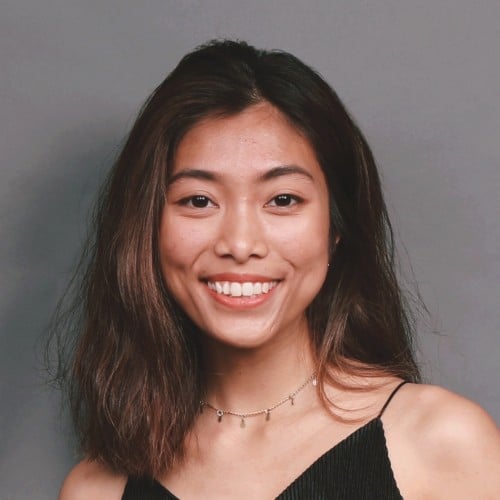 Joanne joined the Post in 2018. She majored in English Literature for her first degree and has a master's degree in Journalism.
Sign up for YP Weekly
Get updates sent directly to your inbox