Coronavirus: School closures in Hong Kong extended until April 20; HKDSE written exams to go ahead as planned
Results will delayed until July 15 as Covid-19 outbreak keeps classes suspended until at least Easter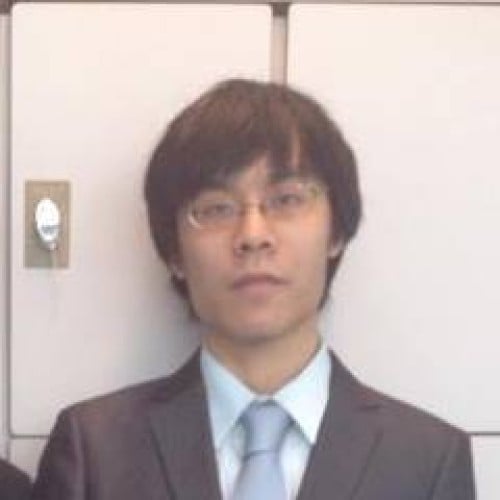 A Young Post reporter since 2014, he covers youth-related news, including education, culture, social issues, politics and economics.
Schools in Hong Kong will remained closed until at least April 20.
The school suspension has been extended until after the Easter holidays, but HKDSE written exams will go ahead as scheduled, the Education Bureau announced on Tuesday.
Exams will begin on March 27, despite schools being kept closed until at least April 20. Chinese oral exams have been pushed back to May 18-26, and results will be delayed until July 15.
The Covid-19 outbreak has kept schools closed since the end of the Chinese New Year holiday.
Officials said the suspension will not affect the start of the school summer holiday, but schools will be allowed to hold make-up classes if needed.
Coronavirus outbreak: Netflix, Udemy and other great ways to stay busy because your school is closed
Secretary for Education Kevin Yeung Yun-hung said that going ahead with the DSE exams would minimise the disruption to students. "We are confident if we take the right precautions, we can hold the exam safely," he said.
Additional hygiene measures, such as temperature checks, mandatory wearing of surgical masks, and increased distance between students, will be put in place to lower the risk of infection during exams. The government will also provide one mask per day to each candidate.
According to the government, almost 380 DSE candidates are currently stranded on the mainland. They will need to spend 14 days in quarantine when they return to sit the exams.
Yeung also announced school candidates who are unable to enter the city because of the quarantine requirement or health reasons may apply for an estimate of their grades from their school performance. These estimates would count as their official HKDSE results and would be used to apply for universities as per usual 
"Due to the unique circumstances of this year, students who have their results estimated may receive a maximum result of five instead of four like in previous years." he said. He added it would be a one off arrangement that may also apply to other school candidates whose reasons for absences are accepted by the HKEAA. 
How to stay active when the coronavirus has you stuck inside
But many students are displeased with the arrangements. According to a survey by the Demosisto-run Secondary Student Strike Platform of more then 18,000 students – 11,000 of which are DSE candidates – almost 90 per cent would prefer to delay the exams.
June Kan, 17, a DSE candidate from a school in Ho Man Tin, said students' well-being should come first.
"It's not worth the risk of getting infected because of exams," she said at a press conference organised by the platform yesterday. "A delay will affect overseas study applications, but health is more important."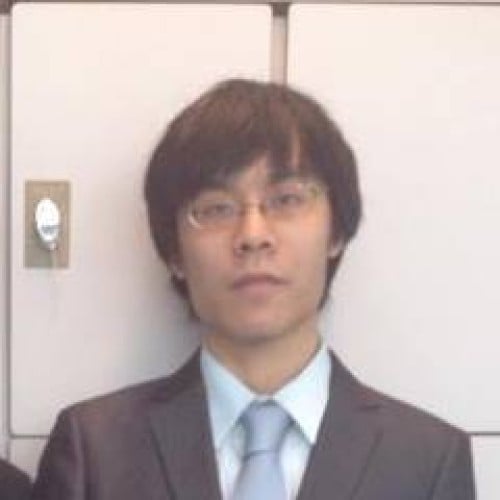 A Young Post reporter since 2014, he covers youth-related news, including education, culture, social issues, politics and economics.