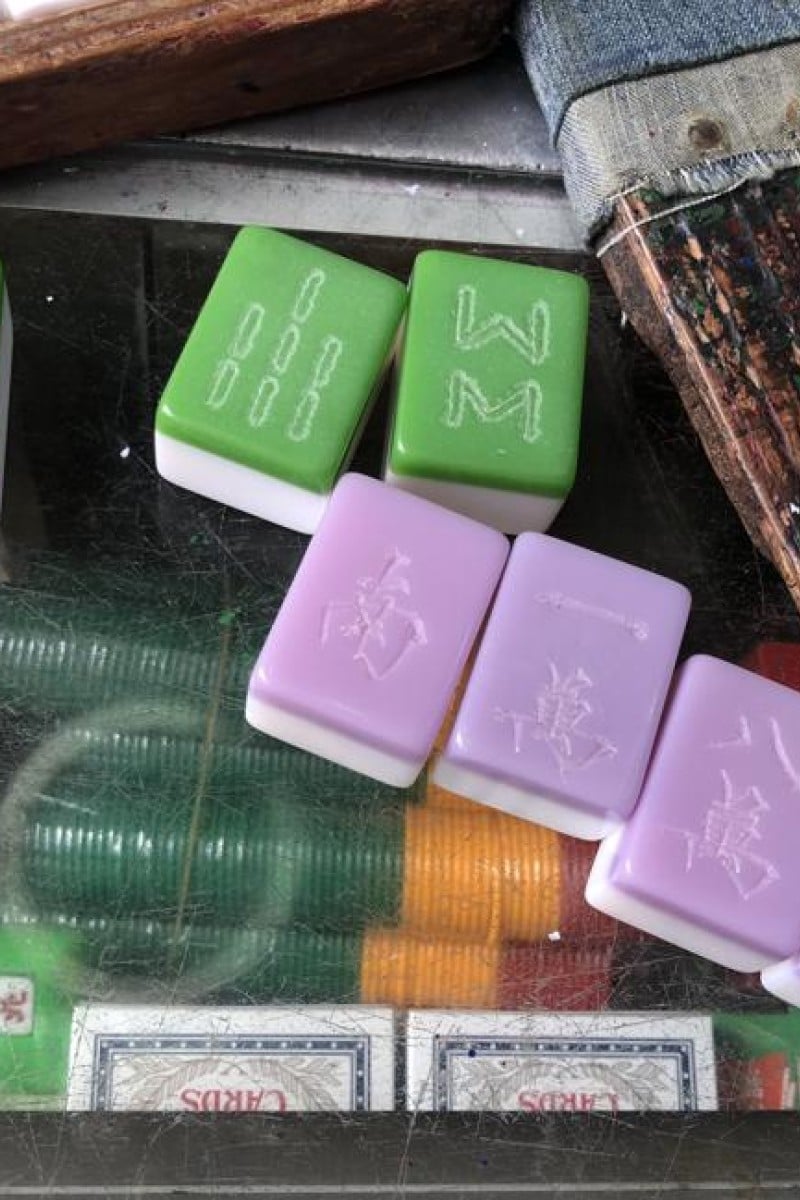 Mai Jeh on how she got into the business, how it's affected her, and where it's going next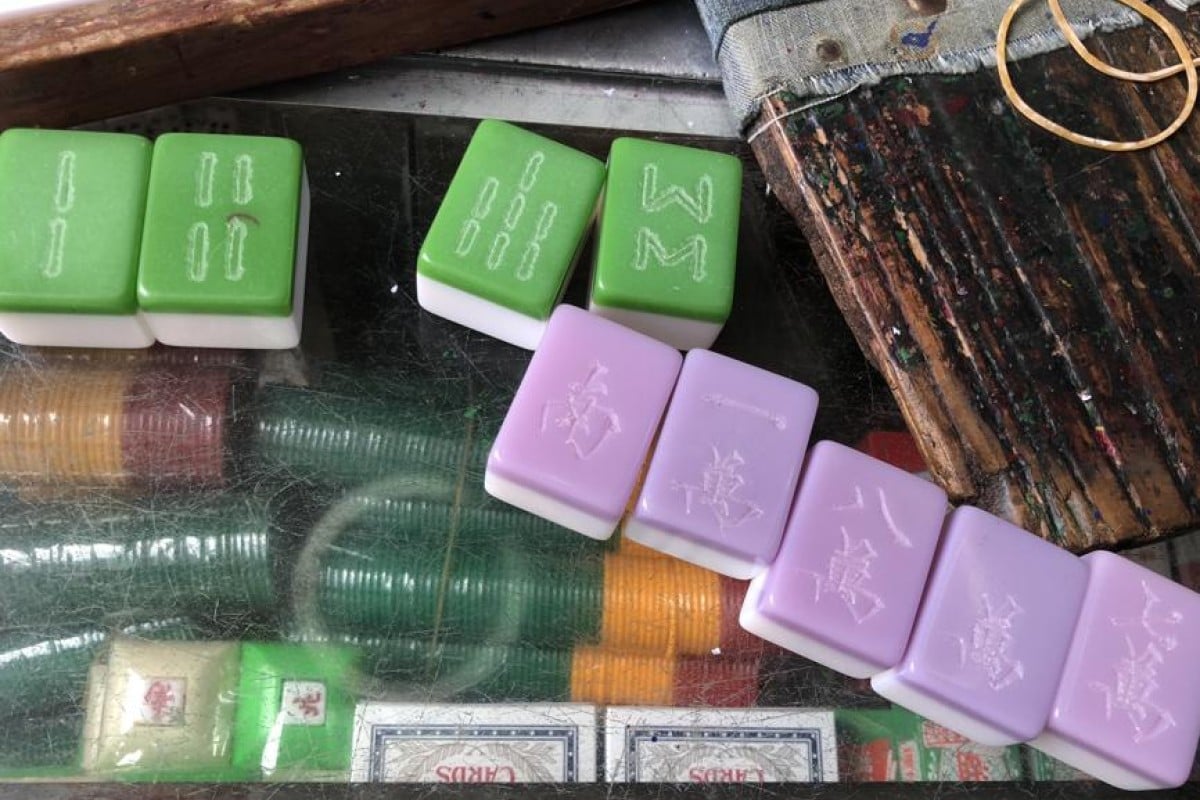 Besides conventional etchings like these ones, Mei Jeh sometimes also etches Chinese mottos onto her tiles.
Mahjong is played by millions of people. However, while the traditional tile-based strategy game is as popular as ever, there is one aspect of it that is dying. Mahjong tiles were once carved by hand – a painstaking task – but you'd be hard-pressed to find a set of hand-carved mahjong tiles these days.
Ho Sau-mai is one of the last mahjong carvers in Hong Kong, and still runs her own business, Kam Fat Mahjong, in Hung Hom.
Having started carving mahjong tiles at the age of 13, Ho Sau-mai, who prefers to go by the name Mai Jeh, has been working in this dwindling industry for more than 40 years.
The scary truth and fascinating military history behind HK's buried wartime bombs
"My parents made a living carving mahjong so, naturally, I was trained to be a mahjong carver as well," she says. Mai Jeh spent years patiently following her teachers and gradually polishing her carving skills. "My teacher would not coach me directly. All I could do was to observe, imitate and ask questions whenever I could."
When asked about the carving process, Mai Jeh explains each step, clearly as passionate about the subject as she was 40 years ago. Blank mahjong tiles made from acrylic are first sourced in mainland factories. A chisel is then used to engrave different patterns on the tiles line by line. After carving out 144 tiles, Mai Jeh colours each one using red, green and blue dyes, scraping off any excess dried paint afterwards.
As simple as it sounds, carving mahjong tiles is meticulous work.
"Prolonged periods of concentration has affected my eyes and shoulders. My health has also grown worse lately," she says.
Pok Fu Lam Village will make you appreciate Hong Kong's heritage, culture, and tradition that many urban areas are missing
Yet in spite of this, Mai Jeh wants to uphold her family legacy for as long as she can. "Carving mahjong tiles has become a way of life for me. I am also one of the last few craftsmen of this dying art. Everything in Hong Kong has changed so rapidly, it's my duty to preserve these old collective memories."
Recently, there has been a renewed interest in Mai Jeh's work – something she is grateful for.
"Before, no one would pay attention to a small shop like us," she says. Media coverage and increased public awareness have breathed life back into the industry.
"We often have foreigners who are interested in local culture visiting. I have to rely on body language to communicate with them!" Mai Jeh laughs.
Meet the sisters who are reviving the traditional art of printmaking in a city obsessed with new technology
Aside from making normal mahjong tiles, Mai Jeh also carves Chinese mottos onto blank tiles. "I hope young people can learn these Chinese characters by heart and grow to be better people."
As much as she'd like to pass on her skills, Mei Jeh has never considered taking on an apprentice.
"To be frank, I can barely make a living carving mahjong. I wouldn't recommend this industry to anyone." Still, a handful of young people visit Mai Jeh regularly to learn carving mahjong from her as a hobby. "If they have the perseverance, enthusiasm and time, I see no reason not to teach them," she says.
Face Off: Is Hong Kong doing enough to preserve its unique culture?
Mei Jeh has undoubtedly done a lot for her industry, but she cannot stop the hands of time alone.
"I don't think the government is doing enough to preserve our non-tangible cultural heritage. It's about [handing down traditions] after all, and you have to allocate the necessary resources to do so." Mai Jeh suggests opening an academy where artists can hold public workshops on traditional handicrafts. "We need a place people can go for long-term training, not just a one-off visit," she explains.
Mai Jeh welcomes interested Young Post readers to pay a visit to her shop in Hung Hom and observe mahjong carving up close.
Edited by Charlotte Ames-Ettridge
Sign up for the YP Teachers Newsletter
Get updates for teachers sent directly to your inbox
Sign up for YP Weekly
Get updates sent directly to your inbox