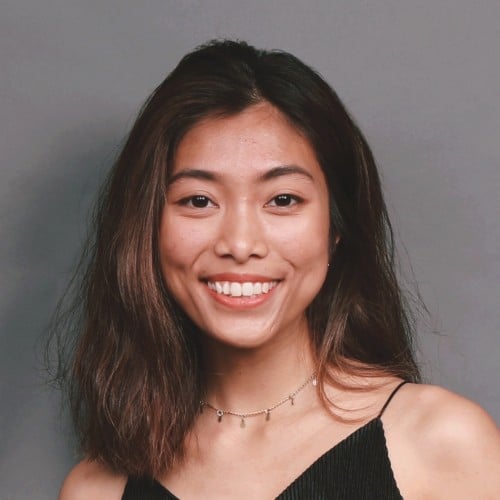 Joanne joined the Post in 2018. She majored in English Literature for her first degree and has a master's degree in Journalism.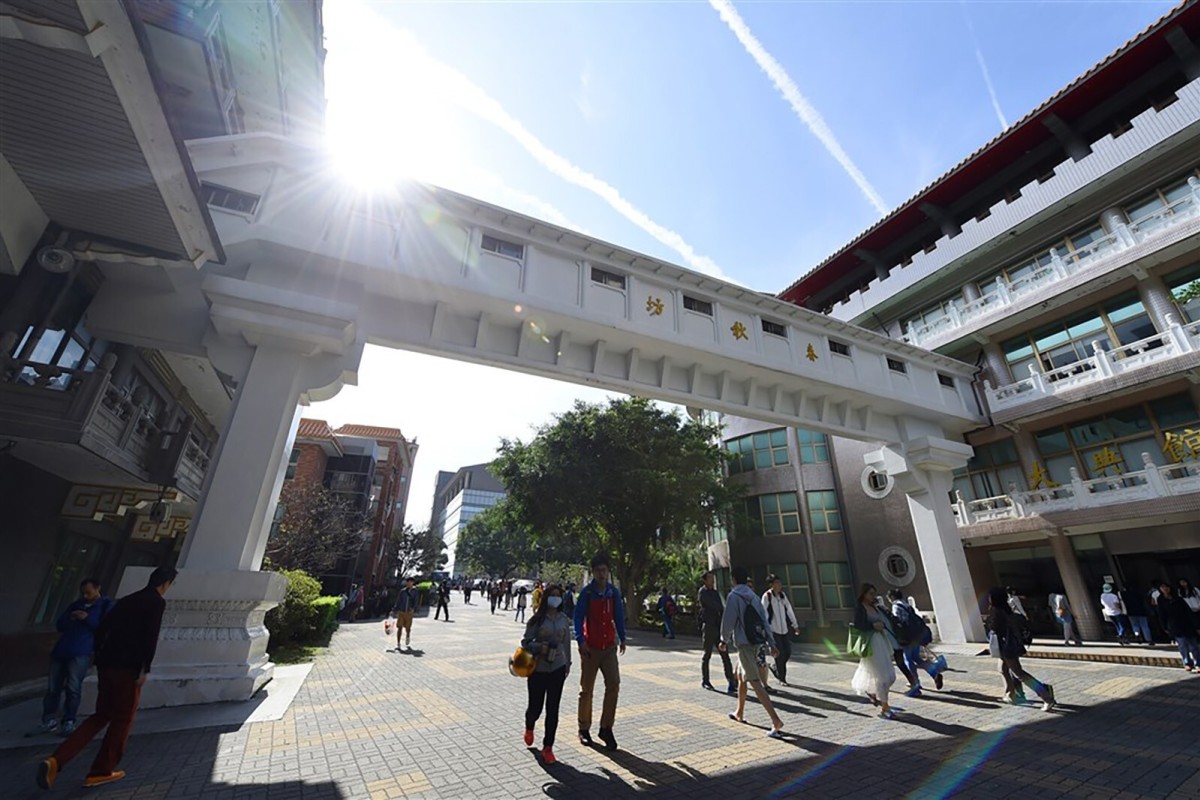 Hong Kong students are less inclined to choose universities in the mainland this year because of the political climate and perceived lower quality of life.
Fewer Hong Kong students are considering further education on the mainland, while more are thinking about going to Taiwanese universities, a study showed.
Hok Yau Club, a non-governmental youth organisation, conducted a study from December last year to February, gathering a total of 1,308 responses from this year's HKDSE candidates. The study hoped to find out students' opinions about continuing their higher education on the mainland and Taiwan.
Of the respondents, 15 per cent said they would consider further education on the mainland, a drop from last year's 20 per cent. Meanwhile, 30 per cent, an increase from 22 per cent last year, said they would think about tertiary education in Taiwan.
Hong Kong protests: police seize petrol bombs as demonstrators gather in Tseung Kwan O to commemorate death of student
Ng Po-shing, director of the Student Guidance Centre at Hok Yau Club, said the students seemed to be affected by the social movement that began in Hong Kong last year. This has led to more of them considering the political climate when choosing between the two places.
Among those candidates who chose not to apply to study on the mainland, 69 per cent cited the political climate and the system there; 37 per cent said the quality of life on the mainland was lower than that in Hong Kong; and 36 per cent said they were worried that they wouldn't be able to adjust to the new environment and might be ignored by mainlanders.
Meanwhile, the most popular reason for students considering China was the lower admission requirements (60 per cent of the respondents) while 35 per cent cited encouragement by family and friends.
As for Taiwan, 49 per cent said they would opt for the island because of its similar culture and nearness. The same number of respondents said they would choose Taiwan because of the lower admission requirements.
Survey finds Hong Kong teaching staff, students stressed due to the city's social situation
Twenty-seven per cent of the respondents said they wouldn't consider Taiwan because they were not sure if the Taiwanese education qualifications would be accepted by future employers.
"When it comes to thinking about their higher education, students should also pay attention to the smaller details like the course content, modes of learning, and the acceptability of the programmes by employers," said Ng.
"Their decision should be based on long-term consideration, rather than being too affected by short-term factors."
The mainland's state-run China Daily newspaper quoted the Ministry of Education as saying that more than 7,000 students from Hong Kong were enrolled in 361 higher educational institutes on the mainland for the current academic year. Meanwhile, 1,219 Hong Kong students enrolled in tertiary institutions in Taiwan last year, according to the island's Ministry of Education.
Sign up for the YP Teachers Newsletter
Get updates for teachers sent directly to your inbox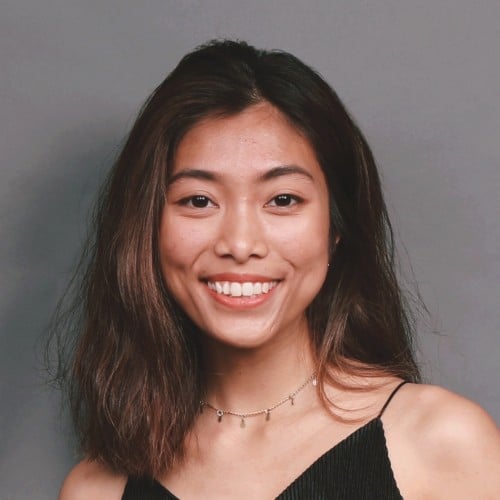 Joanne joined the Post in 2018. She majored in English Literature for her first degree and has a master's degree in Journalism.
Sign up for YP Weekly
Get updates sent directly to your inbox