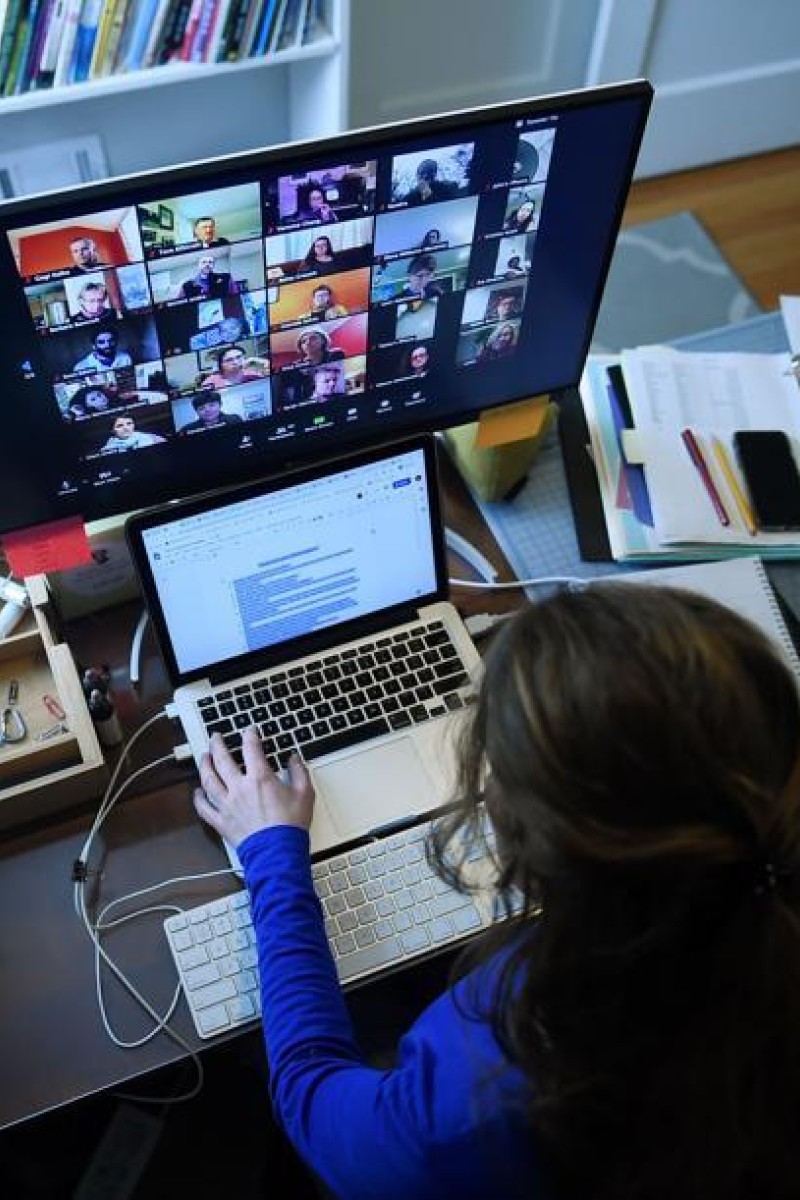 In a statement on Facebook, the group asks for the teaching platform to be replaced, as well as a reduced number of mandatory video calls.
They said the lack of space for students affects their ability to hold calls in private.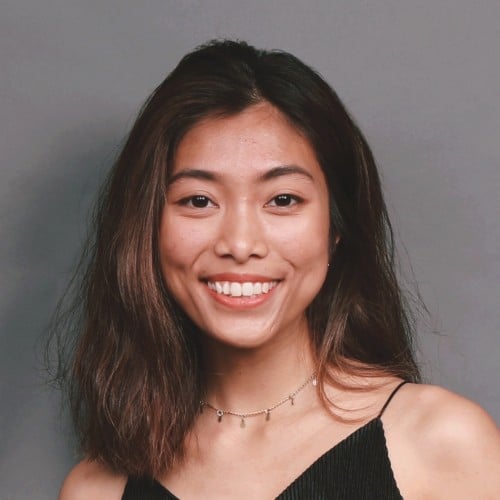 Joanne joined the Post in 2018. She majored in English Literature for her first degree and has a master's degree in Journalism.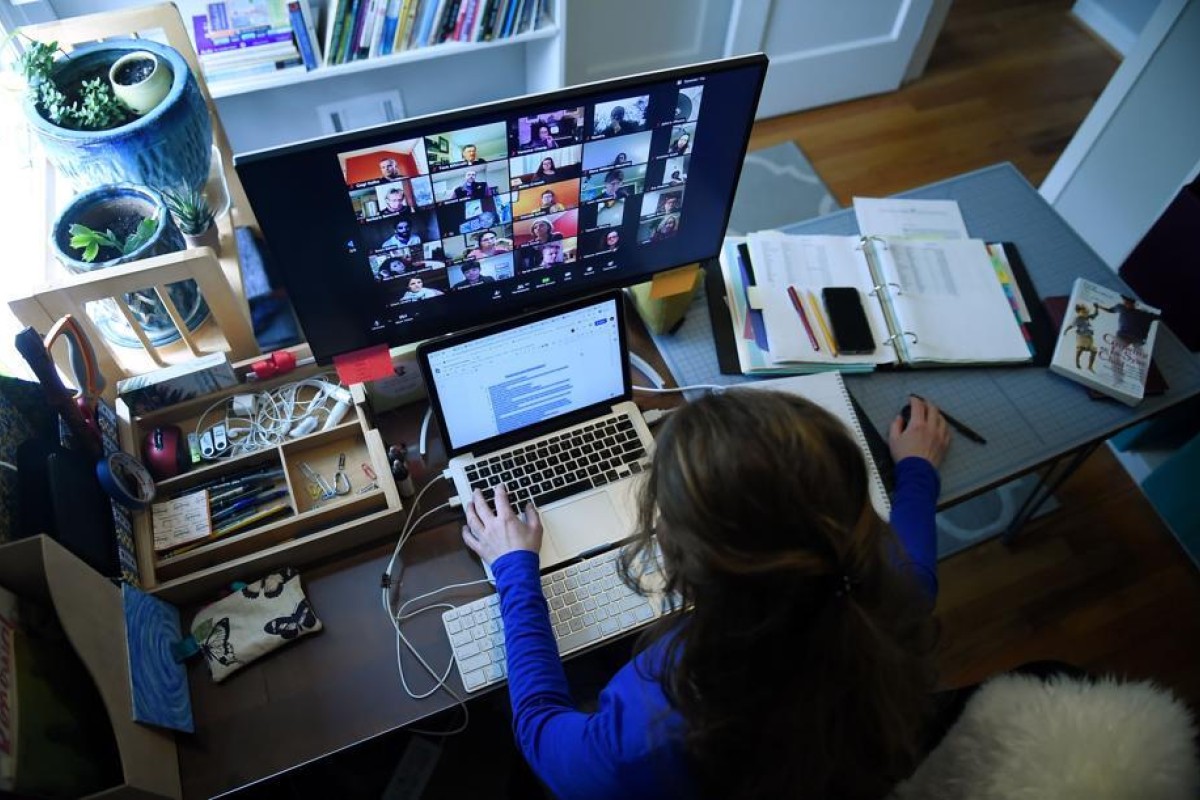 With school out of session since February, many institutions have been relying on online platforms such as Zoom.
A university student union has requested that Zoom be replaced with other teaching platforms due to security issues.
The student union at the Hong Kong University of Science and Technology (HKUST) posted a statement on Facebook, saying that they had received numerous complaints from students about the American video conferencing company. Zoom has proved a popular way to hold online classes at Hong Kong schools and universities since the class suspension began.
The statement, released on Wednesday, said there were many safety and security problems with Zoom, including how calls that took place outside China were routed through the country; and the weak encryption and loopholes that hackers could take advantage of.
Game based in mainland China blocks Taiwanese players for phrase 'Wuhan pneumonia' 
"Our union has submitted a compilation of Zoom's security issues and a research report to the university. We suggest the university make reference to the other teaching platforms that are used by local and international counterparts," the statement read.
It also said that many students found it inconvenient to go live for online classes, and urged the university to reduce the number of mandatory video calls. 
"Living space in Hong Kong is generally small. On top of that, many of the students' family members are working from home because of the pandemic," the statement said. "Students don't really have a lot of personal space for video conferences." 
The things we took for granted before Covid-19
In an internal email, David Shiu, head of IT Technical Services at HKUST, said: "We are closely monitoring the situation and keeping close communication with Zoom." 
He also gave some advice on how to prevent Zoom-bombing, a new form of cyberattack where hackers gain access to a Zoom meeting and try to disrupt the video chat. He recommended, for example, enabling the "Only authenticated users can join meetings" option; selecting "HKUST" to prevent non-HKUST users joining; and upgrading to the latest version of Zoom.
However, he did not address the concerns raised about the Chinese servers.
Zoom has gained popularity worldwide as social distancing and remote working have been encouraged to slow the spread of disease.
Sign up for the YP Teachers Newsletter
Get updates for teachers sent directly to your inbox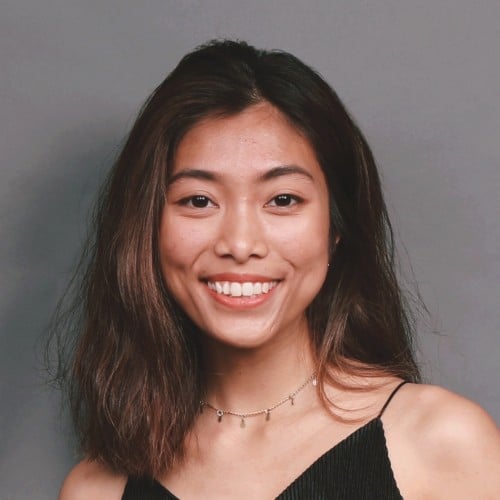 Joanne joined the Post in 2018. She majored in English Literature for her first degree and has a master's degree in Journalism.
Sign up for YP Weekly
Get updates sent directly to your inbox