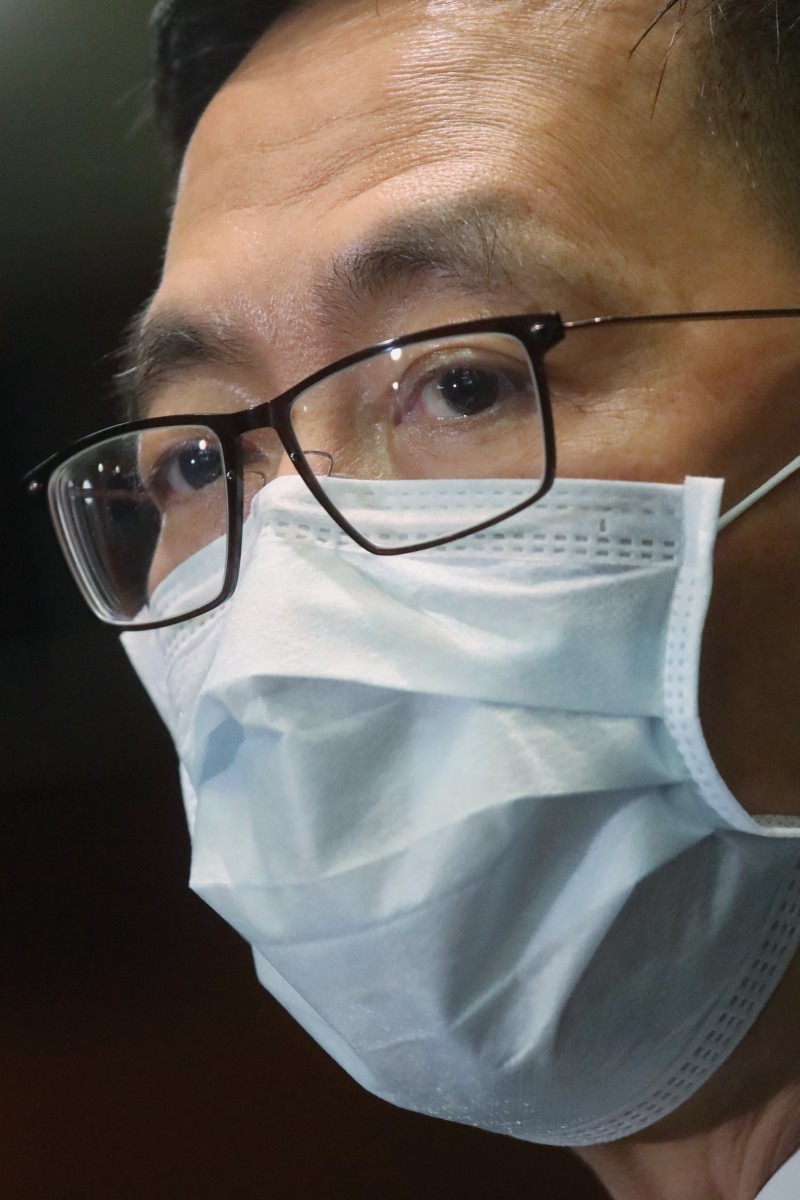 Secretary for Education Kevin Yeung hints at official thinking after number of new cases dropped to four over weekend.
The exams have already been postponed for a month.
South China Morning Post
|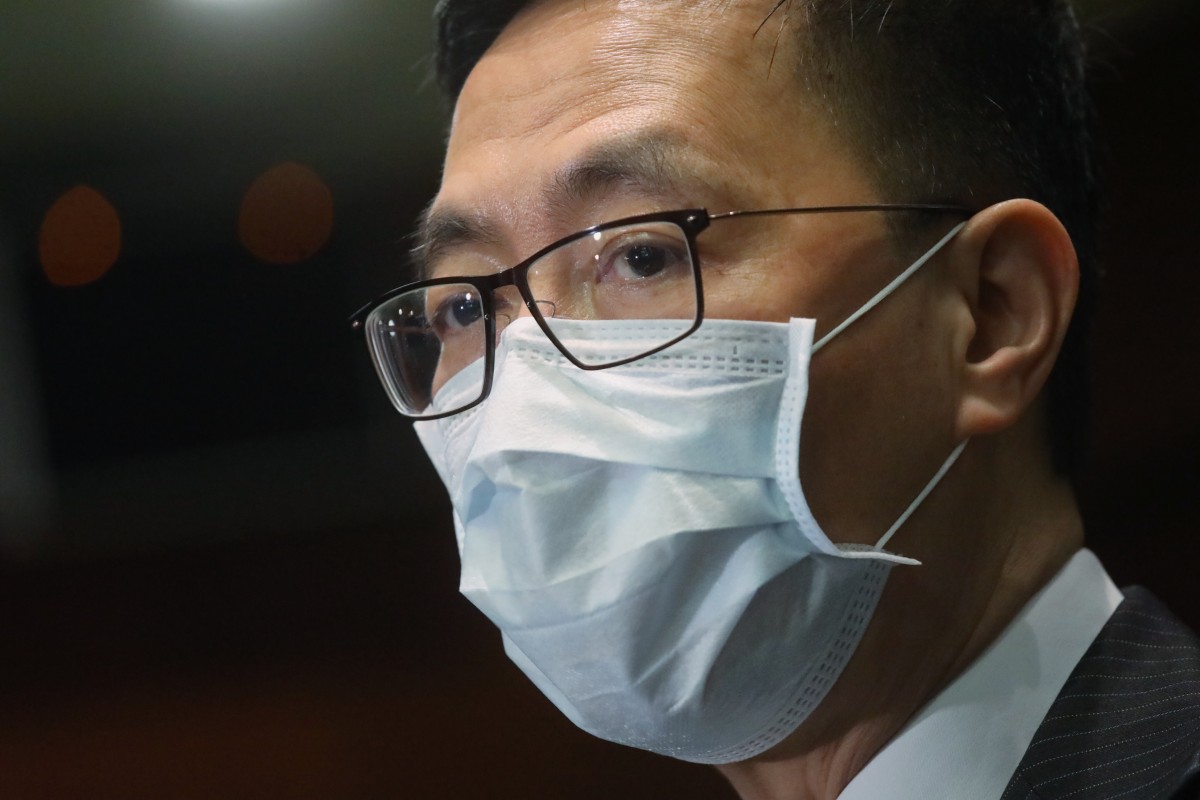 Secretary for Education Kevin Yeung has hinted that university entrance exams in Hong Kong could go ahead as planned.
Hong Kong's education minister said on Monday that the city's university entrance exams are "very likely" to go ahead as planned next week, as new coronavirus infections dropped to single figures over the weekend.
Secretary for Education Kevin Yeung Yun-hung gave his clearest indication yet on the government's thinking after the number of new patients infected with the Covid-19 pandemic was just four on Sunday, the lowest since March 14.
"At this moment we are still planning to start the exam on April 24, it's very likely to be held on that date," he said, on a radio programme.
Video game addiction could spread during coronavirus outbreak
"We are looking at the situation every day, and the numbers [of new infections] have come down in the past few days."
The number of daily infections has been slowly decreasing, with Sunday marking the fourth consecutive day of fewer than 20 cases, and the ninth of fewer than 30. 
But Yeung warned the situation could change, before final approval was given for the Diploma of Secondary Education (DSE) to go ahead.
"The figures were not that high near the end of March, but because we could see many people might be coming back to the city, we didn't hold the exam on March 27," he said, referring to the spike of imported infections after residents abroad returned to Hong Kong.
The public health crisis has already forced a one-month postponement of the exams, which more than 52,000 candidates were originally scheduled to sit from March 27, as well as the indefinite closure of schools since early February.
Wuhan sees mass exodus after 11 weeks on lockdown
A poll released earlier this month showed the stress level among the city's students in March at an all time high, with students rating it on average at 8.1 out of 10, reflecting the toll taken by the pandemic and disruption to their studies.
The education minister also said special infection control arrangements would take place at examination halls. Tables would be 1.8 metres apart, students and invigilators would be required to wear masks and sanitise their hands before going in, and candidates with a fever would not be admitted.
Yeung said students would have to take their temperature at home on exam day, and fill in a health declaration form. They would be given two temperature checks on site, in case their body temperature had risen after rushing to the venue.
Those who could not get in might be assessed through results from their previous internal tests, he added.
Students would also be shown into exam halls earlier to minimise their interaction time when they wandered around outside the venue.
"Overall we think it is safe, because exams and classes are different," Yeung said. "There won't be much interaction in exams once they have gone inside."
Sign up for the YP Teachers Newsletter
Get updates for teachers sent directly to your inbox
Sign up for YP Weekly
Get updates sent directly to your inbox