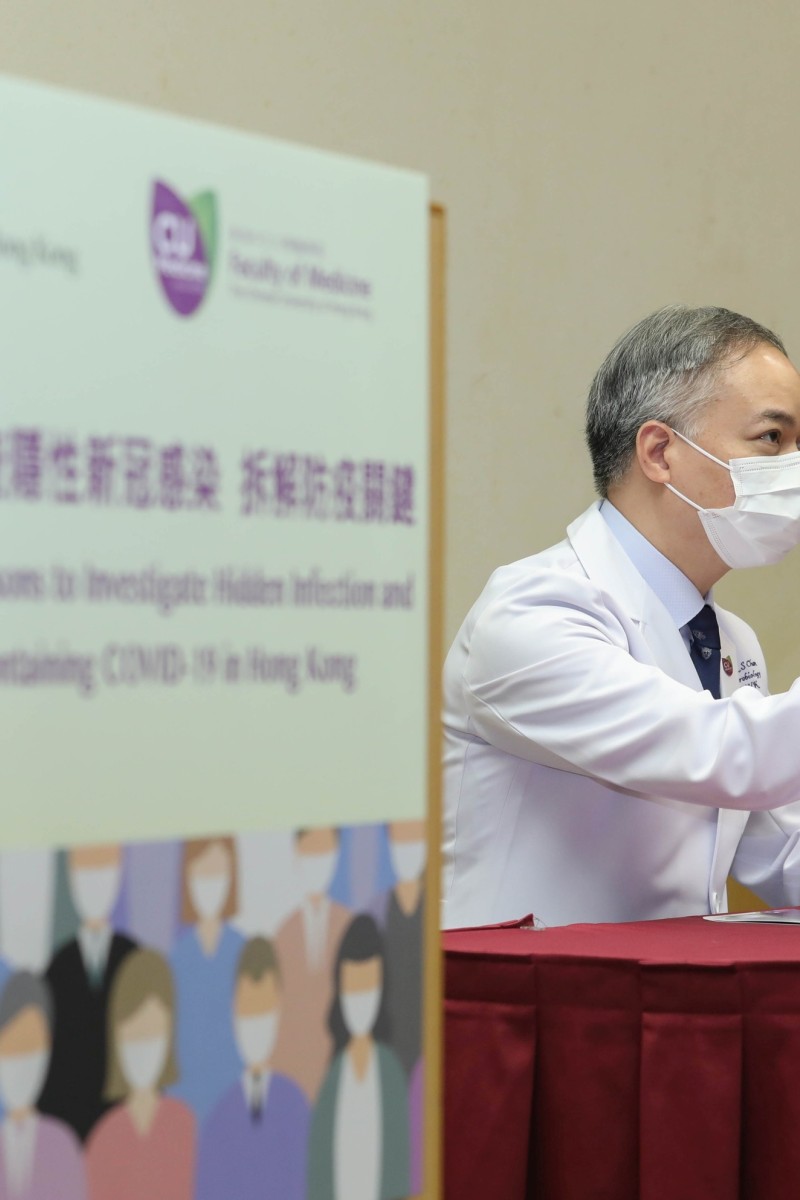 Faculty of Medicine at Chinese University is asking for volunteers from different age groups and districts

Participants will be tested for Immunoglobulin G, an antibody that suggests they have previously fought off the virus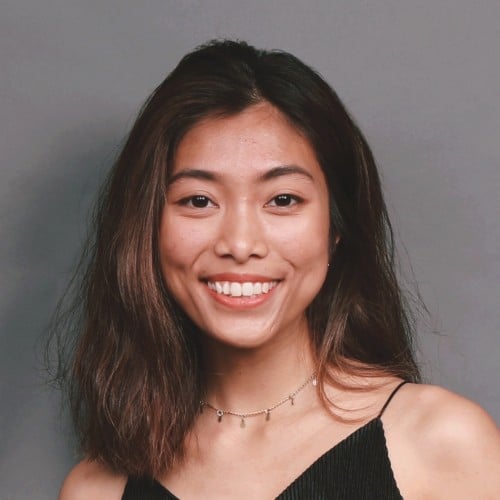 Joanne joined the Post in 2018. She majored in English Literature for her first degree and has a master's degree in Journalism.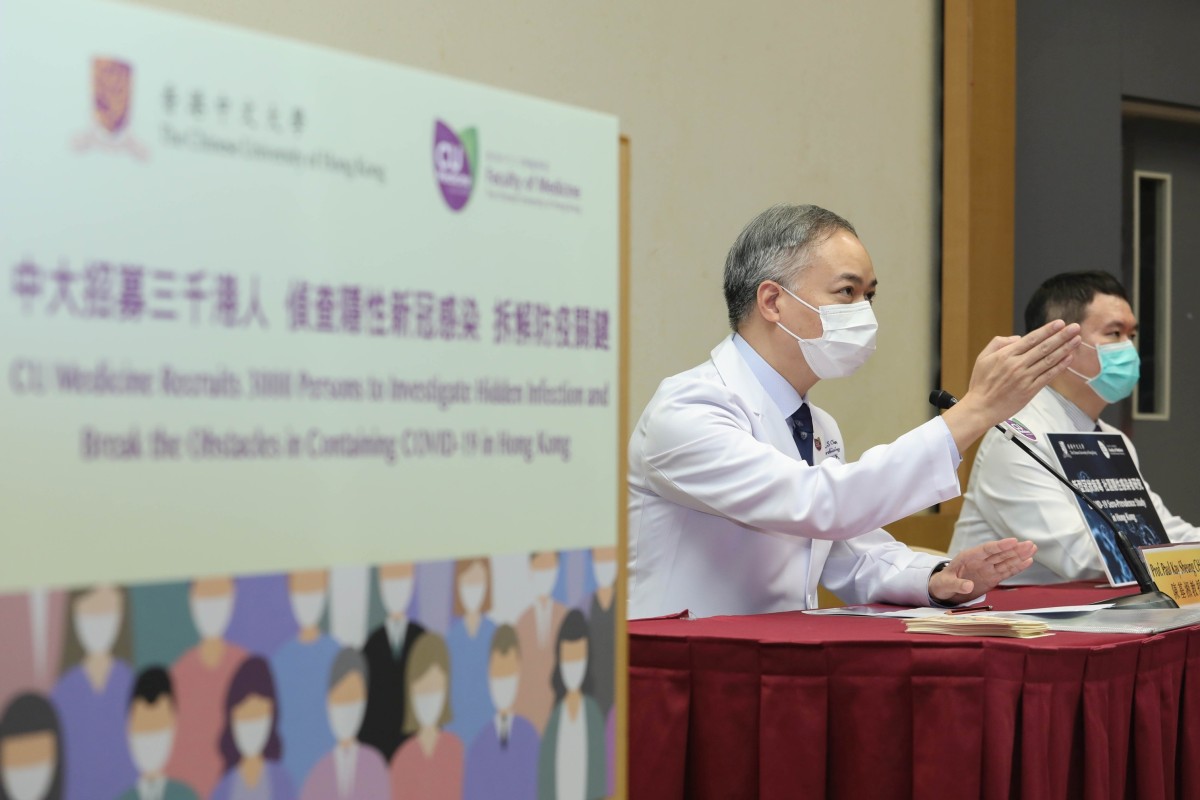 The Chinese University of Hong Kong will test 3,000 Hong Kong residents for hidden Covid-19 carriers.
The Faculty of Medicine at the Chinese University of Hong Kong (CUHK) announced in a press conference on Wednesday that they would be asking 3,000 Hong Kong residents who are not showing any respiratory symptoms to take part in a four-month period of testing.
The purpose of the research is to locate people who are 'invisible' hidden carriers, meaning those who might have been infected but do not show symptoms. Since they could have unknowingly spread the virus to other high-risk people within the community, the research team is also keen to track down their close contacts.
To know if a person has a hidden infection, Paul Chan Kay-sheung, chairman at the Department of Microbiology, said they would be testing if a person's blood or saliva contained Immunoglobulin G (IgG) antibody. "The IgG antibody can be comprehended as a weapon that our immune system uses to fight the coronavirus. It starts to appear two to three weeks after the infection, and it can stay in the body for one to two years or more… So it's a marker of previous infections," Chan said.
Coronavirus: A timeline of the outbreak related to the deadly Sars
Chan emphasised that the research was not trying to find out about current infections, but previous hidden infections instead. If a person is showing symptoms of Covid-19, they should not join.
The US Centres for Disease Control and Prevention had warned that one in four coronavirus infections could be asymptomatic. In some western cities where antibody testing had been done, results showed actual infections vastly exceeded official counts. Therefore, Chan said, it was important to understand the extent and characteristics of hidden infections so researchers could explore further containment strategies to prepare Hong Kong for potential future waves of Covid-19.
Martin Wong Chi-sang, a professor at the Jockey Club School of Public Health and Primary Care, outlined the preferred criteria for research participants.They should not have shown any respiratory symptoms for the past 14 days, and preferably be Hong Kong residents who have not left the city in the past six months. The researchers also want to recruit a representative sample in terms of gender, age, and district of residence so there will be quotas for different groups.
Medical professionals and people who have previously been infected but had successfully recovered from the coronvirus are also invited to take part.
Interested parties can sign up by sending a WhatsApp message to 6590 5746 or 6714 0697.
Hong Kong to reopen some public facilities on May 6
Those selected for the study will be given an appointment at CUHK Lek Yuen Family Medicine Teaching Clinic from May to August. Blood and saliva samples will be collected from adults. However, only less intrusive saliva samples will be taken from children, unless parents consent to blood samples as well. All participants will be told of their results via SMS in 6 to 8 weeks, regardless of whether they tested positive for IgG or not.
Recruitment for volunteers started on April 29 and ends on May 13.
Sign up for the YP Teachers Newsletter
Get updates for teachers sent directly to your inbox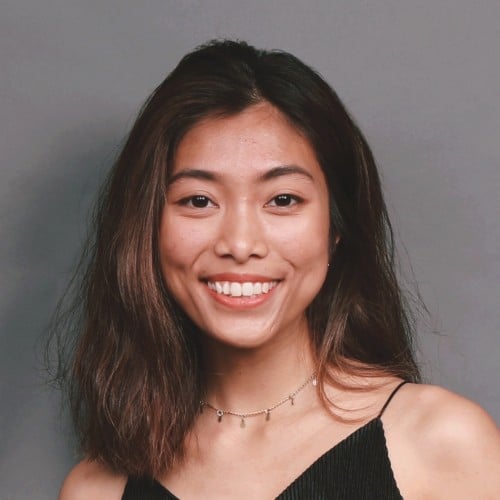 Joanne joined the Post in 2018. She majored in English Literature for her first degree and has a master's degree in Journalism.
Sign up for YP Weekly
Get updates sent directly to your inbox