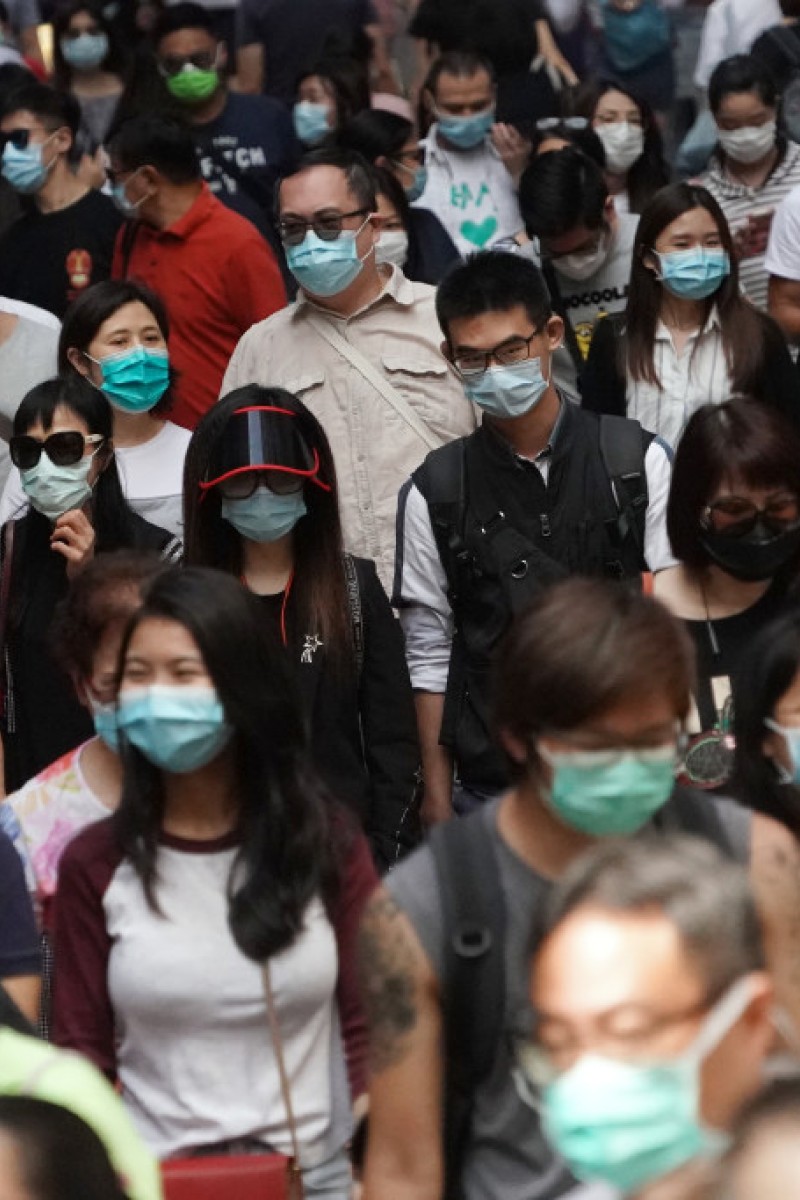 A list of 1,500 'yellow', or anti-government, businesses was shared on Telegram

The shopping campaign is scheduled to run during Golden Week, a time when many mainland Chinese usually visit the city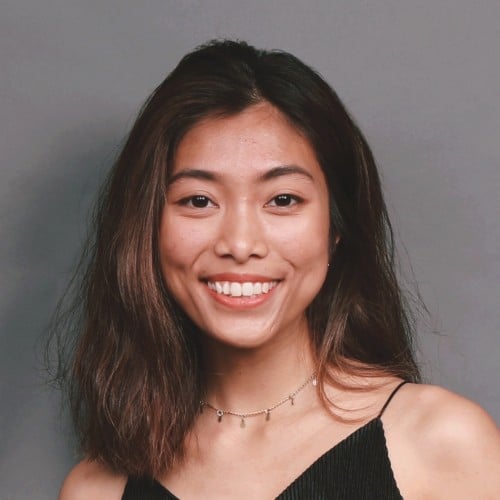 Joanne joined the Post in 2018. She majored in English Literature for her first degree and has a master's degree in Journalism.
Clear skies on a public holiday saw Hongkongers out in force in Causeway Bay.
Netizens launched a campaign called "Hongkongers' 5.1 Golden Week", as part of the ongoing pro-democracy protests. The campaign takes advantage of people the public holidays held for Buddha's Birthday and Labour Day.
Starting today, people were encouraged to shop at some 1,500 "yellow" businesses which have been supporting the ongoing movement as opposed to the pro-government "blue" shops. The list of businesses included restaurants, leather crafters, beauty and wedding companies.
A lot of the "yellow" shops were also cutting prices to attract more customers.
According to posters circulated on Telegram, the "yellow" shopping action would run from April 30 to May 3. The "five" and "one" appearing in the name of the campaign also symbolise one of the protest's slogans, "five demands, not one less".
Lists of "yellow" shops across Hong Kong have also been spread on the internet. Posters were calling people to support the local businesses and create a golden week specifically for Hongkongers. The golden week holiday has traditionally attracted swarms of mainland Chinese visitors to shop in the city.
Yet, with the coronavirus pandemic, restrictions are in place requiring anyone entering the city to remain in isolation for 14 days. According to SCMP, for the first time in 16 years, the city's tourism and retail industries are bracing for a grim outlook for the five-day break.
Further, with no new coronavirus cases in Hong Kong for five consecutive days, there is the possibility of demonstrations in the coming days.
Police on Wednesday banned the annual Labour Day rally, even though its organiser, the pro-democracy Confederation of Trade Unions, said marchers would proceed in groups of four and keep their masks on.
After losing an appeal against the ban, the pro-democracy CTU said it would set up more than 50 street booths with the help of district councillors to disseminate anti-epidemic information and express support for the anti-government movement at multiple locations on Friday afternoon.
Sign up for the YP Teachers Newsletter
Get updates for teachers sent directly to your inbox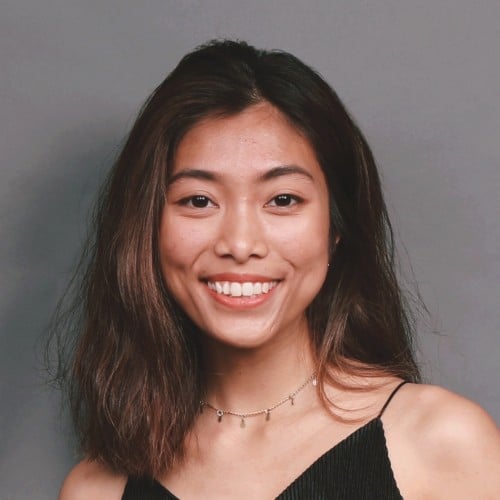 Joanne joined the Post in 2018. She majored in English Literature for her first degree and has a master's degree in Journalism.
Sign up for YP Weekly
Get updates sent directly to your inbox