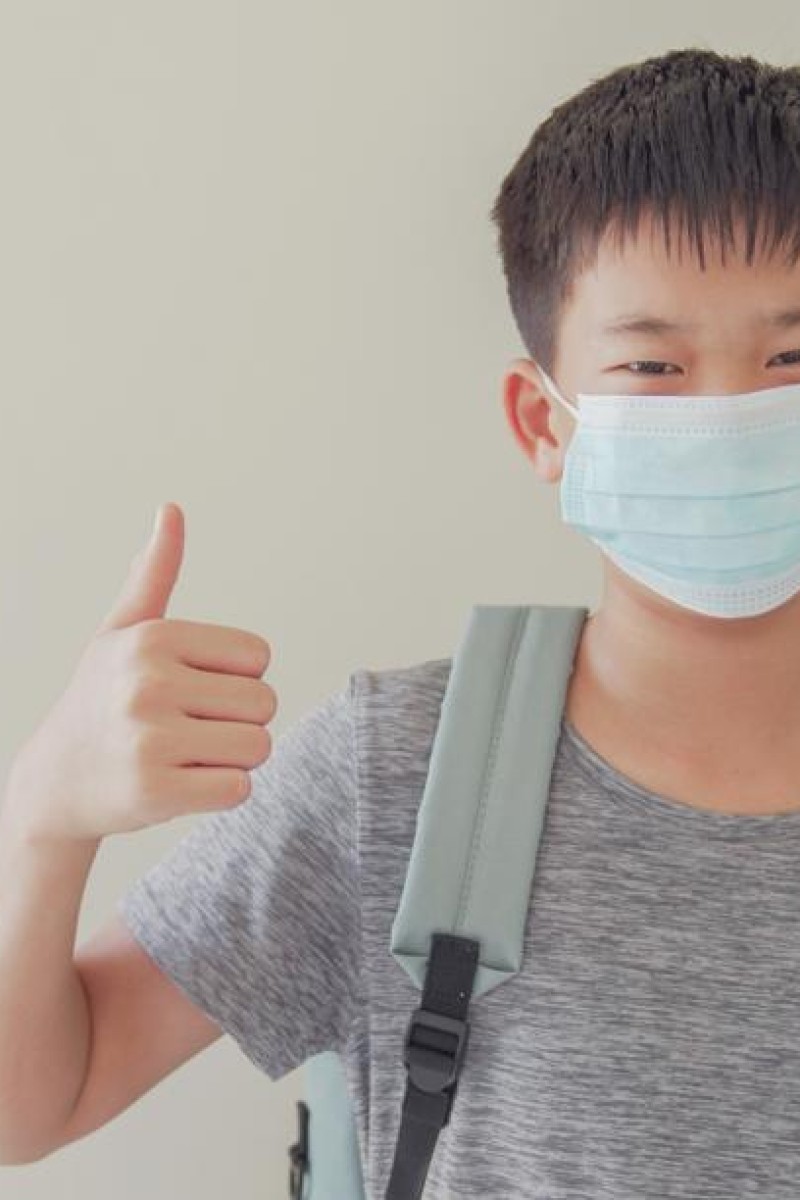 Students have been learning online for four months because of Covid-19, but will finally start returning to school at the end of May.

Parents will need to record their child's temperature and everyone must wear masks on campus, among other regulations.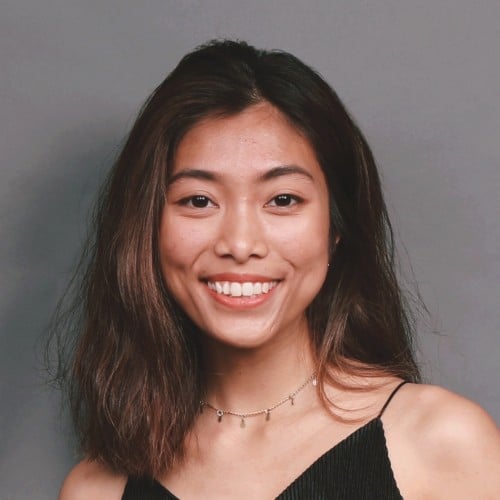 Joanne joined the Post in 2018. She majored in English Literature for her first degree and has a master's degree in Journalism.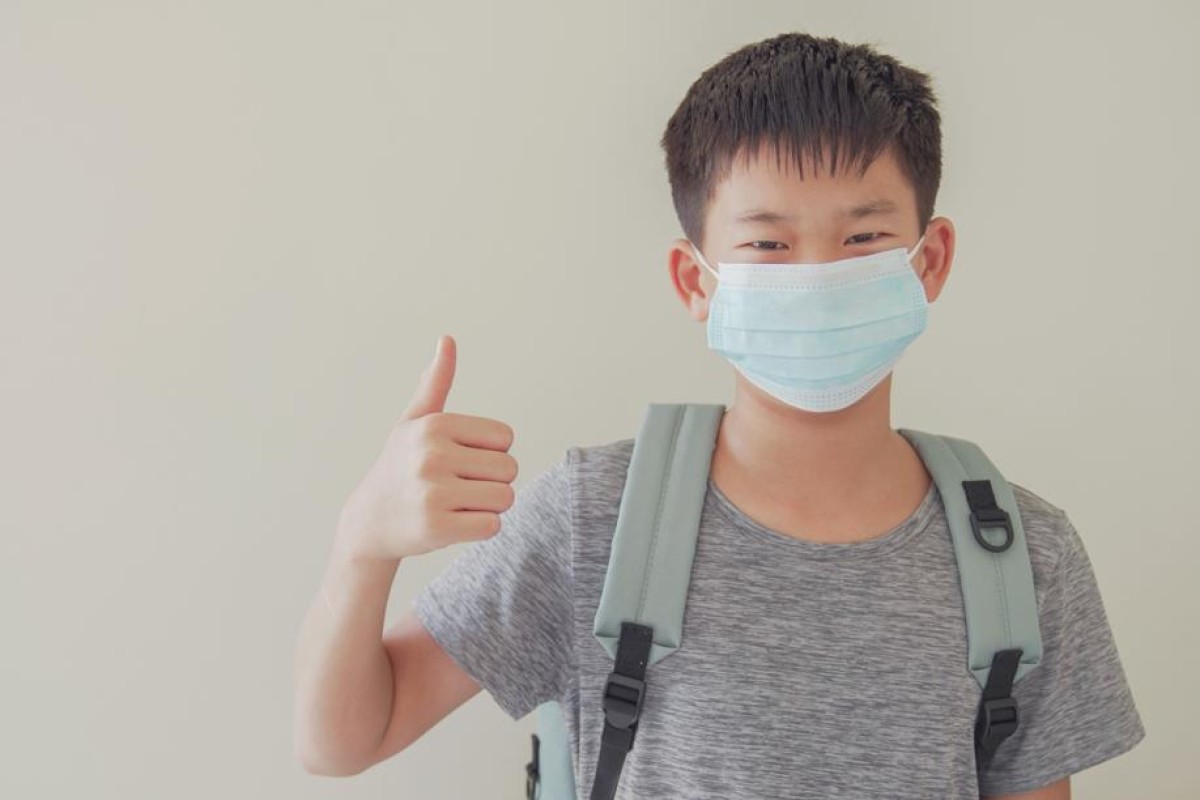 You won't be getting a break from masks for a while, as you'll be required to wear one at school.
With the first batch of schools set to reopen on May 27, here's what you need to know about the new  back-to-school arrangements, after four months of learning at home.
The Education Bureau recently wrote to all schools in Hong Kong outlining how half-day classes will be run, together with measures that will be taken to lower the chance of Covid-19 infections spreading in schools. For example, students must now sit in single rows, only facing the front of the classroom. 
This means no group discussions. 
Schools need to keep social distancing between students during breaks. This is particularly important when students queue for toilets or at the tuck shop. 
Hong Kong students to return to school in late May
To avoid crowds at entrances or in playgrounds, schools are being asked to let students enter and leave the premises or take a break, at different times. 
Parents will need to check their child's temperature before school and keep a record of it. Staff, students, parents, and visitors will have temperature checks at school entrances. Everyone must wear masks on school premises and buses or when using public transport.
Schools will resume in the following order: May 27 for Secondary Three to Five students; June 8 for Secondary One and Two and Primary Four to Six; and June 15 for Primary One to Three and upper kindergarten.
Online registration opens for environmentally sustainable masks
Nemo Yu Hau-chak, a 15-year-old student at Carmel Secondary School, says sitting in single rows won't affect his learning. "In most lessons, we don't need a lot of group discussions. We mostly learn from our teachers' lectures." 
The Form Four student said he preferred learning at school more than at home because school helped him to concentrate. "Having eye contact with the teachers and notes on the blackboard definitely makes me feel better than just staring at the PowerPoint slides during online lessons," he said.
Another student, Leanne Jackson from Shatin College, told Young Post that the single-row seating would definitely affect her learning. "My school really emphasises group work, so even in class discussions, it's extremely important."
Sign up for the YP Teachers Newsletter
Get updates for teachers sent directly to your inbox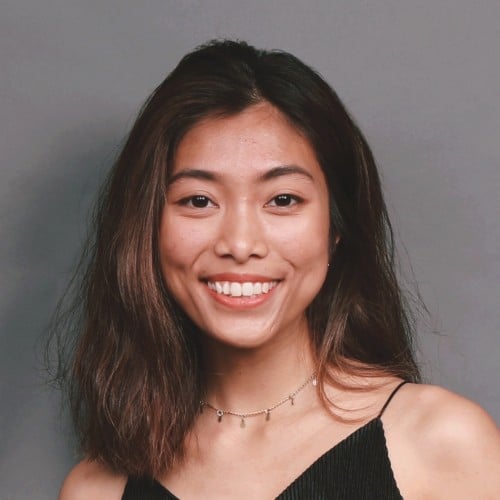 Joanne joined the Post in 2018. She majored in English Literature for her first degree and has a master's degree in Journalism.
Sign up for YP Weekly
Get updates sent directly to your inbox