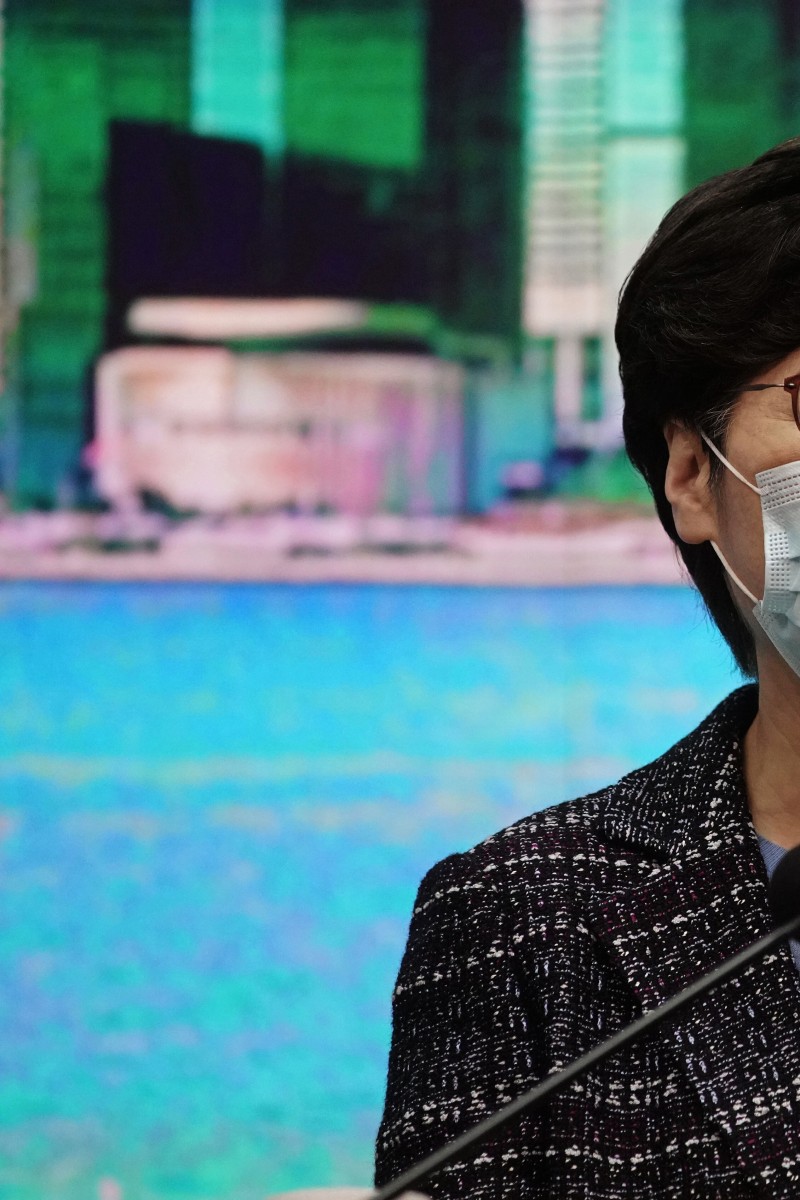 Hong Kong Chief Executive Carrie Lam promises to 'fix' HKDSE liberal studies syllabus this year
The comments came in an interview with pro-Beijing newspaper Tao Kung Pao

The city's leader also defended her administration over criticism related to the reusable masks being distributed amidst the coronavirus pandemic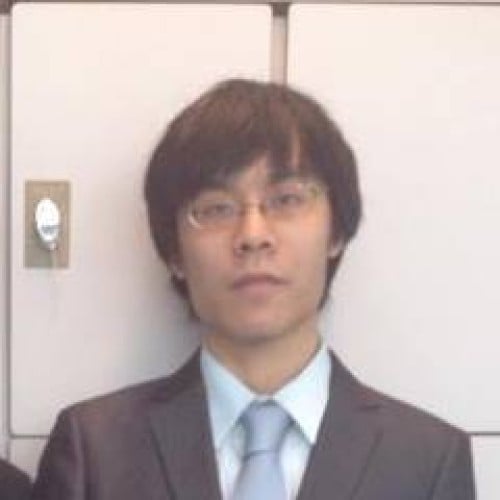 A Young Post reporter since 2014, he covers youth-related news, including education, culture, social issues, politics and economics.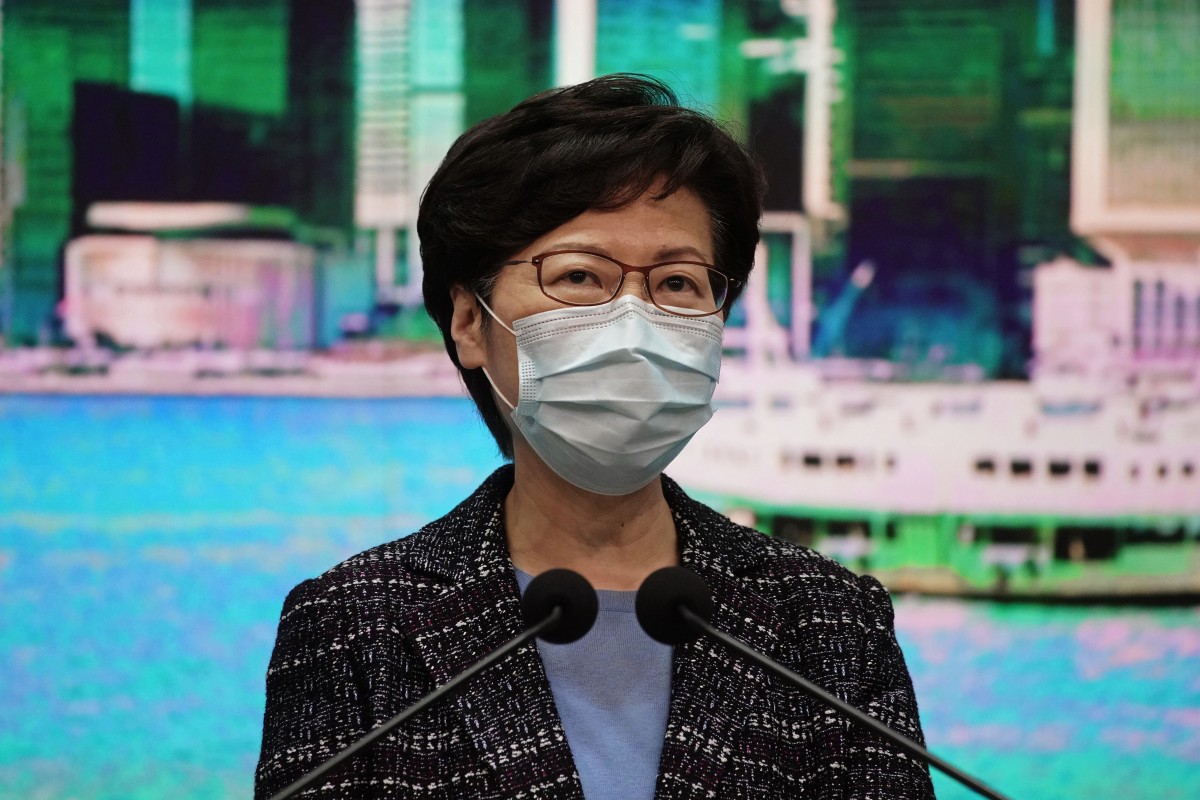 Hong Kong Chief Executive Carrie Lam said Hong Kong education has been 'infiltrated'.
Chief Executive Carrie Lam Cheng Yuet-ngor pledged to "tell everyone the future of liberal studies within the year" in an interview with Tao Kung Pao, a pro-Beijing newspaper.
She likened Hong Kong education to "an unlocked chicken coop", and said liberal studies and some other subjects had been "infiltrated", enabling people to spread biased and false misinformation. Lam called on school bodies and management to "gatekeep" and protect "immature students from being poisoned".
Last July, former Hong Kong leader Tung Chee-hwa made similar complaints. "The liberal studies curriculum is a failure," he said. "It is one of the reasons behind the youth problems today." While he did not elaborate what was wrong with the subject, pro-establishment politicians have blamed it for politicising young people and encouraging them to take part in protests.
Hong Kong extradition bill: Liberal studies is not to blame for current youth problems, say HKDSE 2019 candidates
Liberal studies was introduced in 2009 to foster critical thinking.
Lam also defended her administration's efforts regarding the distribution of reusable masks after mounting criticism doubting the why normal tendering procedures were not followed when using public funds, and why the manufacturer was not disclosed until there was a public outcry. She claimed the secrecy during the early stages was needed to ensure they could could get the masks and deplored politicising of anti-epidemic efforts. "There is definitely no conflict of interest or 'keeping the public in the dark', we had to defend the interests of the Hong Kong people."
The city leader also said filibustering in the Legislative Council by opposition politicians, which had been going on for months and was recently broken by violence in the legislature, is a "tiger" standing in the way of economic recovery, and that the police will not tolerate violence. 
Liberal Studies 2020 exam asked candidates about press freedom in Hong Kong
She also said the new District Councils had "no constructive accomplishments"."The various district councils are insulting and demeaning government officials, especially our colleagues in the Police Force. If they choose to leave the meetings in the face of these insults, I support them."
She further commented on theories of other countries interfering in Hong Kong affairs "Objecting to foreign interference used to be the language of the Foreign Ministry, but now it is the language of the SAR government as well.".
Sign up for the YP Teachers Newsletter
Get updates for teachers sent directly to your inbox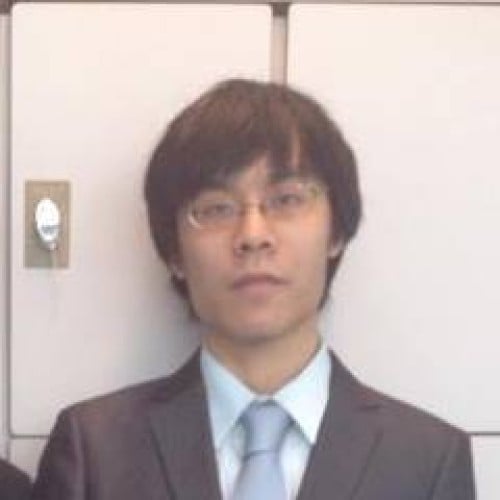 A Young Post reporter since 2014, he covers youth-related news, including education, culture, social issues, politics and economics.
Sign up for YP Weekly
Get updates sent directly to your inbox