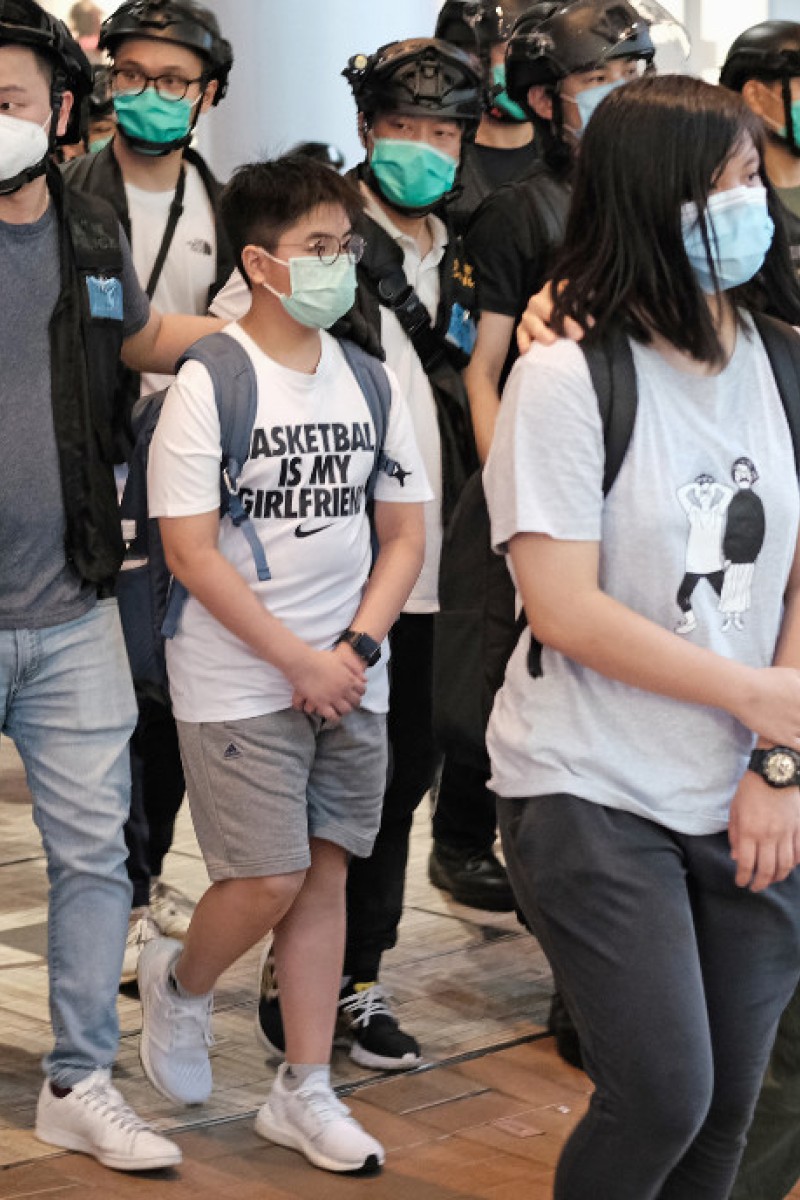 Hong Kong protests: Police chief calls officers' treatment of journalists 'unsatisfactory', suggests press accreditation system
The police force has been accused by several media outlets of insulting and abusing reporters, including at Sunday's Mother's Day demonstration.

Commissioner of Police Chris Tang Ping-keung said officers should have been more professional, but questioned the authenticity of some journalists.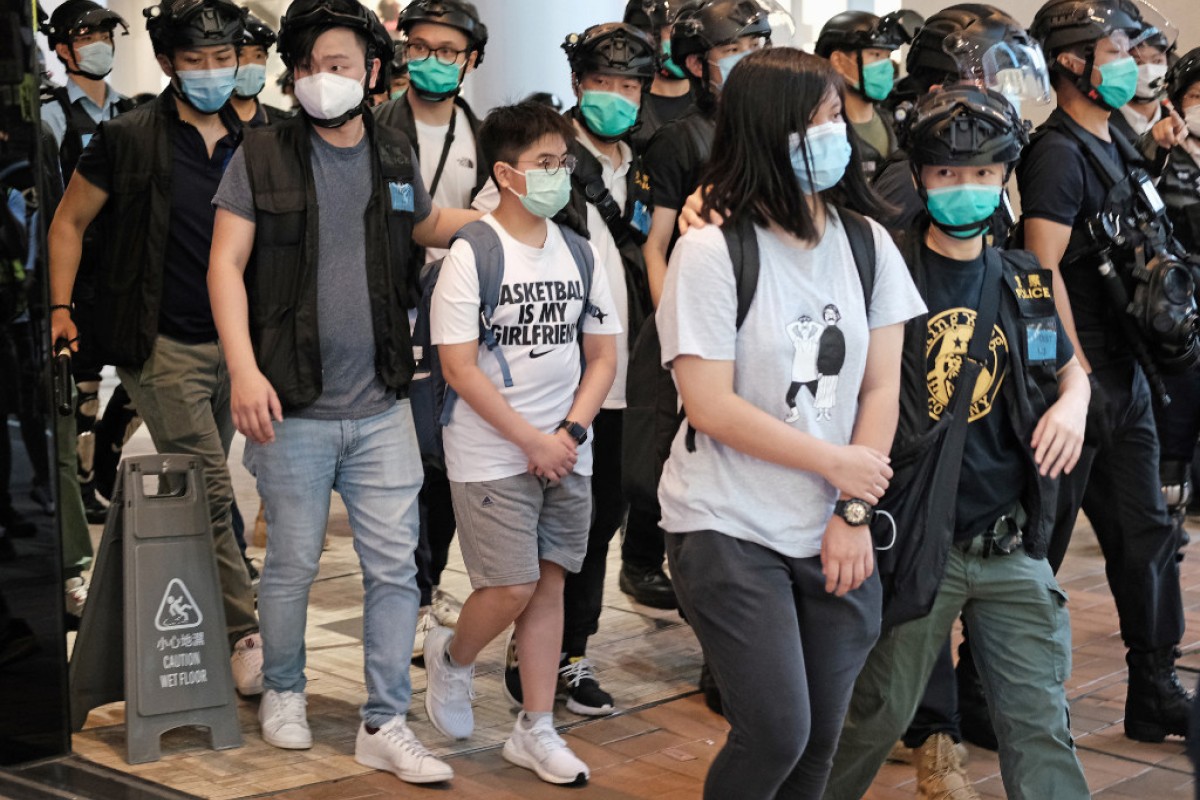 A 12-year-old boy who identified himself as a student reporter was detained by police during Sunday's protest in Tsim Sha Tsui. His involvement has been the subject of a lot debate.
Hong Kong's police chief has said that his officers' treatment of journalists covering anti-government protests on Mother's Day was "unsatisfactory", but said they faced increasing obstruction from self-proclaimed media workers in press vests.
Commissioner of Police Chris Tang Ping-keung vowed to meet media representatives next week to discuss ways to ease tensions between the press and the force, including the feasibility of an accreditation system for reporters. 
His concession came a day after several major media associations, alongside a Chinese-language broadsheet, accused police of abusing and insulting reporters covering unrest in various locations on Sunday evening. 
Hong Kong's press freedom drops to a record low
Tang was attending a meeting of Yuen Long District Council, which is now controlled by the opposition bloc.
Democratic Party councillor Roy Kwong Chun-yu, who was among some 230 people arrested on Sunday, said: "The way your officers treated media workers was akin to launching a terrorist attack on them. They were pepper-sprayed and ordered to kneel down. Is anyone being held accountable for that?"
Tang admitted the experience of journalists on Sunday was "unsatisfactory".
"We will review the practices. We should have been more professional," he said, though he questioned the authenticity of reporters at the scenes of recent protests, saying the force had seized fake press passes from some.
The importance of press freedom
"I couldn't tell whether all people in yellow vests were reporters. Some swore at officers and sexually insulted our female colleagues," he said.
It was understood that the force planned to meet four media organisations – the Hong Kong Journalists Association (HKJA), the Hong Kong News Executives' Association, the Hong Kong Press Photographers Association and the Hong Kong Federation of Journalists – next Thursday to discuss ways to improve relations, including the possibility of an official registration system for reporters.
In a letter to the four groups, Tang said he hoped to devise constructive solutions, amid what he said was a growing number of people donning yellow press vests to cover the protests, forming a big crowd which almost resembled a human wall, and hindering officers' work.
How to make sure you're not reading fake news
Various journalists' associations have previously rejected the idea of a reporters' registry. HKJA chairman Chris Yeung Kin-hing on Monday noted that media workers in countries such as the United States also did not need accreditation. 
The meeting will also be joined by Chief Secretary Matthew Cheung Kin-chung, according to Chief Executive Carrie Lam Cheng Yuet-ngor.
Speaking ahead of her weekly Executive Council meeting on Tuesday, the city leader said she hoped both sides could "have a frank and candid exchange", adding that she hoped the talk would address the issue of student and voluntary reporters covering the social unrest.
"How can a 12-year-old handle such complicated and fast-changing scenarios? Why would someone think it is acceptable for underage reporters to carry out duties at the scene?" Lam asked. At Sunday's protests, police detained two students in yellow vests, aged 12 and 16, who identified themselves as reporters. Officers took them to a police station and asked the youngsters' parents to pick them up.
Sign up for the YP Teachers Newsletter
Get updates for teachers sent directly to your inbox
Sign up for YP Weekly
Get updates sent directly to your inbox