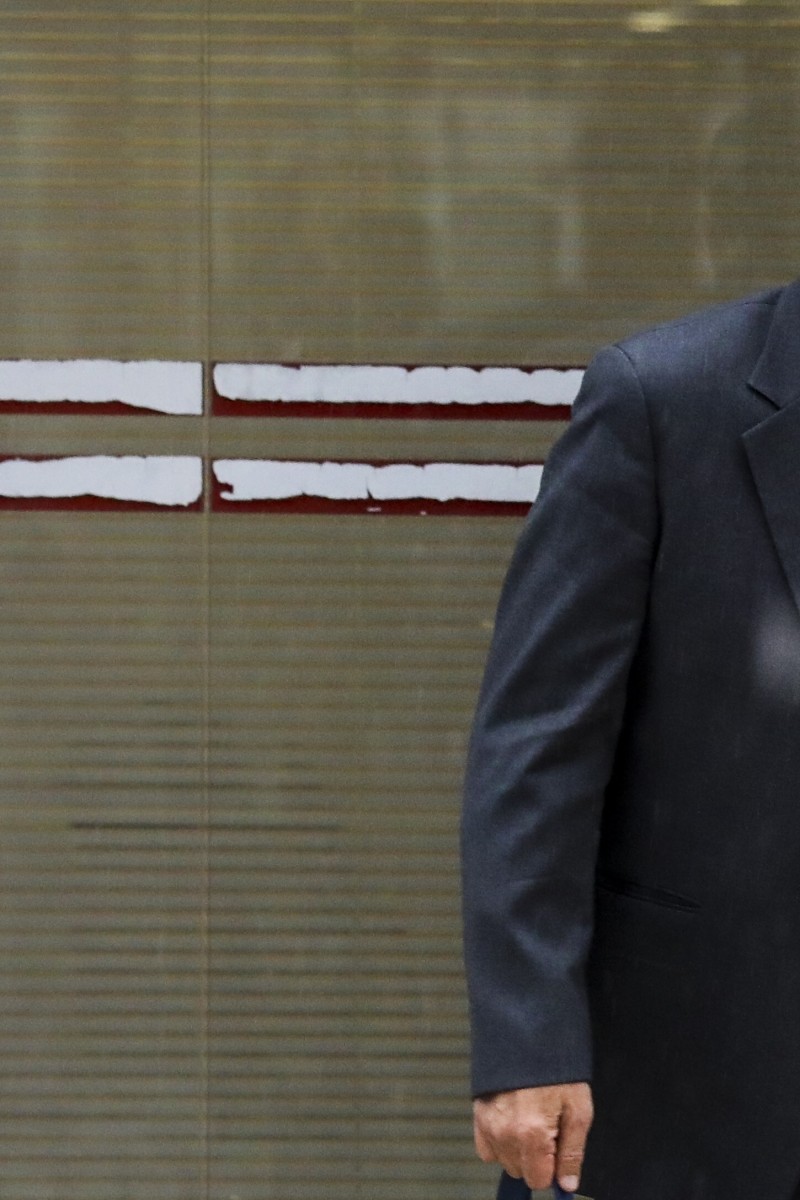 Heads of RTHK do not want to speculate if the action is politically motivated; the government department has come under fire by pro-establishment groups since the start of the protests.

The office space will go back to the Education Bureau, who say it is in the public interest.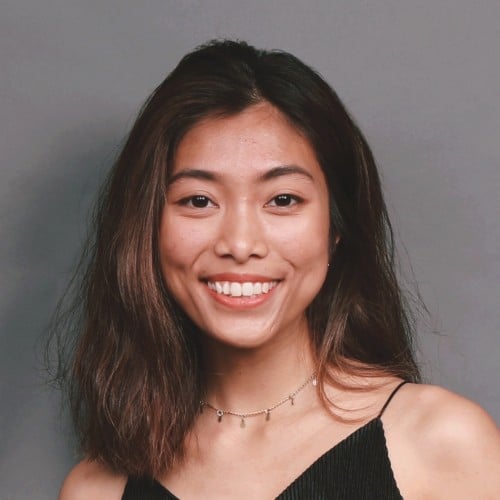 Joanne joined the Post in 2018. She majored in English Literature for her first degree and has a master's degree in Journalism.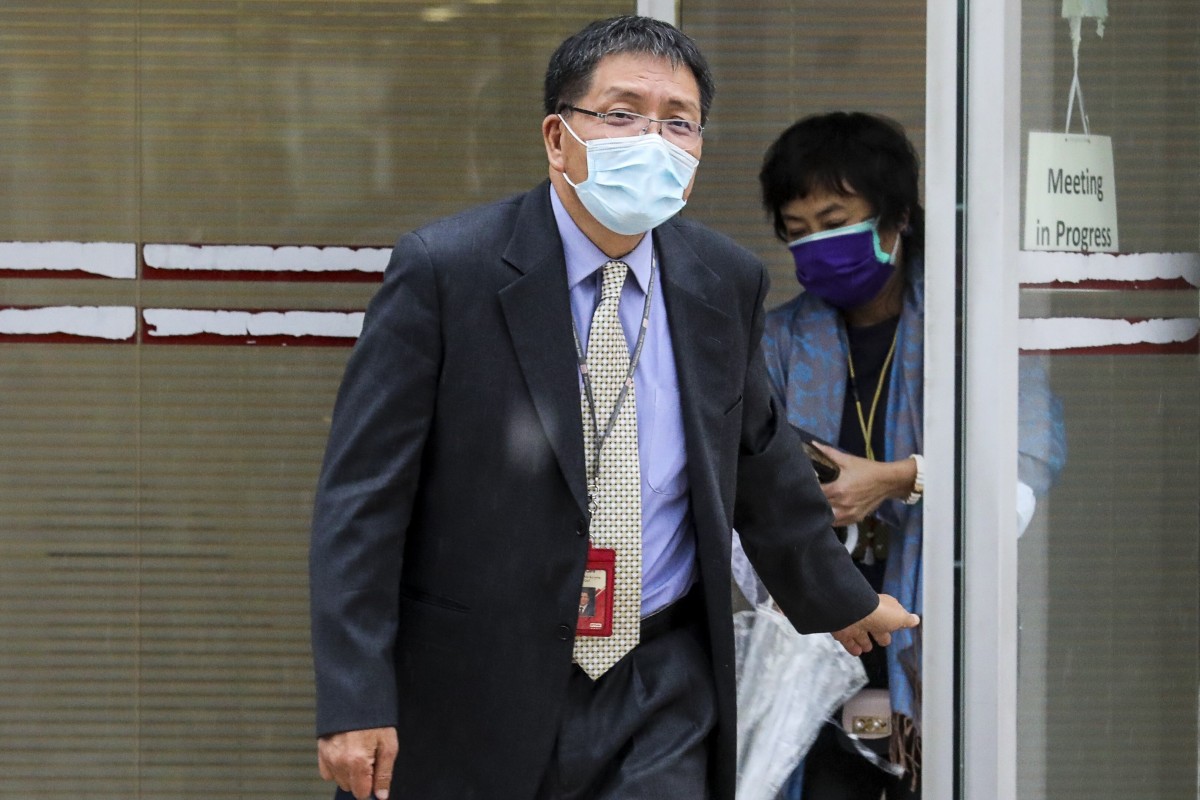 Leung Ka-wing, RTHK boss and his department are under fire from the pro-establishment camp, government and police for being biased against the government.
All RTHK staff and equipment are set to move out of the Education Bureau-owned Education Television Centre in September, after ETV production was dismissed in April.
Amen Ng Man-yee, head of corporate communications and standards at Radio Television Hong Kong (RTHK), told the press on Wednesday that RTHK would like to negotiate with the Education Bureau for a delay of the handover to early next year.
Asked if the eviction notice came as a shock, Ng said: "I don't think 'shocked' is the right word. But it is really very short notice."
She said she only received the notice on Tuesday, and that more than 90 staff members would be affected by this change. Ng also said they would try to find ways to accommodate the staff in RTHK's other offices. If there is not enough space available, they will try to fight for more resources, and might consider renting a workplace.
Hong Kong protests: Police chief calls officers' treatment of journalists 'unsatisfactory', suggests press accreditation system
When asked if the Education Bureau's request was due to the government's ongoing criticism of RTHK, Ng said she did not want to speculate anything.
The government's 2020-21 Budget shows that the budget for RTHK's Education TV Programme is zero. Last month, ETV announced that they would stop production after 48 years.
The Education Television Centre is located on 79 Broadcast Drive in Kowloon. It belongs to the Education Bureau and the centre has been used to produce ETV since 1976. The ETV centre will now be considered for other uses.
"I was given to understand that RTHK will have to find space to rehouse the offices ourselves. The [Commerce and Economic Development Bureau, which oversees the broadcaster] is not going to help deal with the Education Bureau," RTHK Programme Staff Union chairwoman Gladys Chiu Sin-yan said.
Hong Kong's press freedom drops to record low due to personal safety and editorial freedom concerns
While Chiu would not speculate on whether there were political considerations behind the decision, she said: "We all know RTHK is currently in the vortex of a political storm and everyone can see that it is running on tight resources."
RTHK has recently come under fire from the government and police over the station's coverage of the city's ongoing social unrest. Critics have said its reporting is biased and sides with the anti-government camp.
Francis Fong Po-kiu, a member of RTHK's programme advisory panel, suspected the latest move was an attempt to "dry out resources" at the broadcaster.
"Some senior staff don't have their own computers or desks, from my knowledge," Fong said. "There are government departments which have been criticising RTHK's programmes lately … it feels like some officials are handling issues related to the broadcaster in a politically-oriented manner."
However, legislator Elizabeth Quat, of the pro-establishment Democratic Alliance for Betterment and Progress of Hong Kong, said RTHK should have expected to vacate the building at some point, as it is no longer needed to produce ETV programmes.
Hong Kong protests: 13-year-old student reporter among those taken by police during Mother's Day demonstration
An Education Bureau spokeswoman said the return of the centre is in the public interest, as the building is no longer needed for its original purpose. The bureau had been "in great need" of more office space, she said. She did not mention whether the bureau would consider postponing the removal deadline.
Asked if it would help RTHK negotiate, a spokesman for the Commerce and Economic Development Bureau said late on Wednesday: "It involves an administrative matter between the Education Bureau and RTHK. We believe the two parties can resolve the matter to meet their respective accommodation needs in a pragmatic manner."
In a 2018 value-for-money report, public spending watchdog the Audit Commission noted the need to explore outsourcing ETV programme production.
Following a review, the Education Bureau wanted to reposition ETV's services from 2020-21 by putting more resources into e-learning, instead of producing traditional television programmes.
Sign up for the YP Teachers Newsletter
Get updates for teachers sent directly to your inbox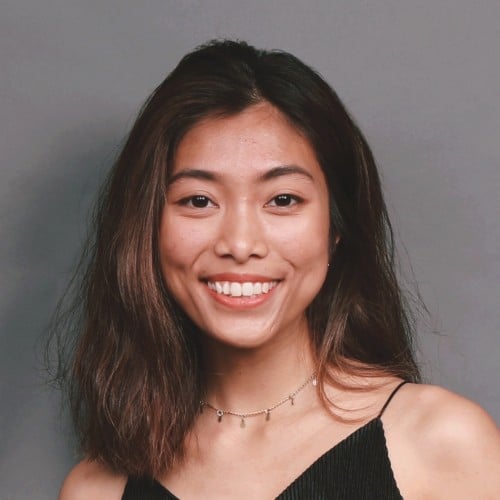 Joanne joined the Post in 2018. She majored in English Literature for her first degree and has a master's degree in Journalism.
Sign up for YP Weekly
Get updates sent directly to your inbox