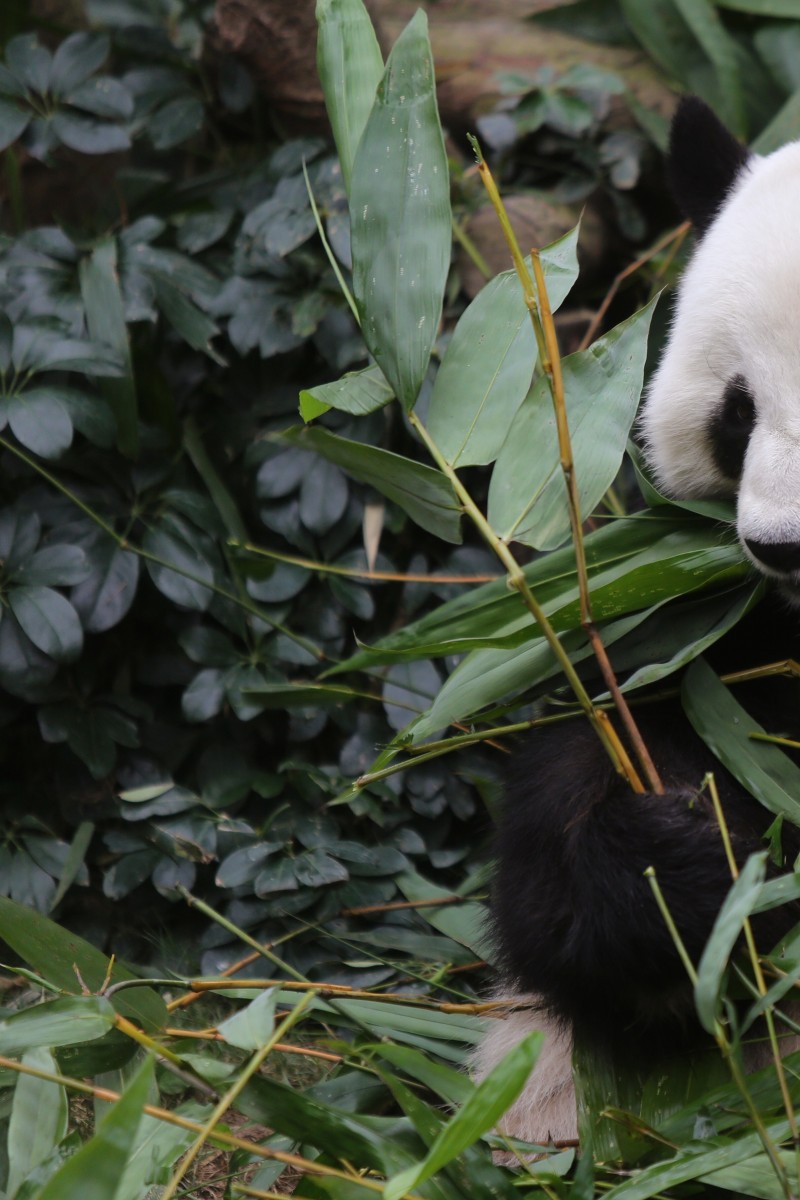 Ocean Park Hong Kong's panda keeper hopes rescue package is approved; says animals are 'like family'
Legco's Finance Committee will vote on a HK$5.4 billion rescue package on Friday

If rejected, the oceanarium and amusement park will run out of cash in June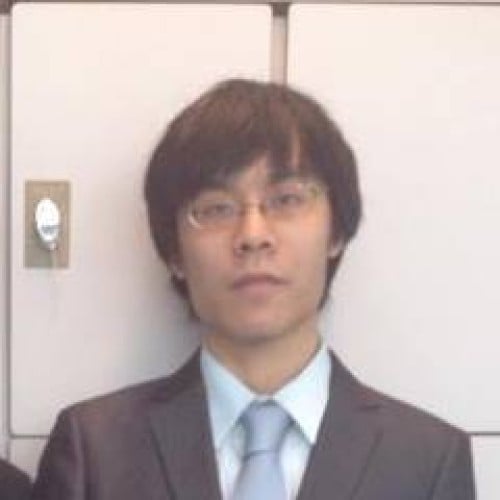 A Young Post reporter since 2014, he covers youth-related news, including education, culture, social issues, politics and economics.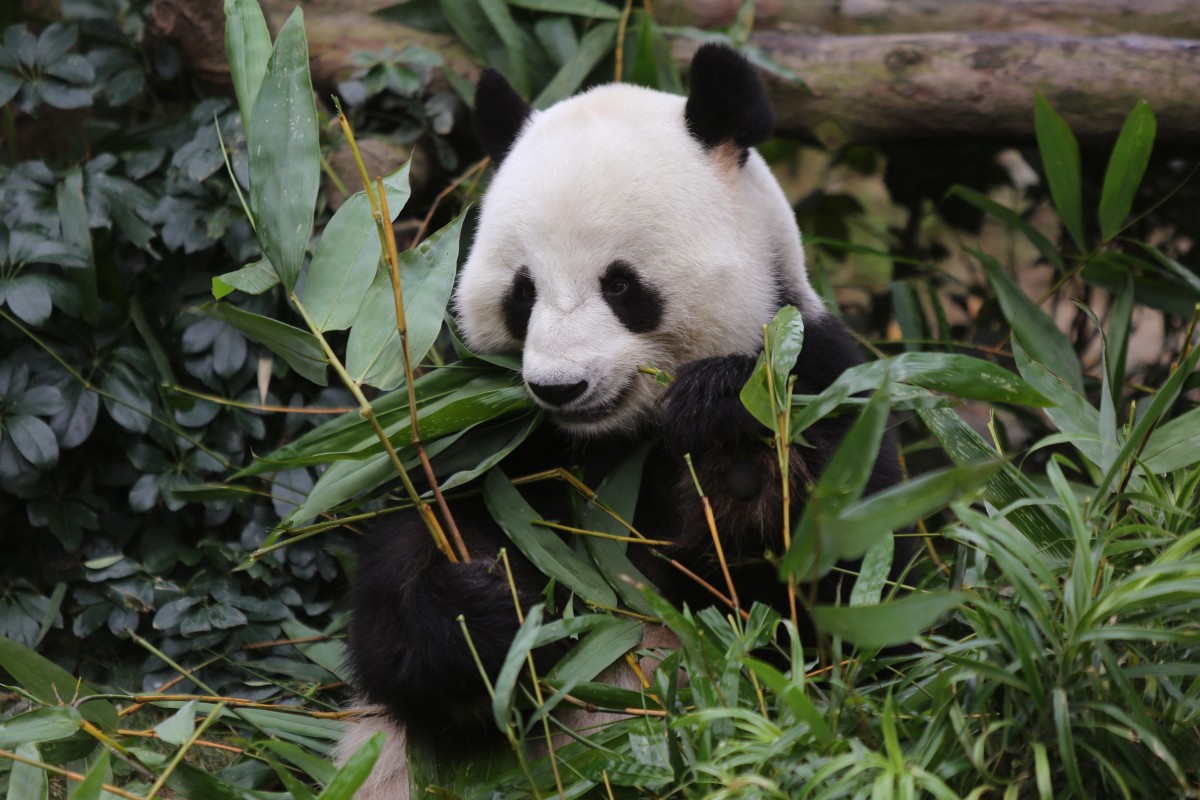 Panda Le Le is seen at Ocean Park. 02FEB17 SCMP / Xiaomei Chen
The fate of more than 7,500 animals at Hong Kong's Ocean Park hangs in the balance as lawmakers vote on a HK$5.4 billion rescue package on Friday. If the proposal is rejected by Legco's Finance Committee, the oceanarium and amusement park will run out of cash in June and could be shut down permanently.
Park keepers have pointed out that many of the animals have lived in the park for years, such as 33-year-old panda An An, who has lived in Hong Kong for more than two decades. Such long periods in captivity makes them unsuitable for life in the wild.
Matt Leung, Senior Supervisor of Terrestrial Life Sciences Department at Ocean Park, told Young Post that pandas need a long adjustment period to adapt to new environments and new carers. An An, the world's oldest living male panda, would find it very difficult to return to a real bamboo forest.
"Giant Pandas have high living requirements in terms of food and living space. There aren't any places in Hong Kong you can find on short notice," he points out, with large amounts of space and a climate controlled living area being essential to creating a good environment. "The disruption would be quite negative, even for the younger Ying Ying and Le Le. I hope it doesn't come to that."
"Because of old age, An An has arthritis, cataracts and high blood pressure. Besides basic living needs and medical care, we also want to provide him with a stable routine" Leung added.
A panda nanny and her 'babies' on Qinghai-Tibet Plateau
For Leung, his proudest achievement is building a trusting relationship with the animals he cares for. "With Jia Jia [who died as the world's oldest female panda at age 38 in 2016] we had to gain her trust to help her, just like with An An" he recalls. "They have to trust you to give you their paws so you can take their blood pressure and for you to be able to give them treats with their medicine. I am very happy to have that."
The park shutting down would mean losing two things to him, having to say goodbye to the animals he's spent so much time with and losing the chance to educate the public about nature.
"They are like my friends and family, I almost see them more than my actual family," he said. "There are a lot of details you notice when you spend so much time with them. Like what spots they like to hide in to avoid the heat during summer."
As of 6.40pm on Friday evening, Legco has not come to a final decision on the rescue package after a day of discussion.
Sign up for the YP Teachers Newsletter
Get updates for teachers sent directly to your inbox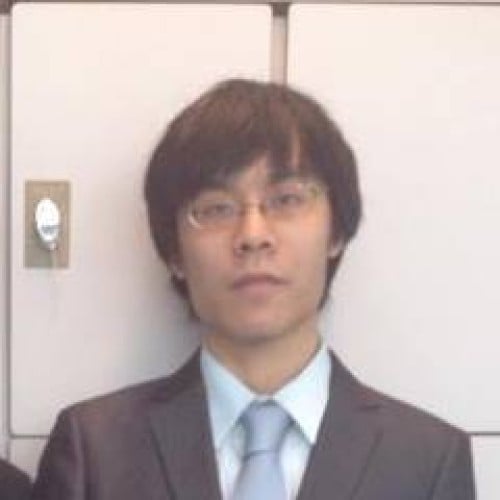 A Young Post reporter since 2014, he covers youth-related news, including education, culture, social issues, politics and economics.
Sign up for YP Weekly
Get updates sent directly to your inbox