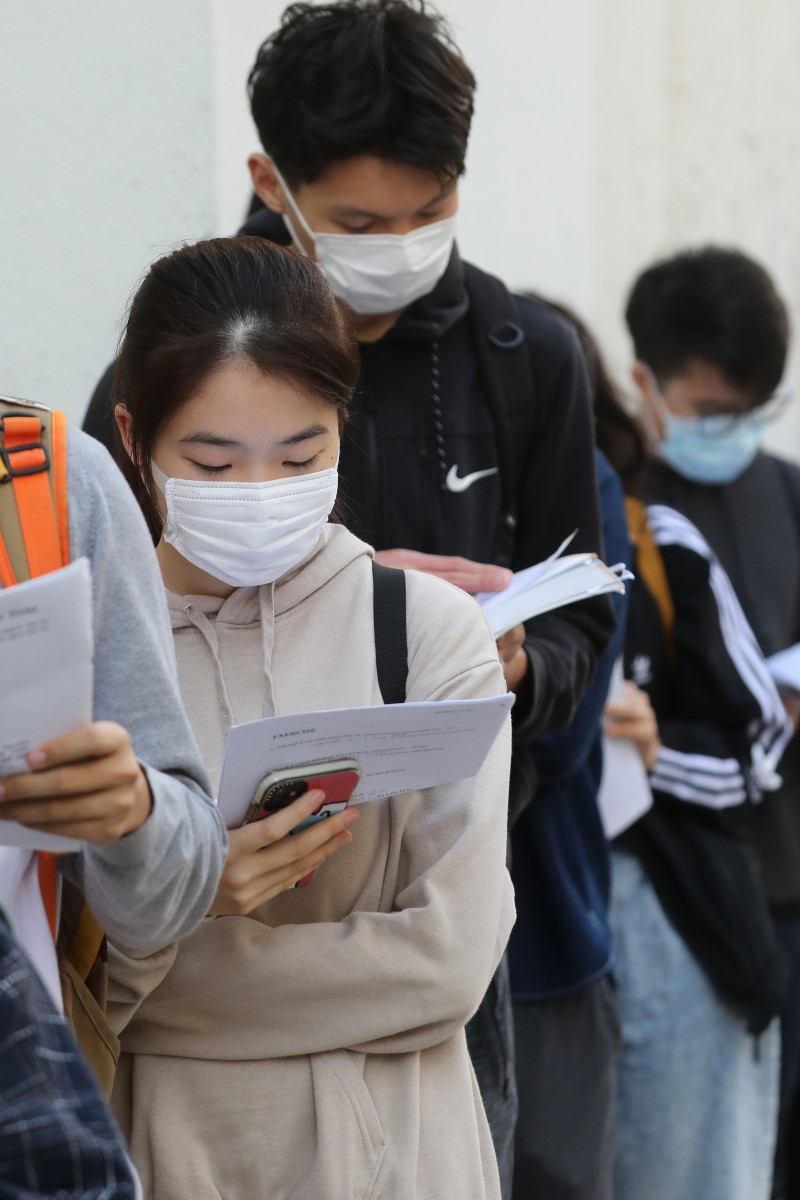 HKDSE 2020: Tutors say Economics exam of average difficulty, while students disagree
Candidates said there were more conceptual questions and fewer that focused on memorisation

Tutors say the exam authority has figured out a good balance, as previous exams were too easy or too hard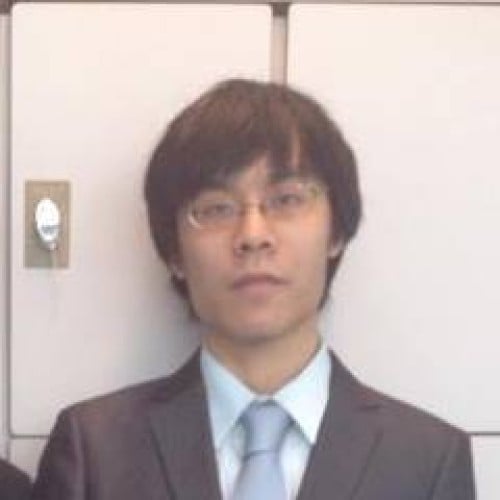 A Young Post reporter since 2014, he covers youth-related news, including education, culture, social issues, politics and economics.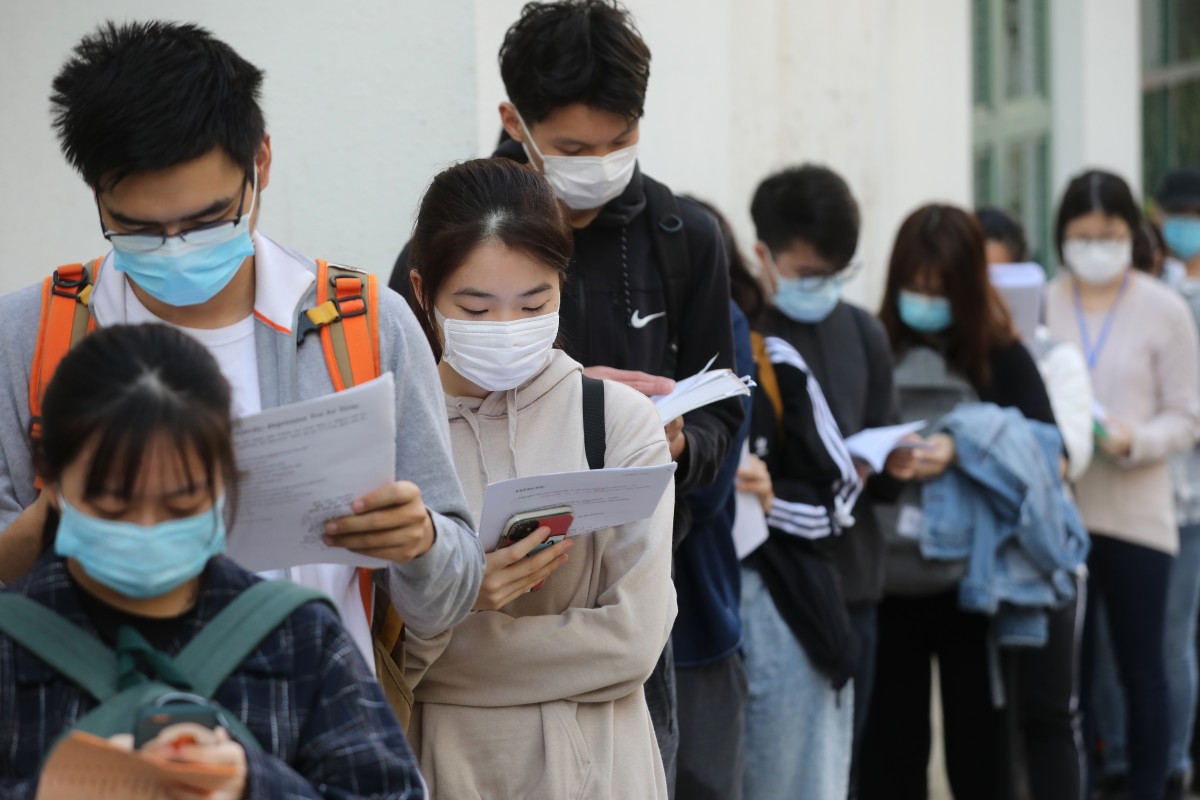 Secondary school students wait to take the DSE exam at Hong Kong Sze Yap Commercial and Industrial Association Wong Tai Shan Memorial College, Shek Kip Mei.
Students and tutors disagreed about the difficultly of this year's Economics DSE, with tutors saying they thought the exam was reasonable, while some students said it was tough.
Cherry Tam, 18, thought the multiple choice questions were challenging.
"Older questions were more about calculating, but this year we had more conceptual questions." she says, admitting she is worried about not having done too well on the exam. "Question 10 asked about tariffs and we had to draw a graph; it was different from what was in the books." 
Controversial DSE History question to be cancelled
Johannah Naynay, 18, felt that both the multiple choice questions and long questions were as difficult as on previous papers, but agreed the questions were more conceptual.
"They required a lot knowledge to get them right." she said, also noting the new trend seems to be using more real life examples in the questions, for example Q11, which covered tunnel tolls, in Paper 2. 
"But there were surprisingly few 'define x' questions," she added, referring to questions which ask candidates to write out memorised answers.
Students report nothing unexpected in Geography DSE
Patrick Cheung, Economics tutor at The Icon Education, sat the exam himself this year and called Paper 1 "fair", with the long questions of Paper 2 being "very easy". 
He said there were more conceptual questions and around five of the 45 MC questions could be called "tricky", "But there were some less common questions, like one asking about the mission statement [of the inland revenue department]."
"Paper 2 didn't really pressure students to answer quickly, " he said. "Lots of stuff referenced past papers. The tariff question mentioned some extreme cases and asked students to justify them, but it was overall very basic and asked standard things."
Daniel Yu, of Modern Education, said the exam authority seems to have stabilised the level of difficulty, pointing out that previous exams would have been too easy or too hard, but beginning in 2018, they established a benchmark.
Biology DSE easier than in previous years 
Yu believes that as long as students revised and did the work required, they should do fine, saying the questions covered typical topics in a straightforward way. 
"Some of my more average-performing students called me and said they were very excited because they knew everything on the exam." 
While analysing the question about tunnel tolls, he explained students still needed to read the data in the data response question and not just give generic answers. 
"It asked why Hung Hom tunnel is overcrowded; the generic answer is because the price is so low, so there is a lot of demand. But the data tells you private cars are over half the traffic and each car carries, on average, one person, compared to a bus that carries more than 55," he said. "So if you don't read the data and just say it is a supply and demand problem, no marks."
Sign up for the YP Teachers Newsletter
Get updates for teachers sent directly to your inbox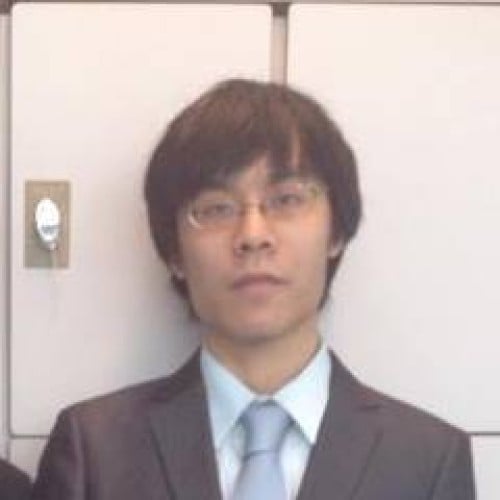 A Young Post reporter since 2014, he covers youth-related news, including education, culture, social issues, politics and economics.
Sign up for YP Weekly
Get updates sent directly to your inbox