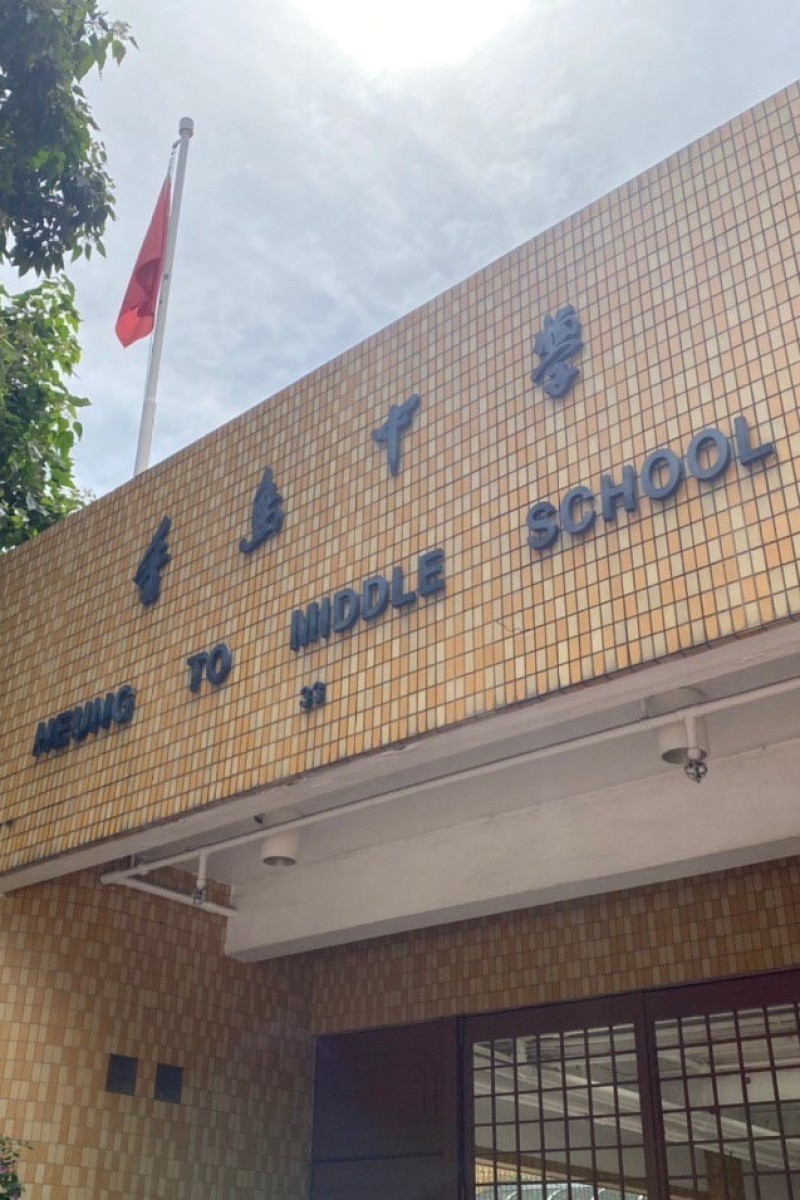 A conflicting political stance may have led to music teacher Novem Lee Kwan-pui's contract not being renewed

Students performed the song in exams before the coronavirus class suspensions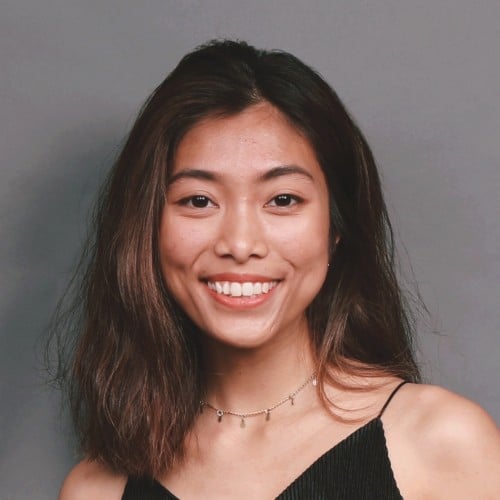 Joanne joined the Post in 2018. She majored in English Literature for her first degree and has a master's degree in Journalism.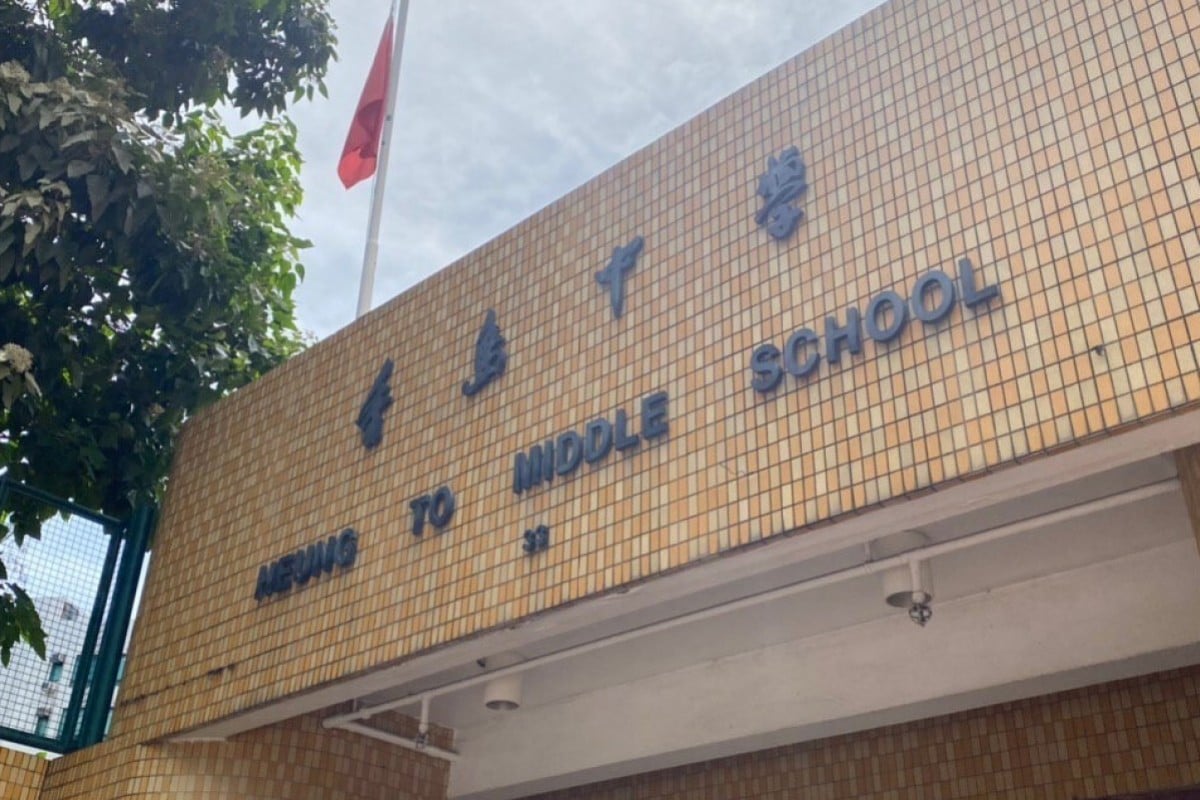 Heung To Middle School refused to renew a music teacher's contract after her students sang 'Glory to Hong Kong' in an exam.
A secondary school teacher's contract has not been renewed, allegedly due to her having a different political stance to the school.
In an email sent to Heung To Middle School's teachers, students and principal Wong Chung-leung on Monday, music teacher Novem Lee Kwan-pui expressed her frustration of the termination of her contract.
She said Wong told her via WhatsApp on May 11 that the school would not renew her contract for the coming academic year .
The email from Novem Lee expressed her frustration at her termination."I have time and again asked principal Wong to give me an explanation, and requested a formal certificate that showed the reasons for the discontinuation of my contract … yet, until this day, principal Wong still hasn't provided a reason, nor the formal letter," the email read.
Lee's email says that, in late January, Wong told her that the School Management Committee believed she didn't share the school's political beliefs, and that she was discussing her own political views in a very high-profile manner.
The email also said the committee based their accusation on a rumour that during the school's music exam, Lee did not forbid students from performing what the school regarded as an "inappropriate song".
Hong Kong YouTube channels targeted as a result of their political stance
A student at the Kowloon Tong school who wished to remain anonymous told Young Post that between 15 and 20 groups of students sang the popular protest anthem Glory to Hong Kong for their music mid-term exams December 2019 and January this year. The students were from Forms One to Three; music is a compulsory subject for junior form students at the school.
"I was one of them … and we performed the song despite Ms Lee's reminders that we should be careful about our song choices and try not to pick anything that's related to the ongoing social events," the Form Two student said.
In response to the school's accusation, Lee continued in her email that she had not revealed her political views on campus, and that she had been impartial, and abided by the Education Bureau's requirements for teachers.
However, she said, the principal believed teachers should share the school's political views, not be impartial.
Hong Kong student groups rebrand as localists
The school's website states that one of its main principles is to "provide patriotic and progressive education".
Lee, who has been a teacher at Heung To Middle School for 12 years, also said in the email that students had always been given the freedom to choose their own songs in the music exam's self-selection part.
"I reminded my students to avoid any songs related to social issues, but they were still free to choose what they performed. What's more, the school had not explicitly forbidden students from playing any particular songs, nor did they publish a set of regulations for teachers and students," the email read.
Local students groups are concerned by Beijing's proposed national security law
It went on to say: "Principal Wong has not directly responded to my explanation, nor provided any concrete evidence [to support their accusation] ... I was not given any advice or warnings beforehand … the way this matter has been dealt with has created unprecedented white terror," she said.
In 2015, Lee appeared on an annual list of commended teachers, an award established by the Committee on Respect Our Teachers Campaign, a group formed by eight teachers' unions. Teachers, students and parents can nominate two teachers from each school every year to receive the honour .
Heung To Middle School's student pro-democracy group, Heung To Middle School Hong Kong Indigenous Concern Group, said that Lee was not the only teacher whose contract had not been renewed for apparent political reasons.
The group released a statement on Instagram on Monday, saying that the students were disappointed by and indignant about the teachers being dismissed due to political considerations. They viewed this action as political suppression.
The statement read: "I hope our school can understand the indignation of the concern group and the public's views on the matter, and seriously reflect on its wrong decisions. We also hope to communicate with the school."
Young Post also spoke to the Education Bureau, and asked whether schools should be impartial or pro-Beijing, whether the department had looked at the Heung To Middle School case, and whether singing Glory to Hong Kong on campus was problematic. The bureau replied, saying it was not aware of the incident and had not received any complaints.
"As the employer of each school, the Incorporated Management Committee can handle appointments and disciplinary matters in accordance with the employment contract, the Employment Ordinance and its related regulations," it added.
Heung To Middle School released a statement on e-class saying that the school was a traditional, patriotic school, and they had been teaching students to love the country and identify themselves as Chinese.
"For 70 years we have been flying the Five-starred Red Flag on our campus. Our philosophy and vision have always been evident to everyone," it said.
It also said the School Management Committee would continue to handle teachers' renewal of contract according to established procedures. "One of the factors we consider is whether teachers are able to abide by the school's education vision," it added.
Sign up for the YP Teachers Newsletter
Get updates for teachers sent directly to your inbox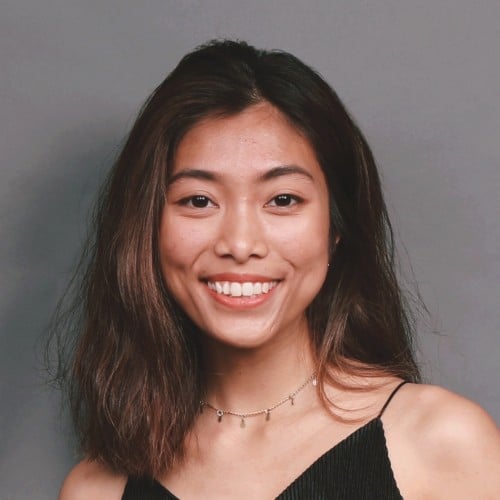 Joanne joined the Post in 2018. She majored in English Literature for her first degree and has a master's degree in Journalism.
Sign up for YP Weekly
Get updates sent directly to your inbox