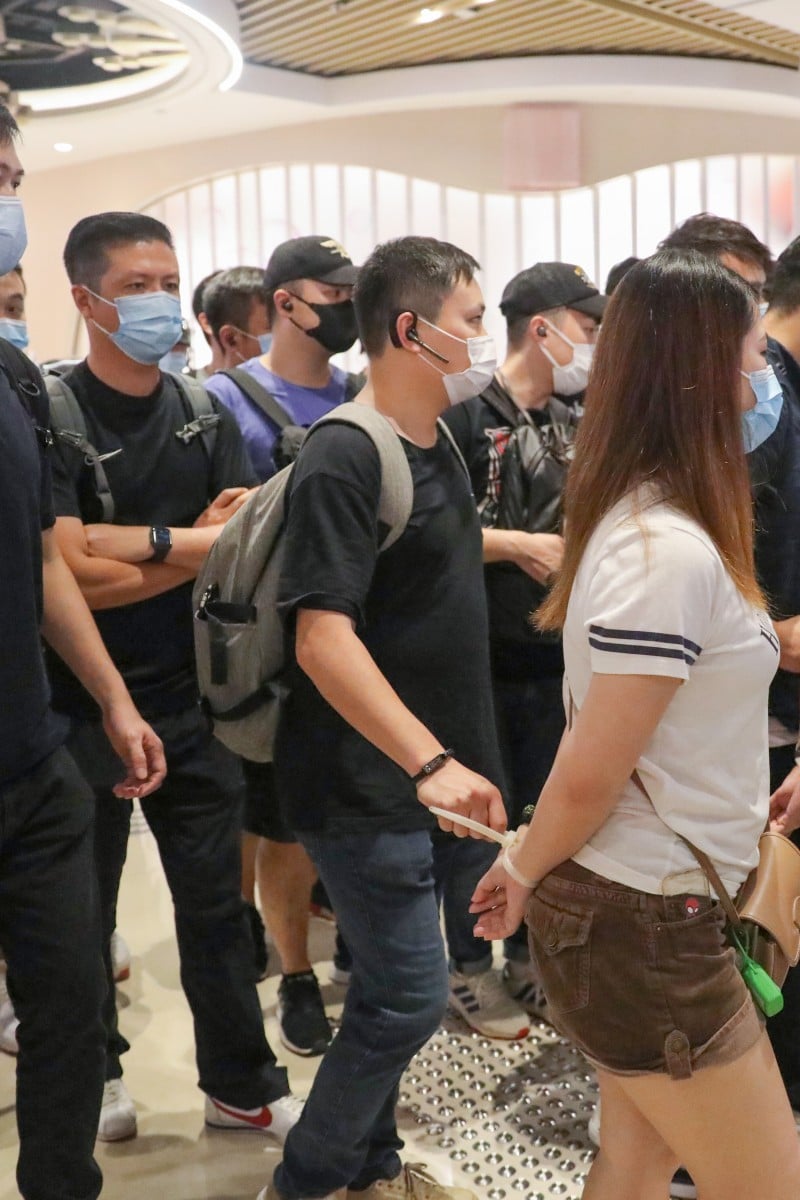 The 'Hong Kong Daily' student reporter was in Yoho Mall, Yuen Long, where a demonstration ended with pepper spray and police detentions

The pre-teen was covering pro-democracy activities on the public holiday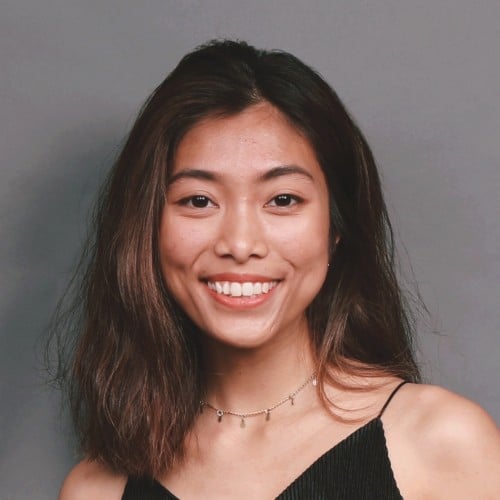 Joanne joined the Post in 2018. She majored in English Literature for her first degree and has a master's degree in Journalism.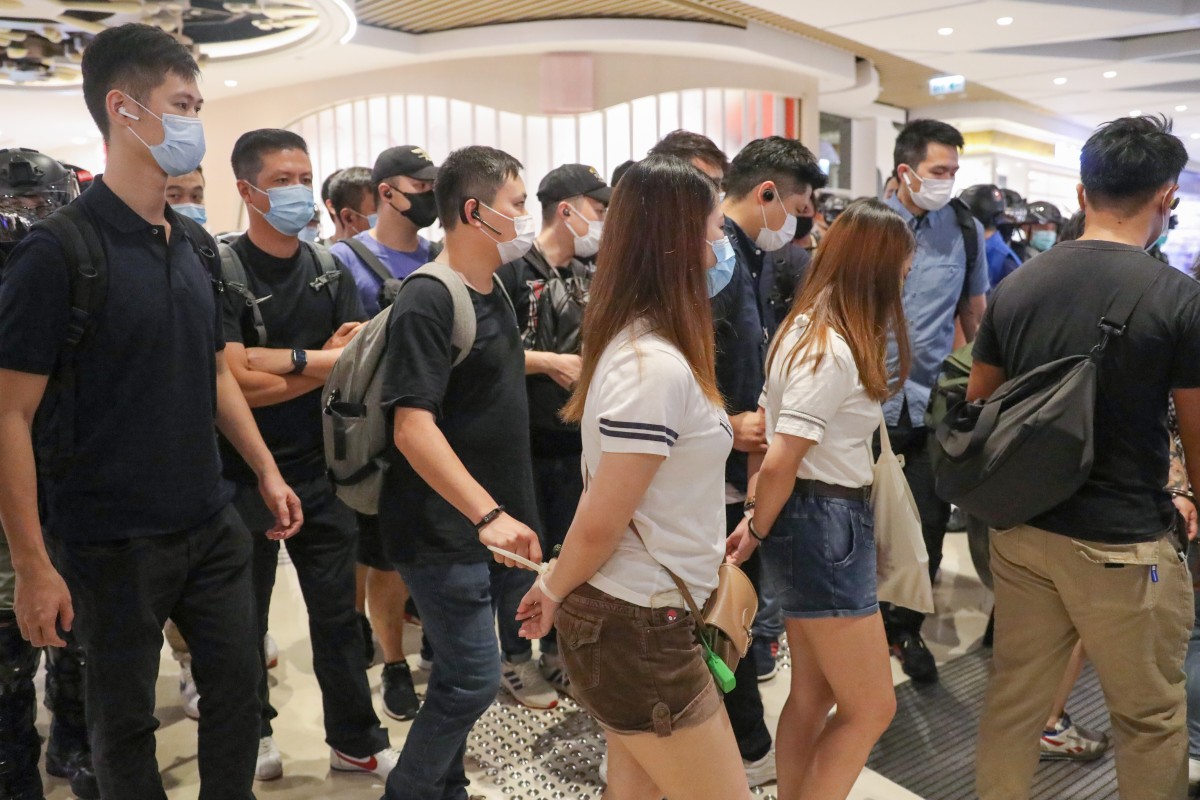 At least 14 people were arrested at Yoho mall. Photo: SCMP / Dickson Lee
A 12-year-old student journalist was taken away by the police during a shopping mall protest on Thursday.
Netizens had called for a "shopping protest" in Yoho Mall in Yuen Long during the Dragon Boat Festival, a public holiday in Hong Kong, as part of the ongoing pro-democracy protests. As well as chanting the usual protest slogans, some participants also waved a "Hong Kong independence" flag in the mall.
The police later started to disperse and arrest people for illegal assembly. The 12-year-old student journalist was taken to a nearby police station. Accompanied by his parents, the Hong Kong Daily reporter was released in the evening.
What you need to know if you are arrested or detained
Hong Kong Daily, a student-run online publication, published a statement on Thursday evening saying that they had sent four reporters to cover the protest that day. The leader of the group was an 18-year-old student reporter, accompanied by two 17-year-olds and the 12-year-old.
As chaos intensified at about 4pm, the youngest reporter was stopped and searched by the police inside a cordoned-off area. According to the statement, the Police Public Relations Branch said that, since the reporter was under 16 years old, his parents had to pick him up from the police station.
As seen in the photo captured by Hong Kong Daily, the 12-year-old was not wearing a fluorescent "PRESS" vest before he was taken away by the police.
Why an uncensored media is so important
On May 10, the police detained a 12-year-old boy and a 16-year-old girl covering protests in Tsim Sha Tsui for Student Depth Media, another student-run news organisation set up in February. The two volunteer student journalists were accused by an officer of taking part in "illegal child labour" and was taken to Tsim Sha Tsui police station.
They were released in the evening without being charged. Police warned them that if they were spotted on similar occasions in the future, their parents would be prosecuted for not knowing how to protect them.
Hong Kong Daily replied to Young Post on Saturday, saying the student journalist had brought along his press pass and "PRESS" vest during his reporting work. However, he did not wear the vest, and instead hung it on his backpack.
It also said the 12-year-old journalist was treated poorly by the police, with one officer saying, according to Hong Kong Daily, that the student journalist and his family should die. Hong Kong Daily also said the police claimed to have charged the young journalist for stealing at the scene, as they said he was unable to prove the items he was carrying belonged to him. There was no such charge.
The 12-year-old journalist told Young Post that he would temporarily stop covering the protests not because he was afraid, but because he wanted to be responsible for his family and did not want them to worry about his safety. He also urged all student journalists to be more careful when out in the field.
Sign up for the YP Teachers Newsletter
Get updates for teachers sent directly to your inbox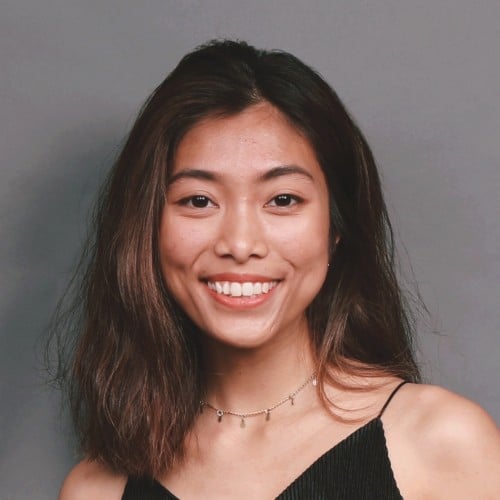 Joanne joined the Post in 2018. She majored in English Literature for her first degree and has a master's degree in Journalism.
Sign up for YP Weekly
Get updates sent directly to your inbox