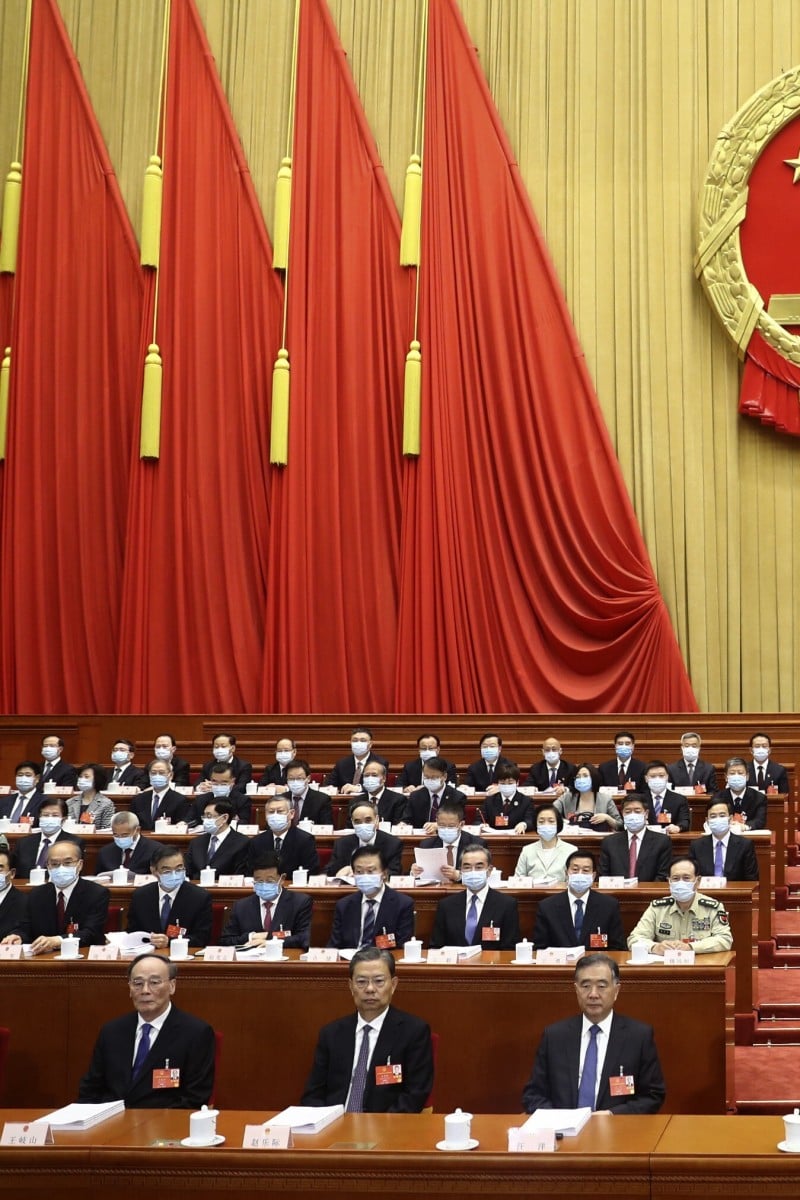 What is the national security law for Hong Kong? A simple explainer
China is set to introduce the controversial legislation via promulgation which will bypass Hong Kong's Legco

The proposed law will make criminal any act of secession, subversion, terrorism and collusion with foreign or external forces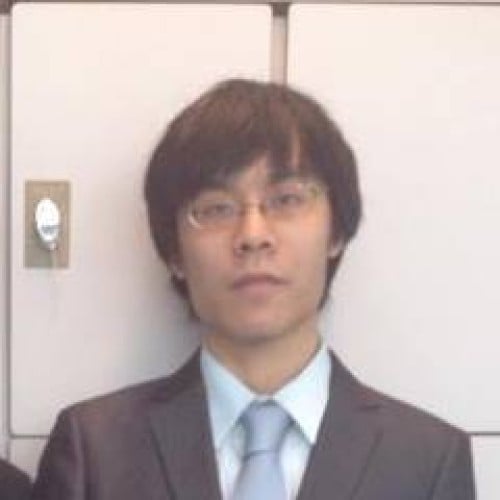 A Young Post reporter since 2014, he covers youth-related news, including education, culture, social issues, politics and economics.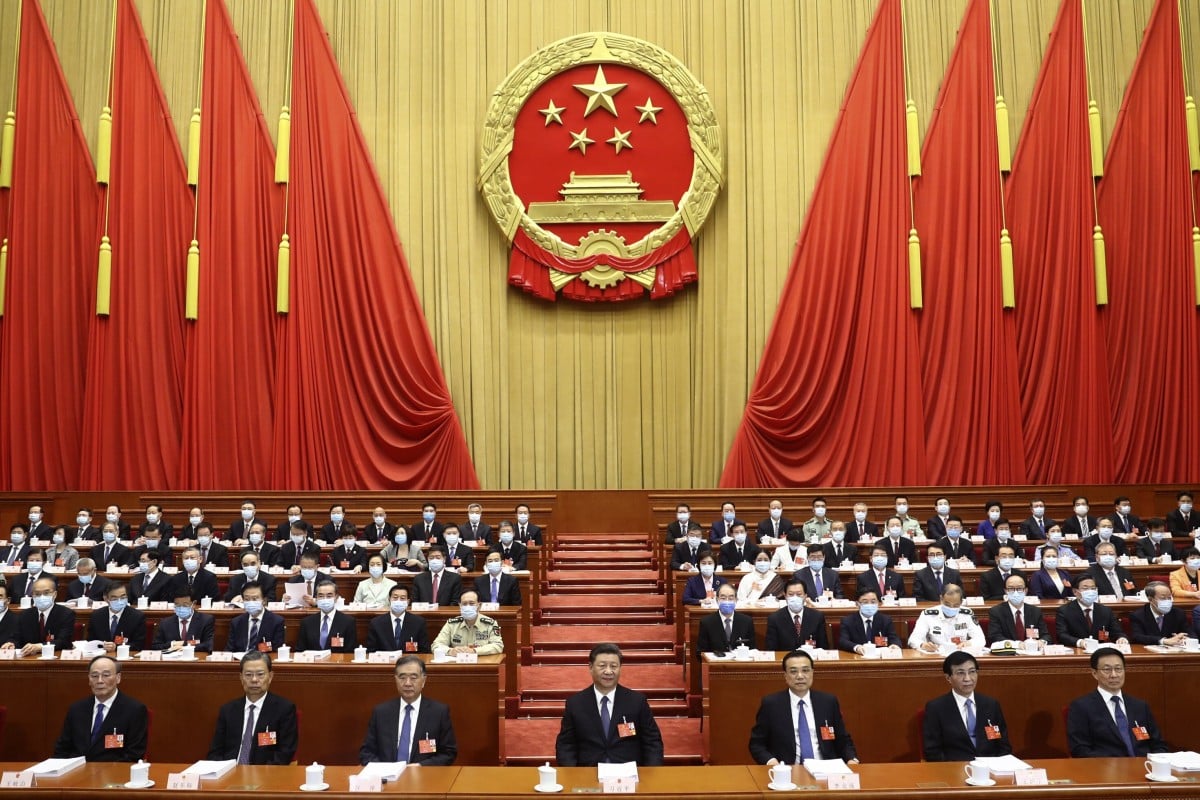 China's National People's Congress (NPC) is expected to pass the national security law for Hong Kong by the end of June. Photo: Ju Peng/Xinhua via AP
China is set to introduce a national security law in Hong Kong that will be the biggest change to how Hong Kong is governed since the city was returned to Chinese rule in 1997. The law is expected to be passed into law by National People's Congress (China's highest legislature) by the end of June, and take effect in Hong Kong by July.
It has stirred up a lot of worry about how it could affect Hong Kong's special freedoms, which are not enjoyed elsewhere in the country. Here is a quick explainer about what we know so far.
The proposed law will cover "secession, subversion of state power, terrorism and collusion with foreign or external forces'.
Secession means to withdraw or break away from an organisation, which in Hong Kong means independence from China.
Subversion of state power on the mainland means organising, planning or attempting to overthrow the central government, take its power or change the existing socialist system.
Terrorism is the use of violence or intimation against people for political purposes
Collusion with foreign or external forces means cooperating with foreign governments or their agents to influence events in Hong Kong 
What these four elements will specifically mean with regards to the proposed law is still largely unknown. On the mainland, the vaguely defined laws are widely used to repress dissidents.
National Security Law: US Senate passes Hong Kong Autonomy Act
Beijing has said they would establish a national security office in Hong Kong with mainland security personnel to work with local police authorities to enforce the law. Hong Kong's Chief Executive would pick which judges would hear national security cases, something that has never been suggested before.
Some crimes committed in Hong Kong could also be tried on the mainland, if Chinese authorities decide to exercise jurisdiction on some special cases, and the city will set up a national security commission in the city with a Beijing-appointed advisor.
There is considerable worry among legal scholars at how the law will be compatible with the Hong Kong legal system and human rights principles. Government officials have sought to allay concerns, even as they are unable to provide more information about the law.
Hong Kong experienced widespread protests last year against the now cancelled extradition law.
The law is seen as a response to the anti-government protests that swept the city last year over the now cancelled extradition bill, with the central government describing Hong Kong as 'defenceless', and blaming the protests on foreign interference.
Hong Kong was always meant to pass its own national security law but when the local government tried to pass it in the form of Basic Law Article 23 in 2003, there were large-scale protests and it was shelved. There has been no attempts to pass security legislation by the local government since that failure.
National security law: Hong Kong journalist associations express concern over press freedom as proposed legislation nears passage
The law will be introduced via Article 18 of the Basic Law which says defence, foreign affairs and "other matters outside the limits" of the city's autonomy can be applied in the city, meaning they will be promulgated into law and take effect automatically without passing through Hong Kong's Legislative Council.
Hong Kong Chief Executive Carrie Lam has not seen the draft of the proposed national security law. Photo: SCMP
Enforcement of the law will be done by local police, with Secretary for Security John Lee Ka-chiu saying a special section will be set up to enforce the law as soon as it takes effect. However, a Chinese national security agency will also operate in the city, with its role and power so far unspecified.
Beijing officials have also said "very, very few" serious cases could be handled by mainland courts, without giving details on how 'serious' is defined.
The contents of the law will only be revealed after it is passed, and it is expected to be passed by June 30, the eve of the handover anniversary.
Sign up for the YP Teachers Newsletter
Get updates for teachers sent directly to your inbox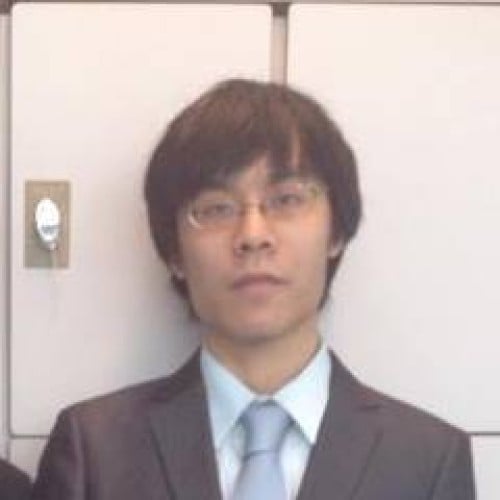 A Young Post reporter since 2014, he covers youth-related news, including education, culture, social issues, politics and economics.
Sign up for YP Weekly
Get updates sent directly to your inbox