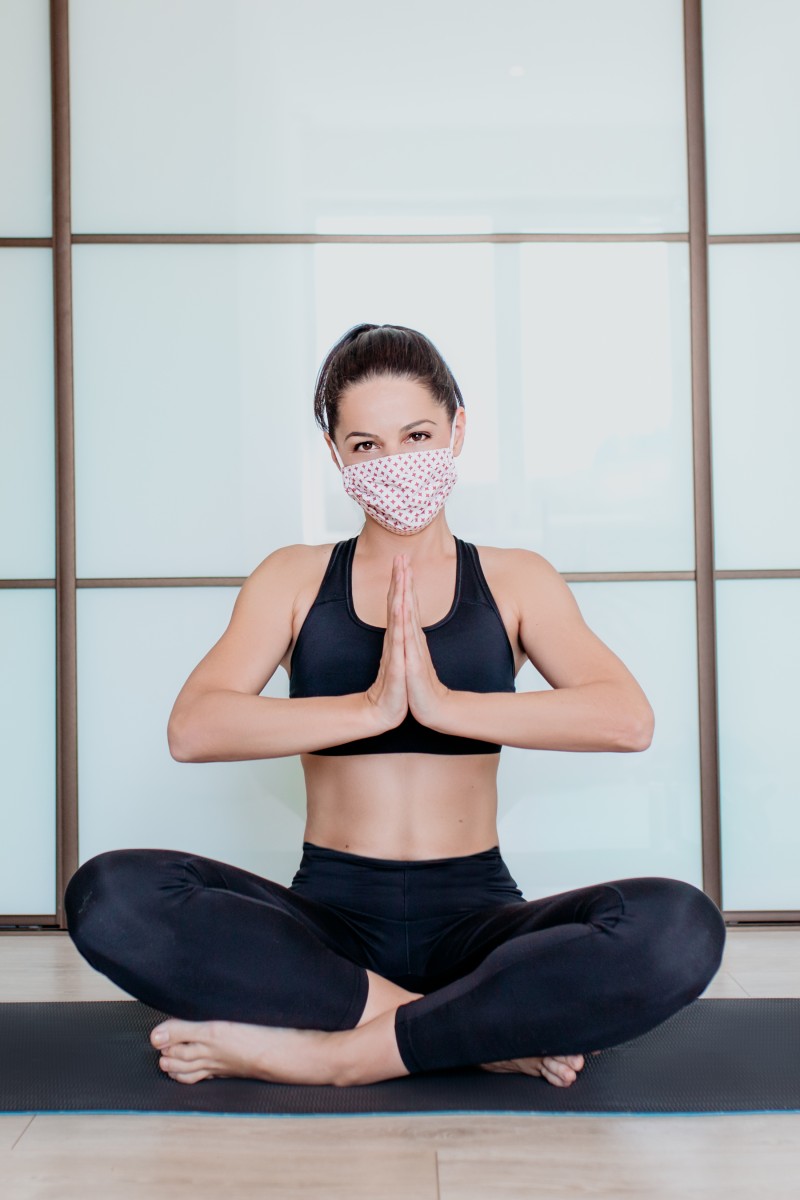 Don't exercise outdoors with a mask, say Hong Kong health experts
The newest round of Covid-19 restrictions make wearing a mask mandatory in indoor and outdoor public areas, even while exercising

Experts advise people to move their workouts indoors while the mandate is in place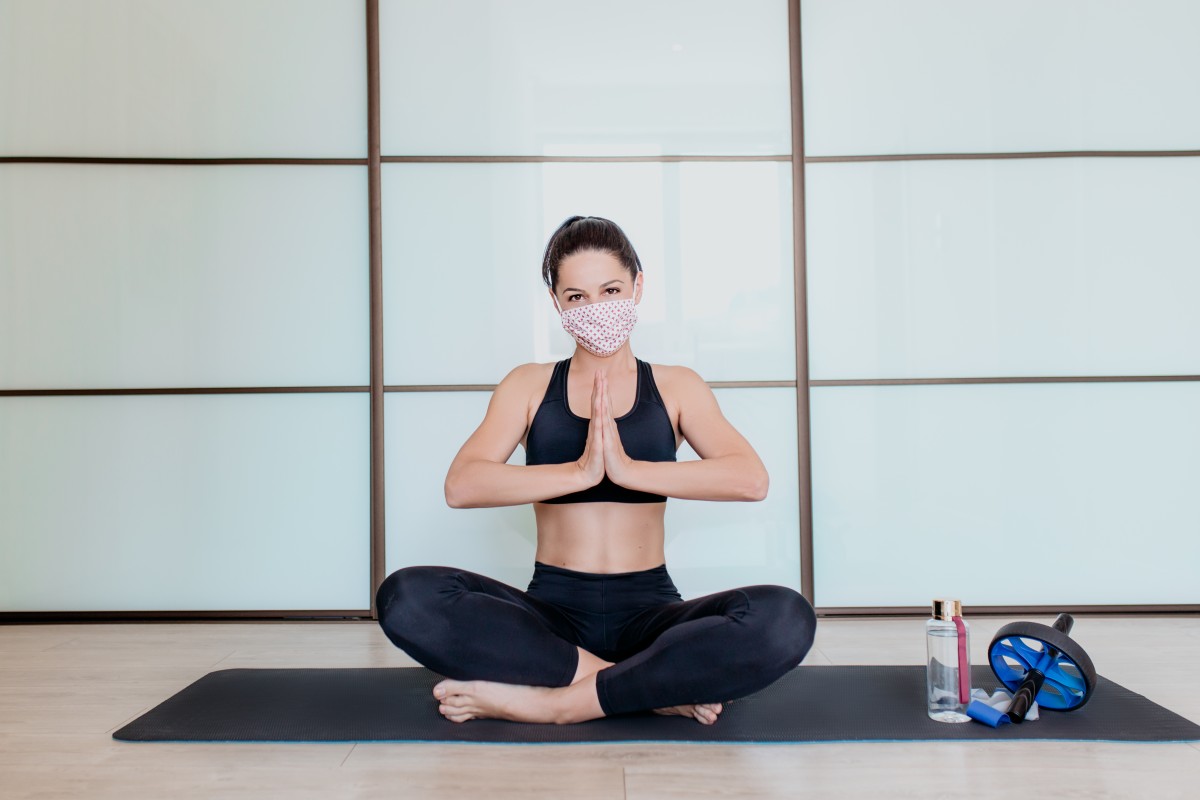 While it might be reasonable to do yoga in a face mask, avoid doing any strenuous activities, such as running.
Hong Kong expanded compulsory mask-wearing rules to cover all public areas, with no exceptions made for people exercising outdoors, as part of the strictest social-distancing measures unveiled by the government on Monday.
The World Health Organisation (WHO) said in its guidelines last month that people should not wear masks when exercising as this could reduce the ability to breathe comfortably.
Although it is still possible to exercise with a mask on, sweating and discomfort from exercise and the temperature outside could be expected, said Julien Baker, a professor and head of the department of sport and physical education at Baptist University.
Restaurants call for government handouts as dining in banned
He added that people should be aware of the large amounts of water vapour carried in expired air when they exercise, which can compromise their face masks.
"Depending on the type of mask used, this may compromise the integrity of the mask, making it wet and inefficient as a protective device … There may also be potential for poor hygiene associated with a saturated mask," he said.
Experts said people should avoid exercising vigorously outdoors with a mask on.
Do you need to be tested for Covid-19?
"Previous research has shown that masks that restrict air flow increase the rate of perceived exertion, in other words, the difficulty of an exercise, while also reducing exercise performance," said Stephen Wong Heung-sang, professor and chairman of the department of sports science and physical education at Chinese University.
He recommended that those with lung or other serious medical conditions seek medical advice before exercising with a face mask.
"Exercising vigorously with a mask on could place extra strain on the lungs and heart, and could be damaging to health," said Benjamin Cowling, a professor of epidemiology and biostatistics at the University of Hong Kong.
Coronavirus symptoms you may not know about 
"Perhaps we will need to exercise at home, for the next few weeks."
Baker suggested exercising in isolation as much as possible and doing so at home, such as running on the spot, climbing stairs or resistance training.
"Exercising in groups should be avoided, particularly doing so indoors. There will be potential for sweating and [air flow] could contribute to the spread of the virus," he said.
Baker and Wong suggested that people engage in lighter exercise such as walking, and working out during cooler parts of the day, such as in the early morning or late evening, as long as the mask-wearing mandate is in place.
Sign up for the YP Teachers Newsletter
Get updates for teachers sent directly to your inbox
Sign up for YP Weekly
Get updates sent directly to your inbox