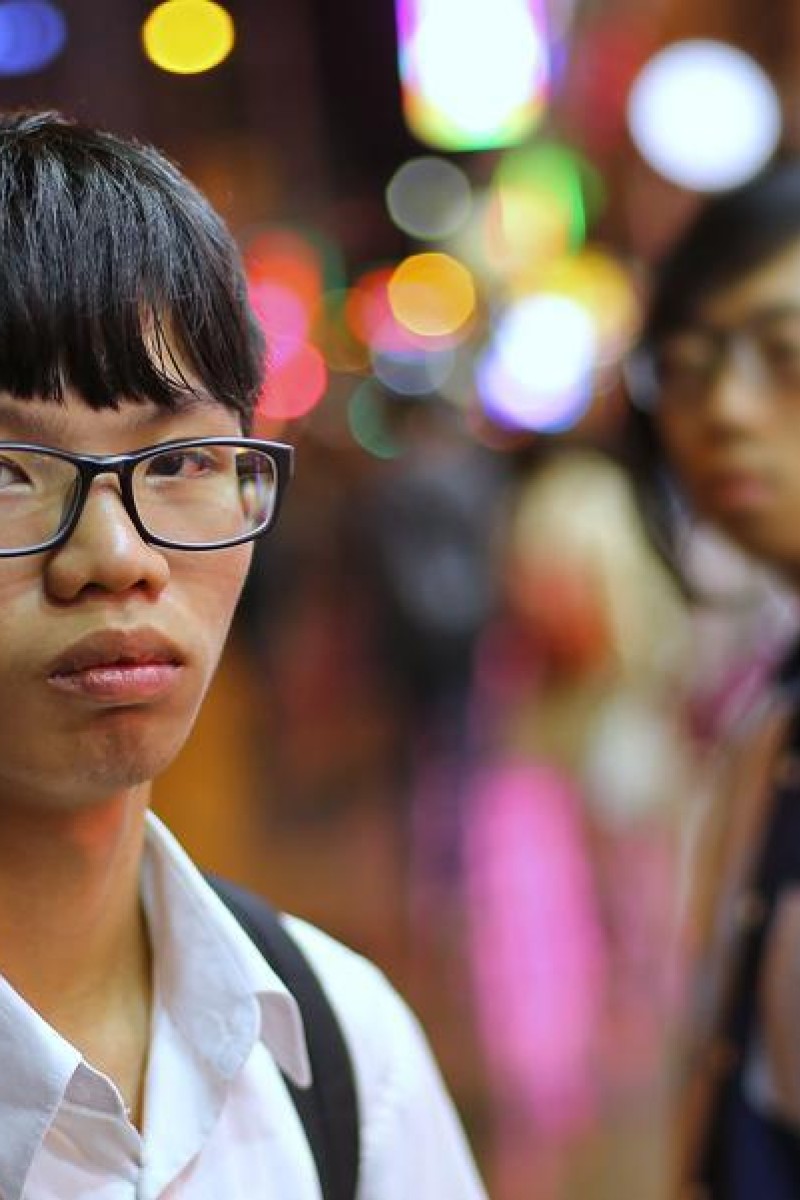 Student members of Hong Kong pro-independence group arrested under national security law
The suspects' identities have not been revealed, but images show Studentlocalism convenor Tony Chung in handcuffs.

Police say the group wanted to build 'the Republic of Hong Kong'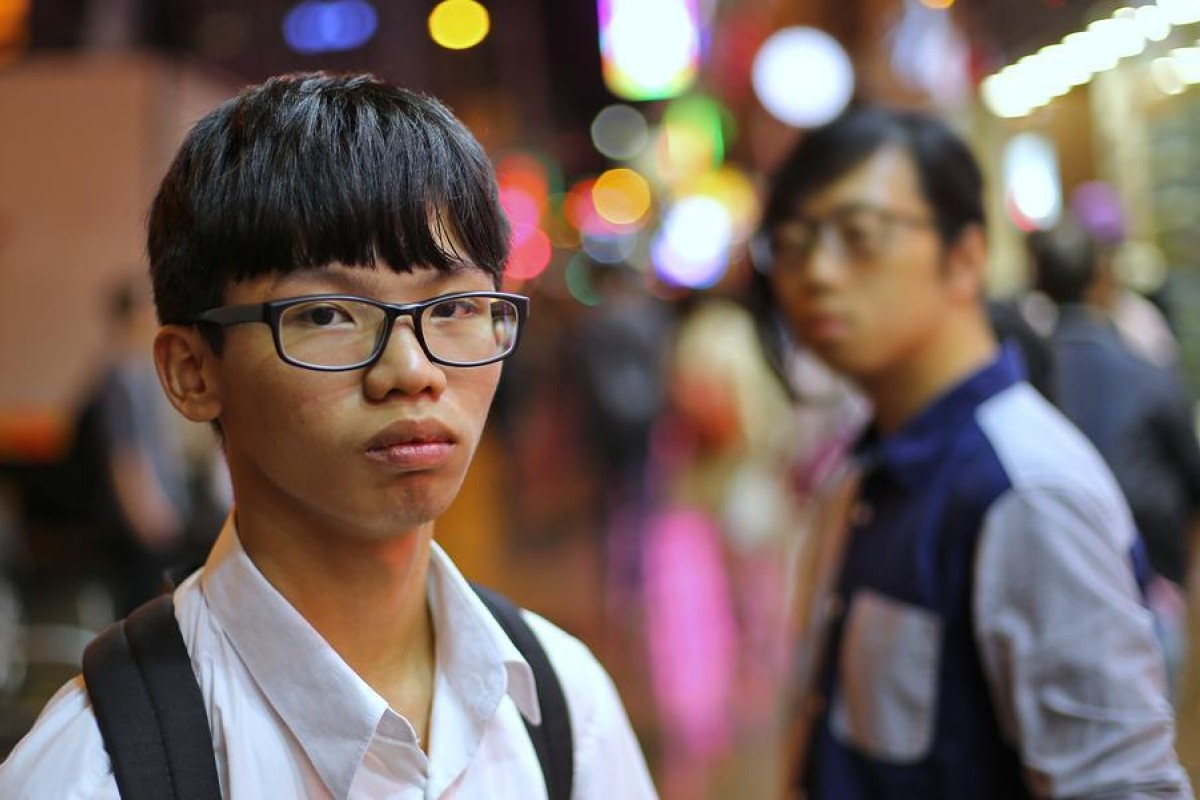 Former Studentlocalism convenor Tony Chung was among those arrested. Photo: SCMP/Dickson Lee
Four student members of a pro-independence group were arrested by Hong Kong's new police unit enforcing the national security law on Wednesday, shortly after it announced its mission to build the city into a republic.
The arrests of the suspects, aged 16 to 21, in Yuen Long, Sha Tin and Tuen Mun marked the first such crackdown on anti-government activists not at the scene of street protests.
Police did not reveal the suspects' identities, but images posted online showed Tony Chung Hon-lam, one of the former convenors of Studentlocalism, being taken away in handcuffs in Yuen Long by officers.
Studentlocalism convenor says HK independence is the only way
Studentlocalism was a pro-independence group that was disbanded on June 30, hours before the Beijing-imposed national security law came into effect, banning acts of secession, subversion, terrorism, and collusion with a foreign country to endanger national security.
In a late night press conference, Senior Superintendent Steve Li Kwai-wah of the National Security Department under the police force said the suspects' group had recently declared the establishment of a body to promote pro-independence political ideals "using any means possible" and build a "Republic of Hong Kong".
The Initiative Independence Party, the newly established group in question, also raised the arrest of Chung on its Facebook page.
Studentlocalism convenor Ho Nok-hang shows the letter of objection issued by the police for march in Kowloon proposed in June. Photo: SCMP / Sam Tsang
In a declaration posted on July 21, the group said it was founded by former Studentlocalism members who had completed their studies, with all of them based overseas.
The group had claimed it would try to unite all pro-independence organisations in the city while inviting others to join.
Li said their action might have breached Articles 20 and 21 of the national security law, which prohibit acts of organising, planning, committing or participating in altering the legal status of the city. 
Article 21 states that a person who incites, assists in, abets or provides pecuniary or other financial assistance or property for the commission by other persons of the offence under Article 20 would also be committing a crime.
5 ways the national security law has affected Hong Kong 
Previous arrests under the national security law have been made at protests over slogan shouting and flag waving.
A video clip shared earlier by Yuen Long district councillor Wong Pak-yu showed several men who claimed to be from the police national security team searching a flat in Ma Tin Tsuen. The men showed their warrant cards upon request but refused to disclosed details of their operation.
In July, a motorcyclist, Tong Ying-kit, 23, became the first person charged under the new national security law for allegedly riding into a group of policemen during a protest while carrying a flag calling for the liberation of Hong Kong.
He was officially charged with one count of inciting secession and another of terrorism on July 3 in West Kowloon Court.
Sign up for the YP Teachers Newsletter
Get updates for teachers sent directly to your inbox
Sign up for YP Weekly
Get updates sent directly to your inbox