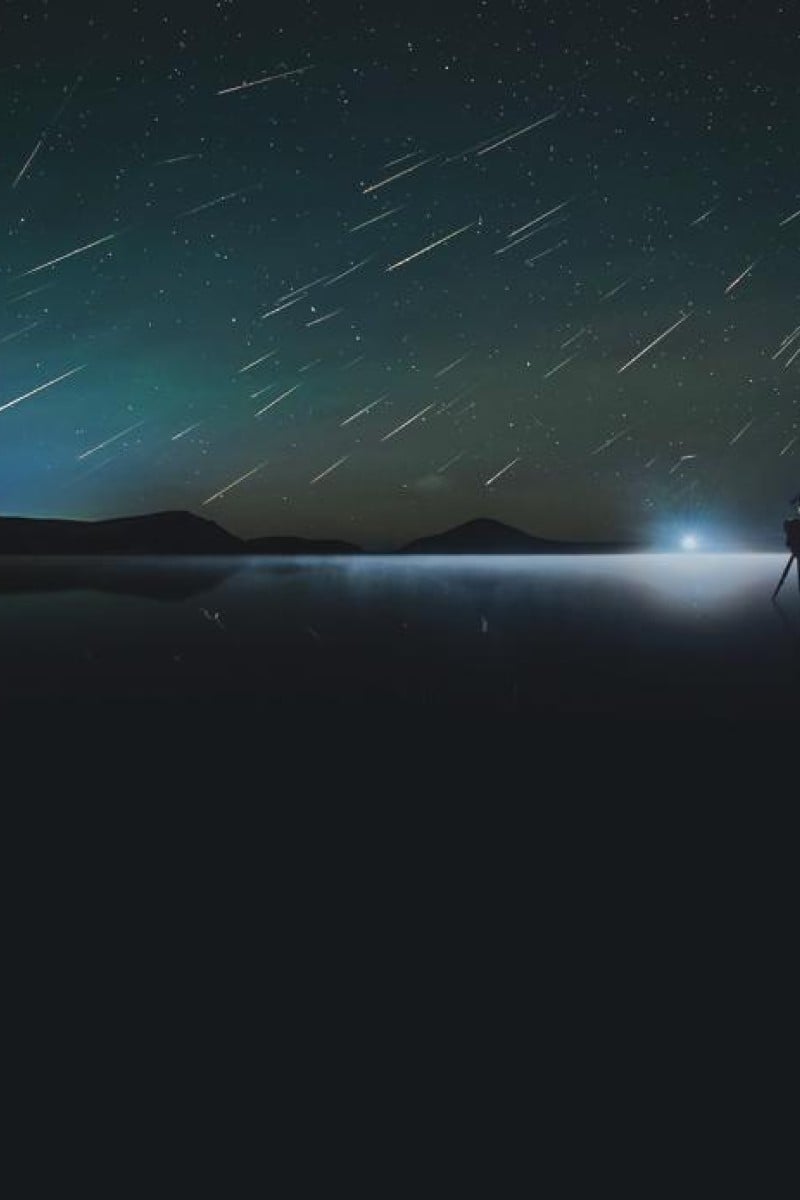 How to watch the Perseid meteor shower in Hong Kong
Astronomers suggest heading somewhere with less light pollution and skipping the telescope to stargaze

It should be possible to watch the spectacle from August 12-13, and you will even be able to spot planets like Mars and Venus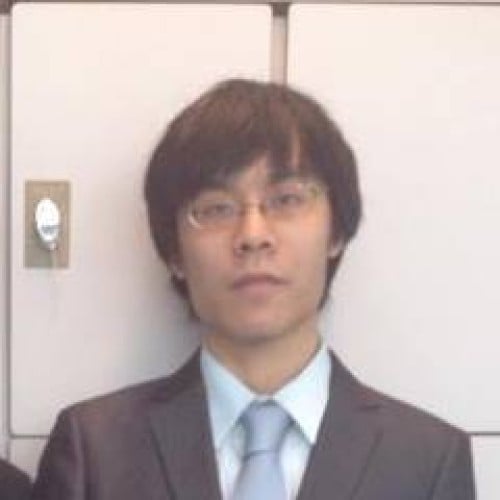 A Young Post reporter since 2014, he covers youth-related news, including education, culture, social issues, politics and economics.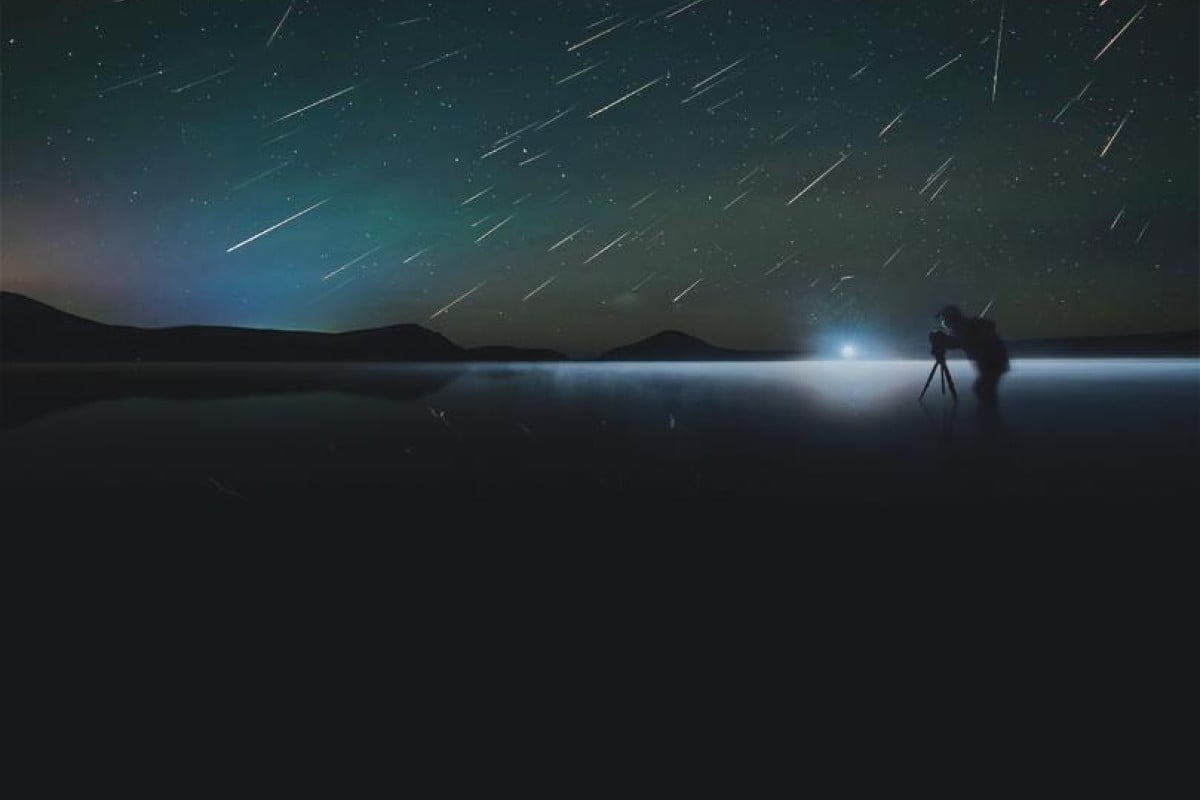 You'll get the best views of the meteor shower in the New Territories or on the islands, where there is less light pollution.
We've had a year of scrapped events, but there's one rock show this summer that hasn't been cancelled! The Perseid meteor shower is returning to Earth this month and it will be visible all around the world, including – theoretically – Hong Kong.
This celestial event is one of the best of the year. But what is it exactly? 
Well, as the Earth journeys around the sun, it crosses patches of debris left by comets. This debris appears as shooting stars in our skies, complete with a weird sound if you are lucky enough to hear it, as the rocks can cause a sonic boom.
Japanese fireflies dance alone during Covid-19
This meteor shower is part of a dense trail of debris left behind by the Comet Swift-Tuttle that last passed through this part of the solar system back in 1992. 
According to the Space Museum, the peak of this year's shower will be around 5am on August 13, but the Hong Kong Observatory predicts showers and clouds that day, so stargazers should keep an eye on the weather report as the day approaches.
Speaking to Young Post, astronomy officer Kenneith Hui Ho-keung at the Ho Koon Nature Education cum Astronomical Centre says it should be possible to watch the meteor shower on both August 12 and 13. 
"A day or two before and after the peak is still pretty good," he says. "And after midnight should be a good time to start waiting." 
Hui suggests skipping the telescope and just lying on the ground and looking up. This means you maximise your field of vision, and see more of the sky – so are more likely to catch sight of those streaks of light. The Space Museum agrees. Hui says people should pick dark open spaces for the best viewing experience, suggesting country parks, reservoirs and outlying islands. 
You probably won't get views like this, but you can still see some great sights!
Shek O, Stanley Beach, High Island, Plover Cove Reservoir, Tai Mei Tuk, Clear Water Bay, Lantau's Cheung Sha Wan, and Lamma and Cheung Chau are good places to try. 
Give yourself enough time to stay out there – it will take a while for your eyes to adjust to the dark, and then it's likely you'll have to wait, as meteors tend to come in clumps, with nothing happening in between.
However, Hui also cautions against expecting too much. "When you read news that says there will be a peak rate of 100 [meteors] per hour, that is a theoretical maximum, a best-case scenario. In a city like Hong Kong, seeing 10 meteors an hour is already good," he says, pointing out that a well developed city is not the best place for stargazing due to light pollution. 
The Perseid shower, named in honour of the constellation Perseus the Hero (a son of the Greek god Zeus), is the highlight of August's heavenly show. But this is a good time of year for cosmic performances. Last month, the comet Neowise was visible, offering some of the best comet views of the past 25 years.
The science of the perfect hug
It's also a great time to observe some of the other planets in our solar system.
Jupiter will be up just after sunset and will be around for most of the night. If you have even the most basic telescope, you will be able to see details. Saturn will also be around most of the night, and again, with a telescope, you will be able to see its rings. 
Mars is also putting in an appearance in the early mornings, and on clear nights can be visible to the naked eye. Around the end of the month, the red planet will be rising about 10pm. You'll know you've found it by its red glow. Venus will be hanging around before sunrise, and you can spot Mercury hanging around near the sun, at sunrise and sunset. 
So pack a beach mat or a blanket, a bottle of water and some snacks, and set your alarm for some socially distanced evening entertainment (and don't forget to ask your parents if you can go!).
Sign up for the YP Teachers Newsletter
Get updates for teachers sent directly to your inbox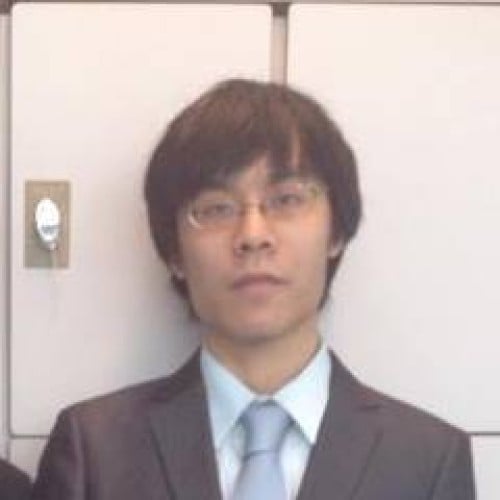 A Young Post reporter since 2014, he covers youth-related news, including education, culture, social issues, politics and economics.
Sign up for YP Weekly
Get updates sent directly to your inbox