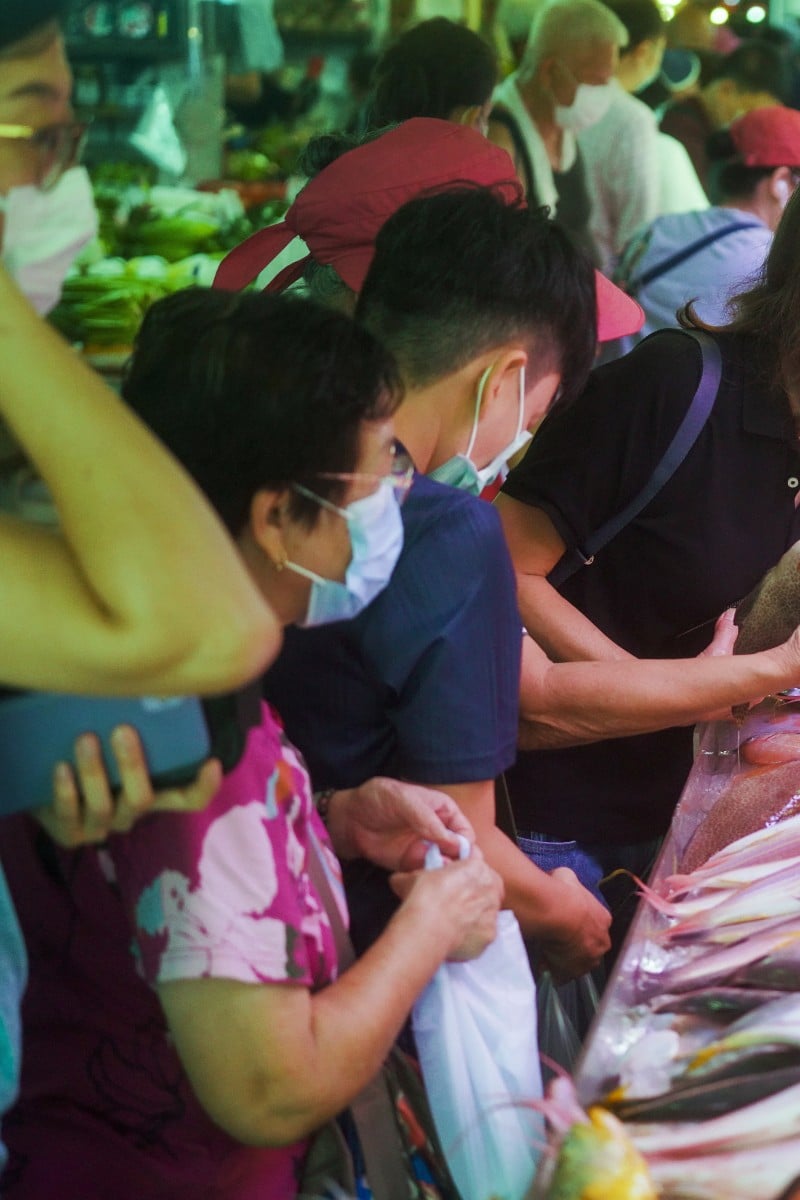 Coronavirus explainer: The facts about Hong Kong's wet market Covid-19 clusters and how they compare to those in Wuhan and Beijing
A total of 15 cases were linked to local markets in Hung Hom and To Kwa Wan

We speak to health experts about the likely causes of the cases and whether it's safe to eat seafood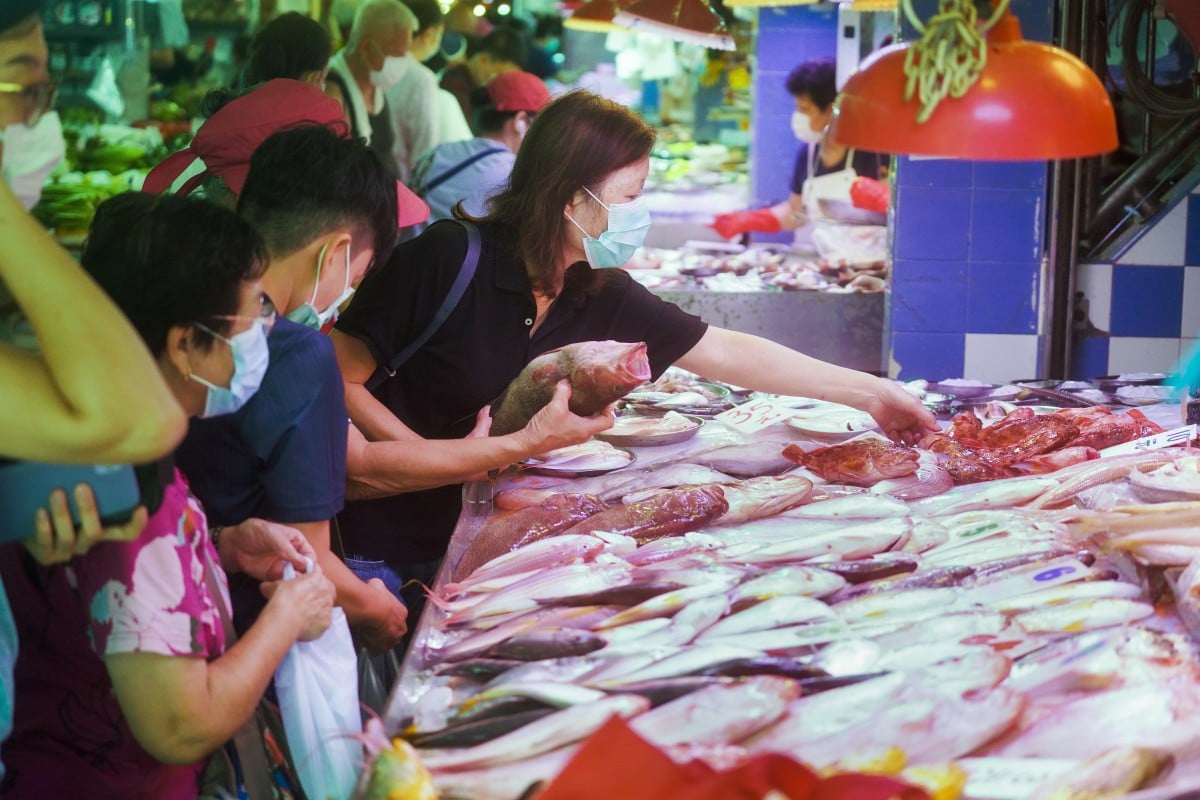 A cluster of 15 cases has been linked to Hong Kong wet markets in Hung Hom and To Kwa Wan.
Hong Kong has seen its daily number of Covid-19 cases fall below 100 since Monday, but just as the city shows signs of successfully containing the third wave, cases at two wet markets have raised concerns about a wider outbreak similar to the one in Wuhan and Beijing.
On Monday, three more fish stall operators were added to the growing cluster of infections tied to the Hung Hom and To Kwa Wan markets, which now total 15 patients. Below, we look at what has happened in Hong Kong's wet markets and whether comparisons to the Huanan Seafood Wholesale market in Wuhan and Xinfadi market in Beijing are valid. We also gather some expert advice about how the government and residents should cope with the wet market cases.
What has happened in Hong Kong's wet markets?
Six fish stall operators (four at Hung Hom and two in To Kwa Wan) were confirmed as Covid-19 patients earlier this week

The two wet markets are about 15 minutes' walk away from each other

There have been 15 infections tied to the two sites in total, including cleaners and workers at frozen meat and dry goods stores

The Food and Environmental Hygiene Department, collected environmental samples from the chopping boards, ice and water, measuring scales and drainage pipes and had tested negative for the virus

11 of 73 markets managed by the government department have reported infections
Hong Kong may conduct mass Covid-19 testing for students
How was the virus spread in the wet markets?
Professor Yuen Kwok-yung, the HKU infectious disease expert who advises the government on its coronavirus response has three likely explanations

It was brought into the market via the saliva of an infected customer,

It could have been spread by stall owners who gather for afternoon food and beer on the third floor of the Hung Hom market

It could have been carried by rats and cats that can transfer it between surfaces while wandering in search of food.

Airborne transmission was unlikely because of the air flow provided by fans,

Transmission via seafood was also unlikely, because cold-blooded animals are believed less likely to carry the virus.

Another respiratory medicine specialist, Professor David Hui Shu-cheong said using cash to pay may have made matter worse, as people touch many object when choosing and buying things

Remnants of the virus could have also stayed on surfaces such as the bags used for seafood, or the stainless steel tables found in many fish stalls, for as long as three to four days.
How similar are the outbreaks to those in Wuhan and Beijing?
The Huanan Seafood wholesale market in Wuhan was the epicentre of the pandemic when it first emerged, with most of the original 27 reported coronavirus cases tied to it.

Xinfadi wholesale food market is believed to have led to a resurgence of the epidemic in the capital, when a 55-day run without a locally transmitted case ended abruptly on June 11, with a new wave of 335 local cases that continued through July 6.

The first patient in that new outbreak was a resident who had bought fish from the market, where the coronavirus had been found on a chopping board used for salmon.

However, only the temperature, humidity and a few other factors were similar to the situation in Hong Kong

The mainland market were a lot bigger, spanning more 100 hectares with thousands of stalls and hence, there were many more people at the mainland markets and it was much more crowded

The Wuhan market sold game meat, which has a higher risk of being a source of Covid-19. Hong Kong markets do not.
Cautious optimism as Hong Kong scientists test Covid-19 vaccine
Is it safe to eat seafood?
Yes, if it is thoroughly cooked. Steaming or frying a fish for a normal length of time would be sufficient to kill the virus, as the coronavirus would be killed if kept at 70 degrees Celsius for five minutes.

Do not eat raw fish such as sashimi as the virus could survive on the surface, not just the packaging of the food

Order seafood online so you avoid crowded areas and public transport

Send young people to do the shopping because the consequences of contracting Covid-19 are worse for the elderly
Sign up for the YP Teachers Newsletter
Get updates for teachers sent directly to your inbox
Sign up for YP Weekly
Get updates sent directly to your inbox