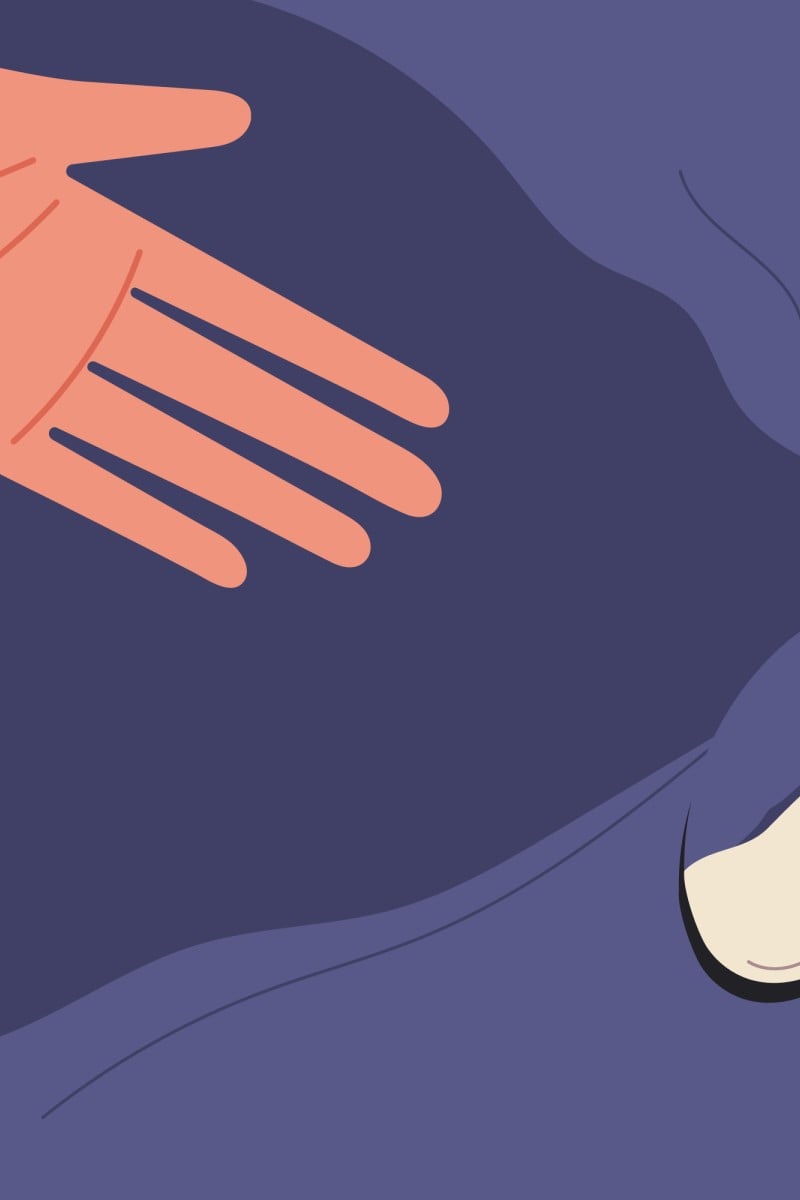 The RTHK programme highlights messages which are often considered taboo, such as sex education and gender stereotypes

Changes prompted by the #MeToo and #BlackLivesMatter movements made it the perfect time to talk about these issues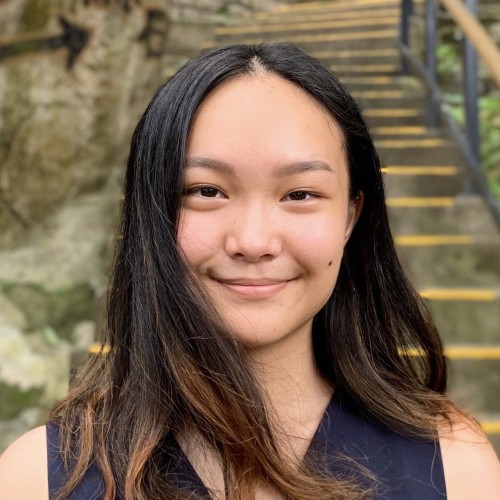 Nicole Tan
Nicole is a student in Hong Kong with an avid interest in journalism and international relations. She has previously lived in Shanghai and Taipei, and hopes to attend college in the United States.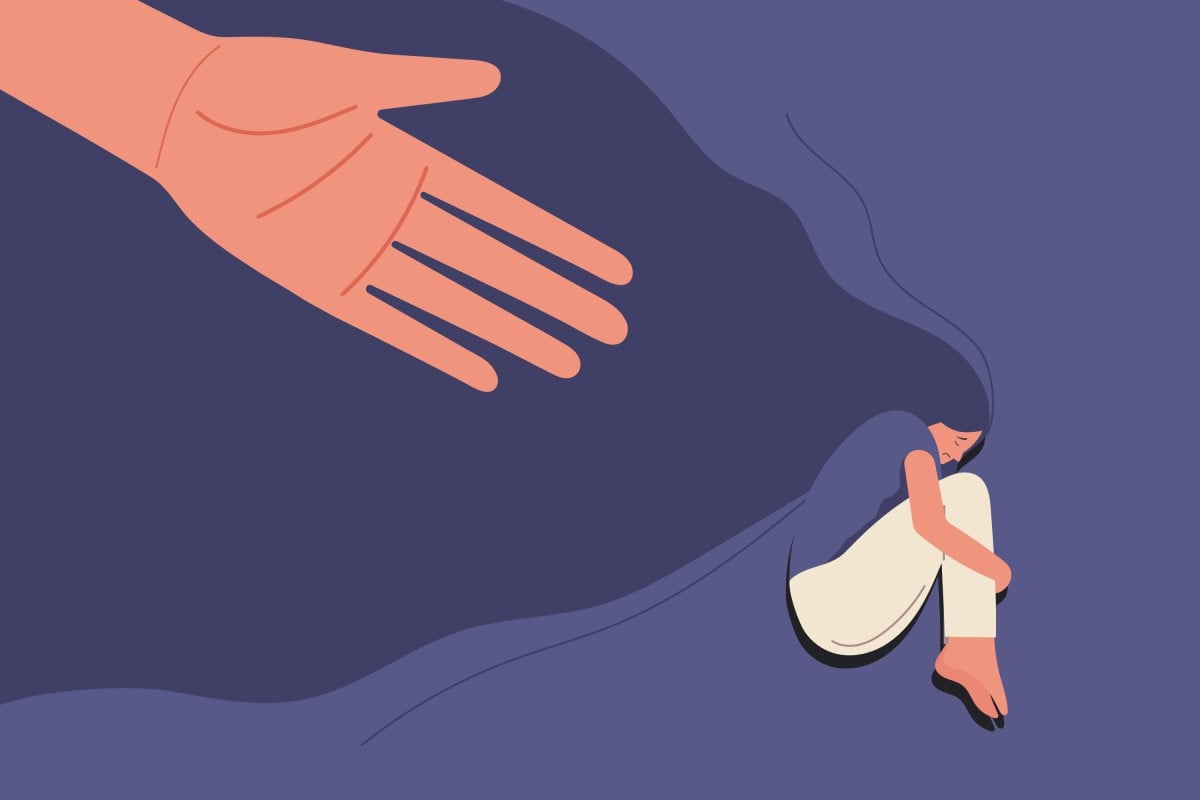 There's a lot of issues that teens may feel like they can't talk about, from gender, sexuality, and more - Agender Cafe hopes to tackle these topics.
In 2016, broadcast journalist Karen Koh was asked if she wanted to host a new programme for Radio Television Hong Kong (RTHK) after her previous show ended. 
"It took me almost a year ... [but] I finally decided I wanted to create a programme that covered a wide range of gender and sexuality topics, and broaden the scope to include current societal, physical and mental health issues," she says. 
And so Agender Cafe – which addresses gender, sexuality, sex and society – was born. 
Koh was joined by RTHK's Noreen Mir, who has been presenting and producing the daily entertainment and current affairs programme 123 Show for seven years.
An intergenerational talk about LGBT issues in Hong Kong 
"I've always used it as a platform to promote mental health awareness, reveal stories of local heroes and showcase the work of people doing good for the community," she says. 
What better way to continue this than with Agender Cafe?
When the show debuted, people were just starting to have more regular conversations about gender. "I felt like we were at the top of great changes within society," Mir says. With the explosion of the #MeToo and #BlackLivesMatter movements, as well as increasing discussions about mental health in Hong Kong, it felt like the perfect time for such a programme. 
The initial goal of the show was to explore new topics, and find experts and professionals who could share their stories. 
5 teens driving the important conversations
"I wanted to highlight some of the issues which affect many of us, but which are often not openly discussed in Hong Kong because they are taboo, niche or related to minority voices," says Koh. "I also wanted to give people who [aren't usually] heard a way to share their stories and experiences."
They hoped that the show would also help teenagers.
Teens are "under stress to do well in school, get along with your family, and be liked by your peers," says Mir. 
"I hope that by covering topics such as looking after our mental health and setting healthy boundaries, it can help teens learn ways to cope better, build resilience and know that they're not alone."
It can be hard to talk with your family or friends about certain problems, but you should know that you're not alone.
Koh adds: "Many of the issues we cover affect teens now – sex education, Stem education, mentoring, dating and relationship issues, and gender stereotypes. 
"By talking openly about these issues, we hope that teens will feel that there really shouldn't be any taboo topics, and that having an open discussion helps everyone better understand themselves and others."
The duo wanted to create a safe space for guests to express their views on a range of topics. 
"I think it's important to talk openly about these topics as they ultimately affect us all," Koh says. 
#MoreViralThanTheVirus warns that students are not immune to Covid-19
"Most of the problems with stigmatisation and inaccurate information happen because from childhood we don't offer proper education about these issues, and kids go into adulthood relying on their friends or the internet to  seek information. 
"Also, sharing personal stories helps connect us and makes us feel that we're not alone in dealing with some of these issues." 
She adds: "Hong Kong is a global yet conservative society. Talking about issues and bringing them into the open helps dispel myths, reduce stigma and counter stereotypes, and allows us to learn and understand." 
Agender Cafe has been well received because it tackles "tough" and "taboo" topics in an informative but conversational way, Koh says. 
What NOT to say when a friend comes out to you
"It's great to have something that's thought-provoking," Mir says. "It can really make us confront our own values and belief systems and even realise we're sometimes not as open-minded as we think." 
Koh and Mir hope that with every show, listeners will learn something new and be more willing to consider ideas different from their own. 
"I want our listeners to feel proud of their connection to Hong Kong and the people we have in this beautiful city," Mir says.  
Agender Cafe airs every Friday from 2pm to 3pm on RTHK Radio 3.
Sign up for the YP Teachers Newsletter
Get updates for teachers sent directly to your inbox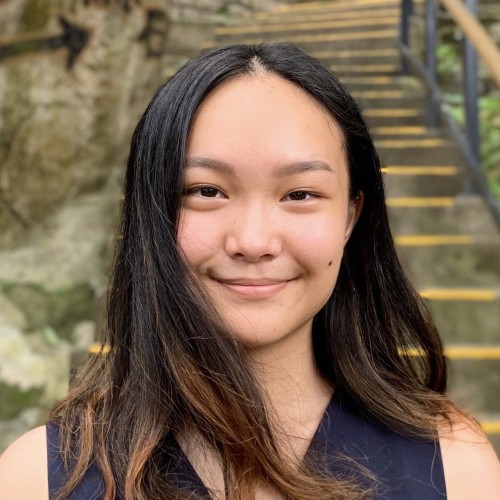 Nicole Tan
Nicole is a student in Hong Kong with an avid interest in journalism and international relations. She has previously lived in Shanghai and Taipei, and hopes to attend college in the United States.
Sign up for YP Weekly
Get updates sent directly to your inbox