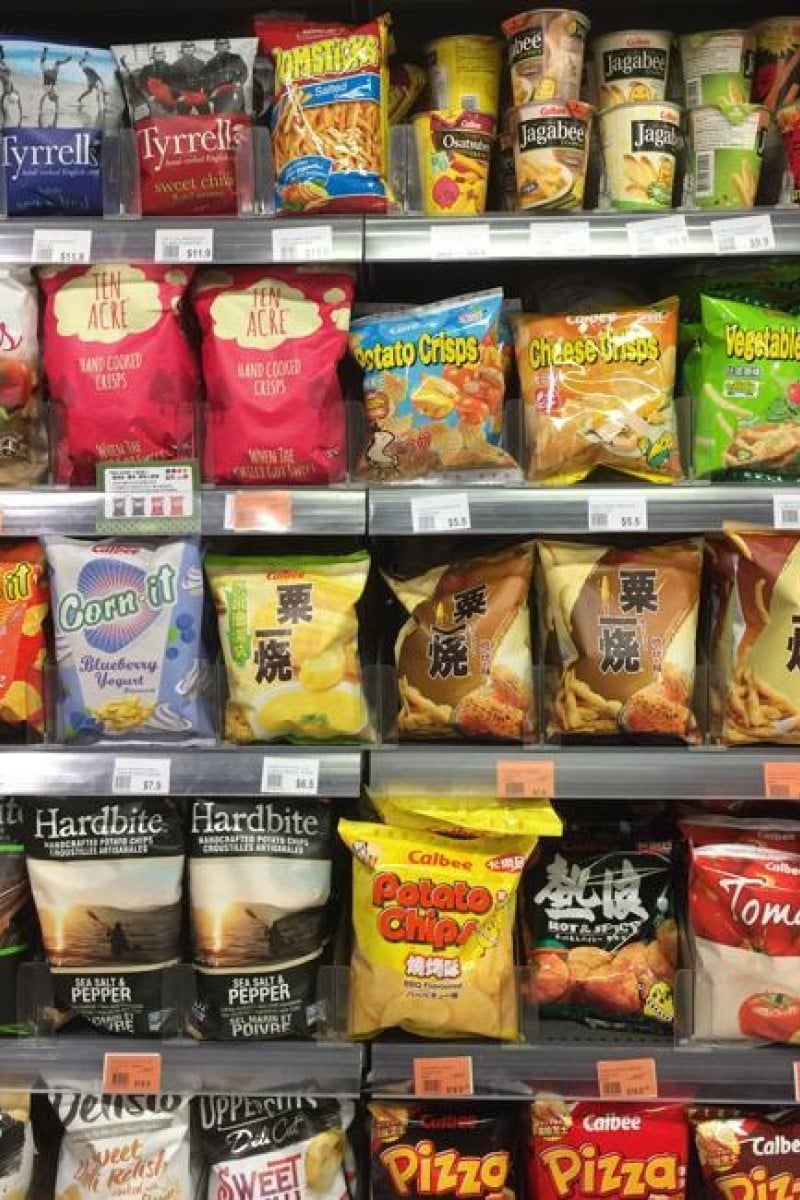 Five Guys, Ikea and Spaghetti House food items contain high levels of cancer-causing chemical
Hong Kong's Consumer Council warned people against eating too many crisps and French fries, as some contain levels of the carcinogen acrylamide that exceeds EU standards

They also have high levels of salt and fat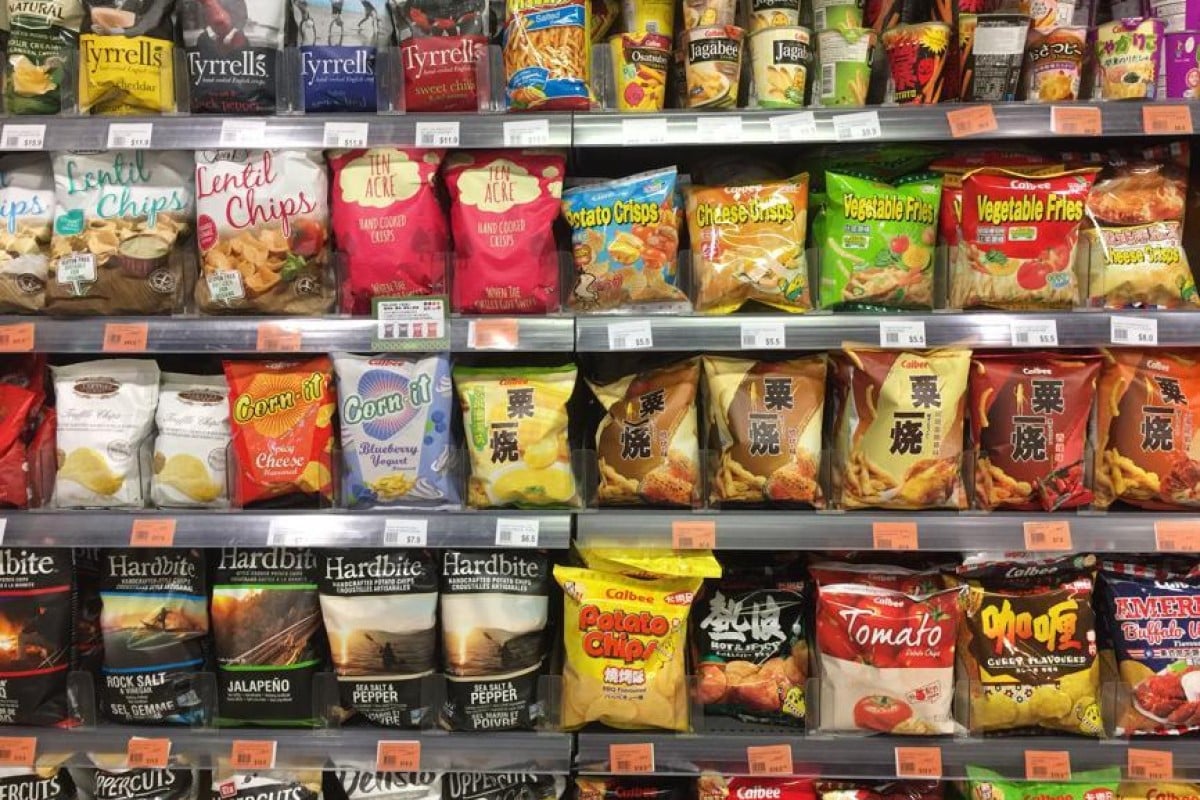 Take care with your next packet of crisps!
If you've been turning to crisps and French fries while stuck at home during the Covid-19 pandemic lockdown, we've got some bad news. Hong Kong's consumer watchdog has of a hidden health risk in the popular treats.
In addition to high levels of fat and salt, many crisps and other potato-based snacks available at stores and restaurants in Hong Kong contain a cancer-causing agent in excess of European Union standards, the Consumer Council revealed on Monday.
"Don't open another pack until you finish one pack. When you're having a conversation or watching football, it's easy to eat from one pack to another," said Gilly Wong Fung-han, the council's chief executive. "You will consume a lot of harmful substances." 
According to the watchdog's study, 30 per cent of 39 samples of pre-packaged and freshly fried potato snacks from restaurants contain levels of the carcinogen acrylamide exceeding EU standards.
5 refreshing infused water combinations for summer
French fries from fast-food chain Five Guys, waffle fries sold at Ikea and Spaghetti House's hash browns were among those found topping the benchmark.
Acrylamide can be formed during deep-frying and baking, when cooking at above 120 degrees Celsius with little water.
Research and testing committee chair Professor Nora Tam Fung-yee said while eating a pack of crisps could be a "gift for relieving stress" while stuck at home during the pandemic, the government should urge local food manufacturers to evaluate the effectiveness of their measures to reduce acrylamide content.
One large order of fries at Five Guys was found to have 447mcg of acrylamide, the highest of any in the freshly fried category. It also contained the most total fat and saturated fats and placed second in sodium content.
Take care of your mental health during Covid-19
Spaghetti House's diced hash browns, meanwhile, had 135mcg of acrylamide, while Ikea's waffle fries contained 68mcg.
In a response to the study, Five Guys said it would reduce acrylamide in its products by monitoring the quality of potatoes and create guidelines for changing cooking oils.
While healthier alternatives can be found in chips and fries made from prawn, corn and quinoa, which contain less acrylamide and fat, they are high in sodium, and the council's Wong suggested consumers wean themselves off crispy snacks altogether in favour of food not processed at high temperatures.
"If you really crave for something to get into your stomach, healthier choices like fruits, or maybe nuts, will probably be a better choice for you," she said.
Sign up for the YP Teachers Newsletter
Get updates for teachers sent directly to your inbox
Sign up for YP Weekly
Get updates sent directly to your inbox