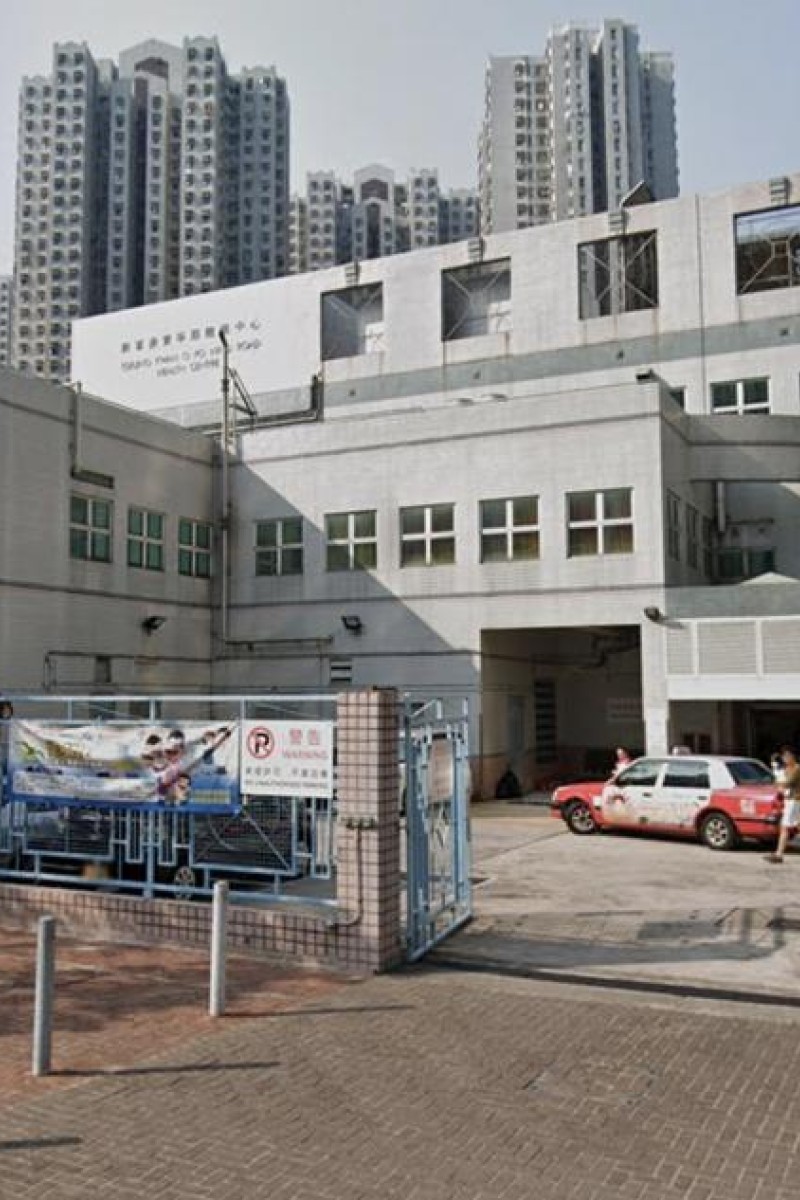 Elderly Hongkonger arrested for taking box of Covid-19 test samples to use as umbrella
The 82-year-old man took the box of deep-throat saliva specimens from a clinic in Tseung Kwan O because he did not want to get wet

The box was missing for several hours; people who submitted samples will have to be retested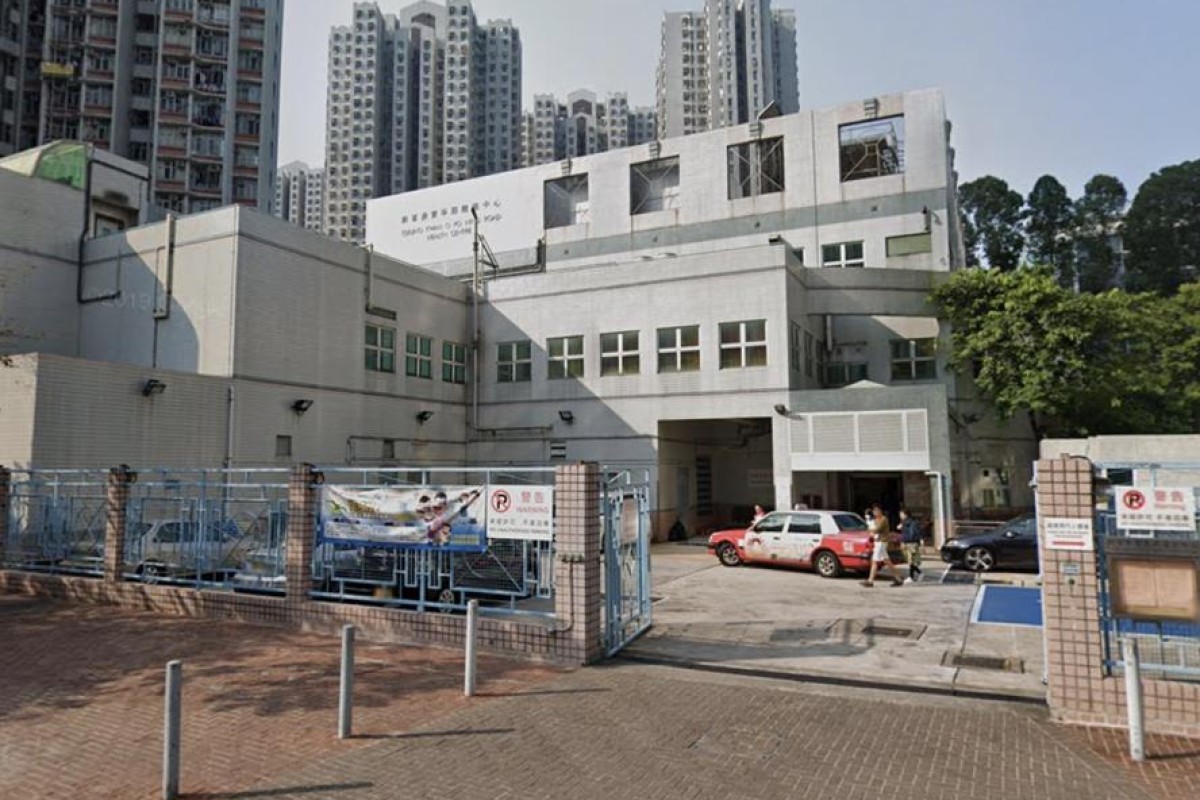 The samples were taken from the Tseung Kwan O Hospital general outpatient clinic. Photo: Google
An 82-year-old Hongkonger stole a box of coronavirus test samples from a collection point to use as an umbrella, before dumping it in a nearby car park. 
The man took the deep-throat saliva specimens from a general outpatient clinic on Po Ning Road, in Tseung Kwan O, on Thursday afternoon, but the box was not located for several hours and people who submitted samples will have to be retested.
Police finally found it at Hau Tak Estate at 7.45pm, and subsequently arrested the man on suspicion of theft.
Hong Kong to relax social distancing measures as cases drop
The clinic, which acts as a collection point for respiratory samples under the government's enhanced laboratory surveillance scheme, discovered they were missing around 1pm, when it was raining heavily.
Staff checked the surrounding area, while a police source said security camera footage showed the man leaving the clinic and taking the box to protect himself against the rain.
On being contacted by the clinic, the man reportedly admitted taking the box, and told them where he had left it. Police were called at 7.30pm and found the box 15 minutes later. 
Can you use a plastic shield instead of a face mask?
The clinic said it would contact people whose specimens were involved, while it also appealed to those who handed in samples at the clinic on Thursday to contact staff, on 2191-1083.
A spokesman for Tseung Kwan O Hospital, which runs the clinic, said the incident would also be reported to the Office of the Privacy Commissioner for Personal Data.
"The clinic concerned will review the security measures of handling the specimen collection box, and apologises to the public for the inconvenience caused," the spokesman said.
Sign up for the YP Teachers Newsletter
Get updates for teachers sent directly to your inbox
Sign up for YP Weekly
Get updates sent directly to your inbox