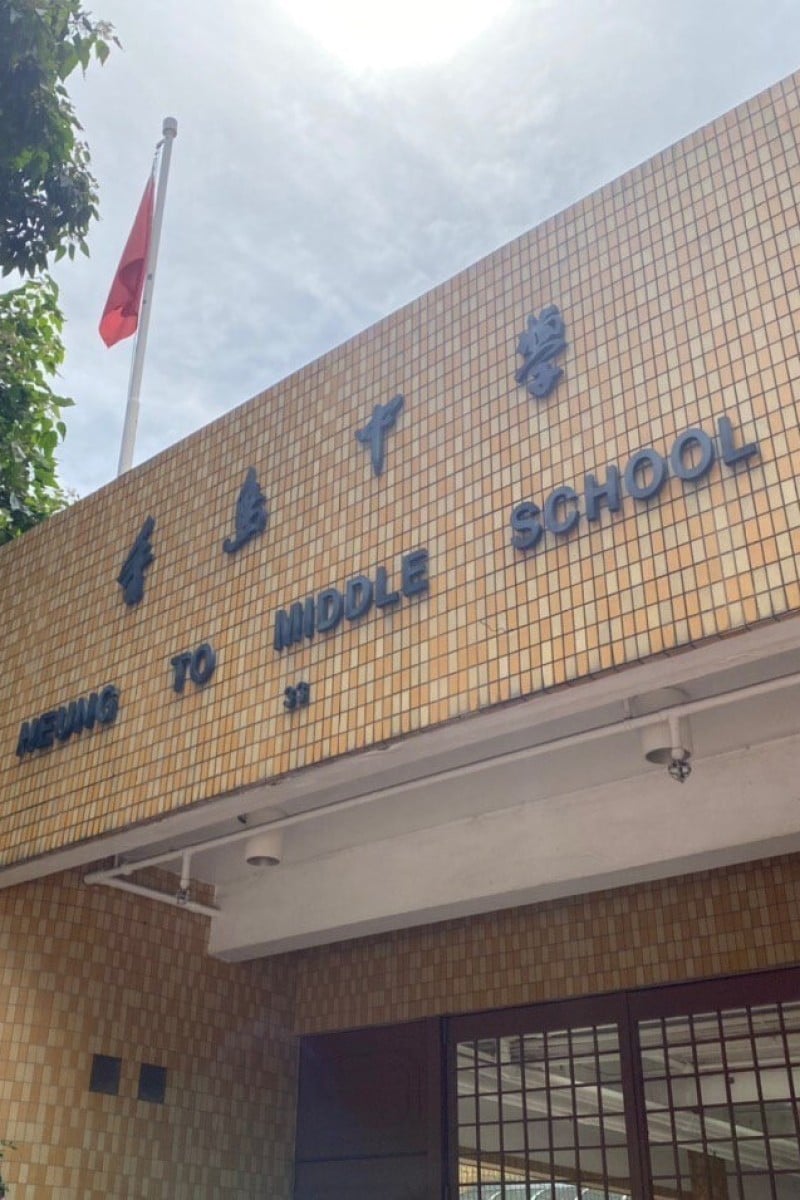 National Security Law: Student suspended for displaying 'Free Hong Kong' slogan in online class profile
Heung To Middle School, a self-proclaimed 'traditional patriotic school', excluded the boy for a week

The Education Bureau said the slogan carried implications of Hong Kong independence, secession or subverting the power of the central government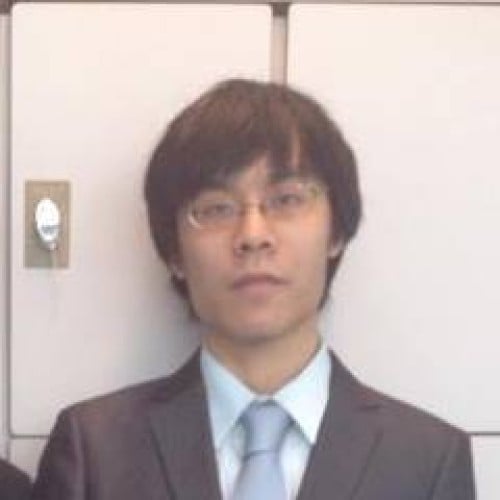 A Young Post reporter since 2014, he covers youth-related news, including education, culture, social issues, politics and economics.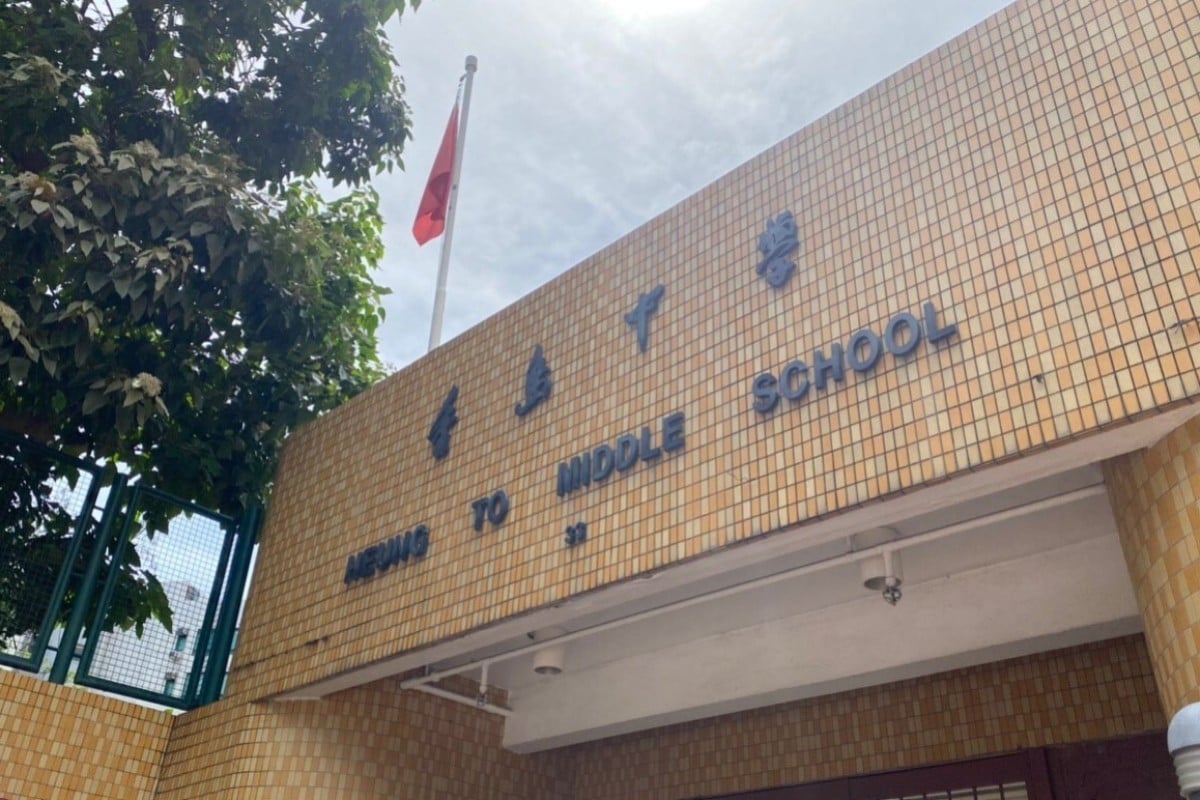 Heung To Middle School suspended a student for a week for displaying a slogan which may violate the law.
A student who displayed a photo with the slogan "Free Hong Kong, Revolution Now" during class has been suspended for a week by his school, according to its student concern group.
The teenager, a Form Four student at Heung To Middle School in Kowloon Tong, reportedly had a picture of a flag with the slogan on it as his profile picture for online classes.
On Tuesday night, the Education Bureau said it had contacted the school over the issue, adding that the slogan carried implications of Hong Kong independence, secession or subverting the power of the central government under the national security law.
5 things to know about Hong Kong's national security law
The Heung To Middle School Hong Kong Indigenous Concern Group, which called the move "political censorship", said it thought the punishment "was too harsh".
Similar slogans, such as "Liberate Hong Kong; revolution of our times", were deemed to violate the legislation by the Hong Kong government after the law came into effect on June 30.
"We understand that the school has been dealing with the incident seriously," a bureau spokeswoman said. "We will keep in contact with the school and continue to provide them with suitable professional advice."
Some protesters displayed sheets of plain white paper during a protest after the government deemed popular slogans violated the new law. Photo: EPA-EFENeither Heung To Middle School, which describes itself as a "traditional patriotic school", or its principal, Wong Chung-leung, responded to multiple enquiries from SCMP.
Heung To Middle School was involved in another political row in June when a teacher claimed her contract was not renewed because she did not stop pupils from performing Glory to Hong Kong during music exams, and did not "share the same political views" as the school.
The post on the concern group's Instagram page, which first announced the story, has more than 40 comments and 2,700 likes. Comments are overwhelmingly negative towards the school, with some calling the decision "crazy" and "ridiculous".
What did Hong Kong protesters want in 2019?
No one should attempt to challenge the national security legislation, she said, while adding the bureau also believed schools would give pupils the chance to correct any wrongdoing.
Several students spoke to Young Post about the school's reaction.
One 15-year-old from an international school felt what is legally right and morally right can be different.
"I think school is a place for students to discover who they are, independent from how they were raised, whether it's in term of their beliefs or political viewpoints. It is very disappointing."
A skilled debate: Should Hong Kong people continue to protest?
Another 18-year-old graduate thought the school overreacted, but said "I think the school had to react in someway or another – it does regard the law, after all.
But I don't find that one-week suspension is particularly beneficial as students are currently attending online school and the suspension does not change much regarding whether or not the student understands the potential consequences of his decisions."
"Instead, I feel that a discussion between the student, school and the parents would have sufficed."
Police defend tactics after video of officer tackling tween goes viral
A 15-year-old from a local school thought both sides acted wrongly.
"It is clearly written in the law that expressing the implications of Hong Kong's independence is illegal. Knowing that displaying political slogans or visuals with the message to "Free Hong Kong" or "Liberate Hong Kong; revolution of the times" violates the national security law, the student should have obeyed the legislation. It is undeniable that using such slogans in a profile picture is wrong. "
"However, suspending the student's learning for a week is too harsh a punishment. Despite having violated the school rule and Hong Kong law, he should not be deprived of his right to education."
International schools group says classrooms are not a "safe space" for debate on Hong Kong
Finally, a 14 year-old from another international school found it "unacceptable" that the students was threatened with demerits and told to find a different school.
"The criteria of what constitutes violating the national security law are notoriously vague. This applies especially to students who may not have the sufficient knowledge and experience of the law to base their actions on.
"Although it is common knowledge that displaying a slogan is controversial, it is easy to forget in the middle of a closed off school community that your actions are still available to the public eye and will be used as fodder to prosecute you. For a first-time offence, the punishment is too harsh."
Sign up for the YP Teachers Newsletter
Get updates for teachers sent directly to your inbox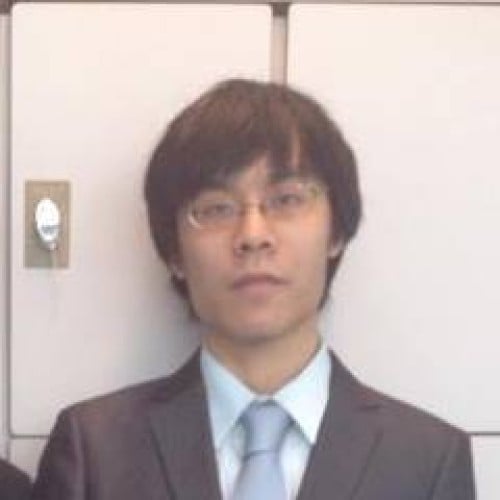 A Young Post reporter since 2014, he covers youth-related news, including education, culture, social issues, politics and economics.
Sign up for YP Weekly
Get updates sent directly to your inbox