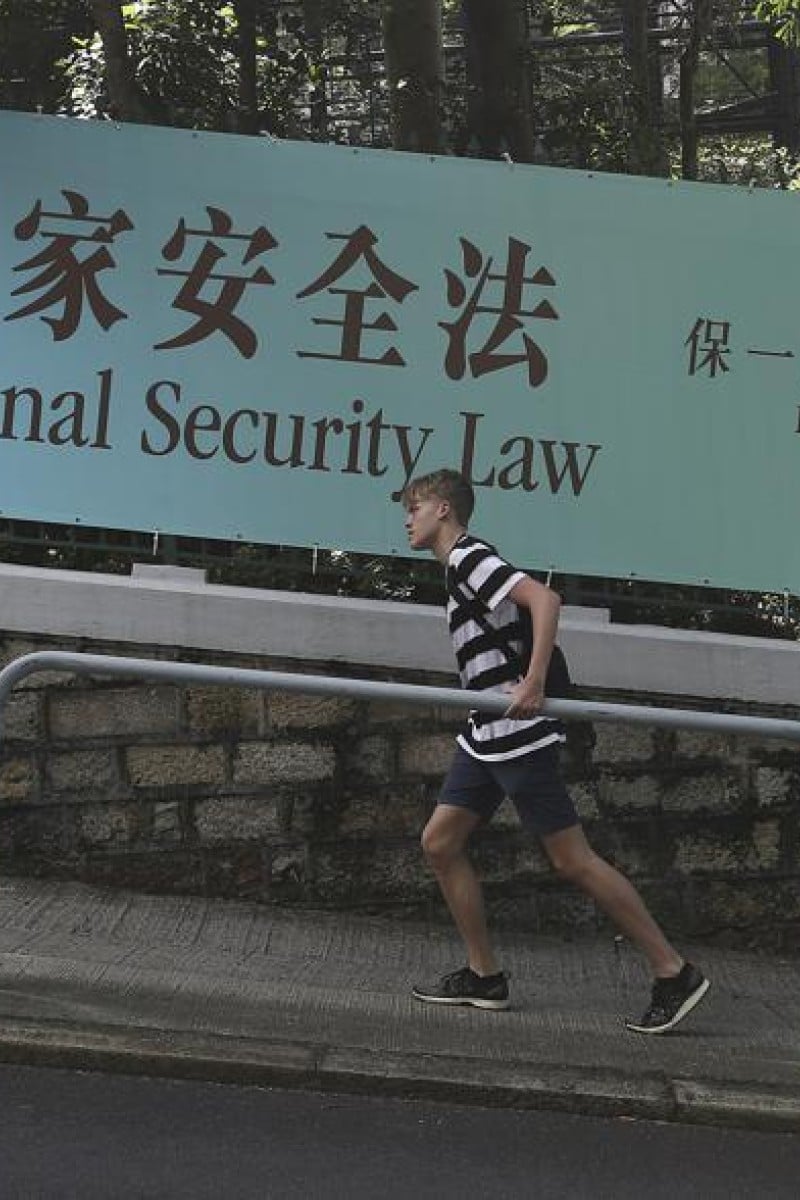 National Security Law: Hong Kong universities move to protect student rights in the new school year
Students and staff are worried about lessons being recorded, fearing the free exchange of ideas may be under threat with the new legislation

Critics worry about self-censorship and the toll on academic freedom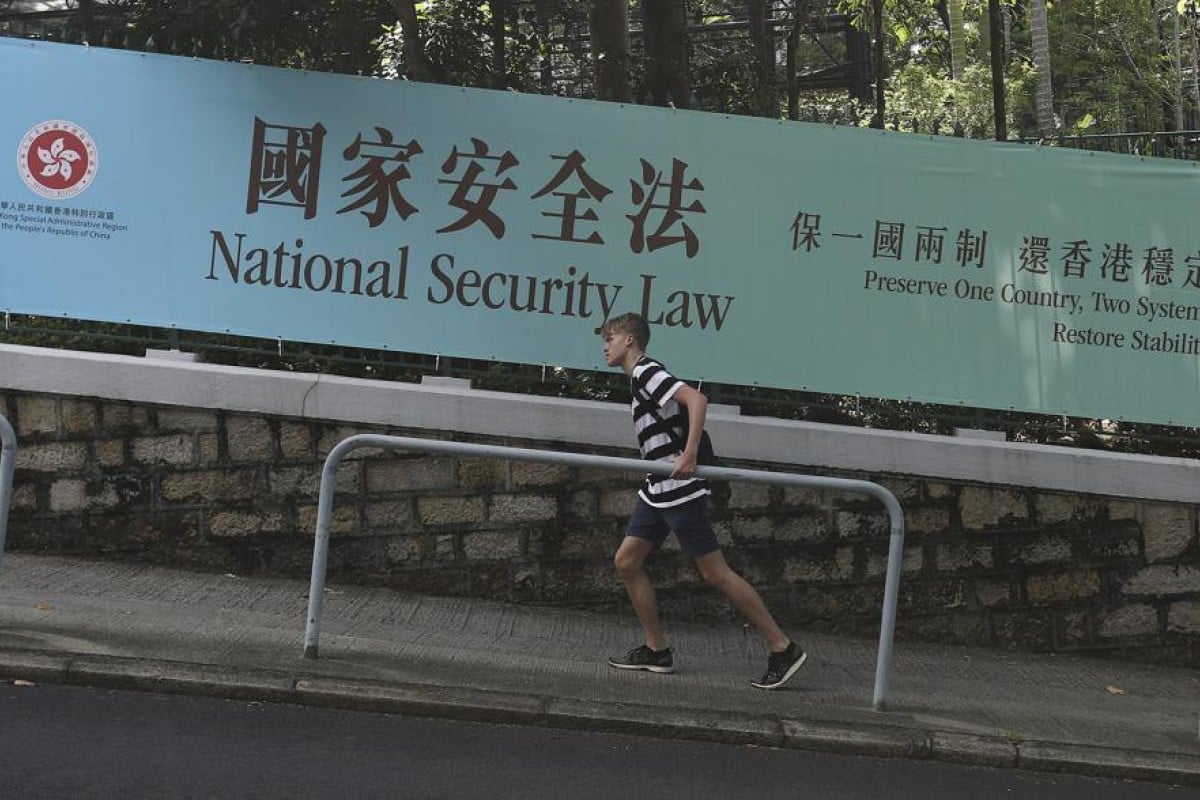 Students will return to university studies with the national security law now in force. Photo: SCMP/ Jonathan Wong
Professors at Hong Kong's universities have reviewed their course syllabuses and stopped recording student discussions in lessons in order to protect the free exchange of ideas as the new school year begins under the national security law.
But staff from five higher education institutions who spoke to the SCMP said they still hoped teaching could continue as before, without exercising self-censorship, or avoiding controversial themes relating to Hong Kong politics and mainland China.
Students also revealed they might be more cautious about speaking during class, so they did not run the risk of breaching the Beijing-decreed legislation.
No guidelines on the law have been issued so far from at least five city institutions, although Chinese University is believed to have asked departments whether their courses included elements of educating students about national security, a requirement of the new law.
New ESF guidelines say school is 'not a safe space'
Despite assurances from several university heads that the law was necessary and they had not seen an impact on campus, critics feared a heavy toll on academic freedoms and classroom discussions.
CityU student union acting president Frank Wong Shing-hang also raised concerns over the possibility of discussions being recorded during online lessons and security threats to live videoconferencing platforms, such as data leaks.
"Students are worried about [discussions] being recorded with a copy kept [by somebody]. Whether something I say today at class could be used against me, say like maybe three months later?" Wong said.
Repeated protests have broken out since the national security law was passed, even during the Covid-19 pandemic. Photographer: Lam Yik/Bloomberg
Two emails to students from teaching staff at CityU's department of public policy showed they had suggested class discussions would not be recorded in the new term to encourage learners to "actively engage".
Without offering any specific guidance, the university has drafted a list of frequently asked questions on how the new law would affect teaching, as it reassured staff that sensitive topics could still be discussed in the classroom, as long as they were approached in an academic way.
The three-page note, obtained by the SCMP, also advised scholars to "prepare a written record of what transpired in the class" and share it with the department head if he or she was accused by students of violating the law in a classroom setting.
Students react to changes in Liberal Studies textbooks
Meanwhile, Chinese University anthropology professor Gordon Mathews, who teaches a course on Hong Kong culture which discusses the city's future, said he would hold a vote to see if students would rather recorded lectures be taken down after a certain period of time, or left online indefinitely.
"I prefer to leave it, as I really want to demonstrate that what we are doing is not something to be afraid of," he said, but added he would "avoid making unnecessary jokes" in lectures in case they were taken out of context.
Other Chinese University academics said they had considered adding a clause to their course requirements, warning students they might automatically fail if they were found recording classes.
Sign up for the YP Teachers Newsletter
Get updates for teachers sent directly to your inbox
Sign up for YP Weekly
Get updates sent directly to your inbox