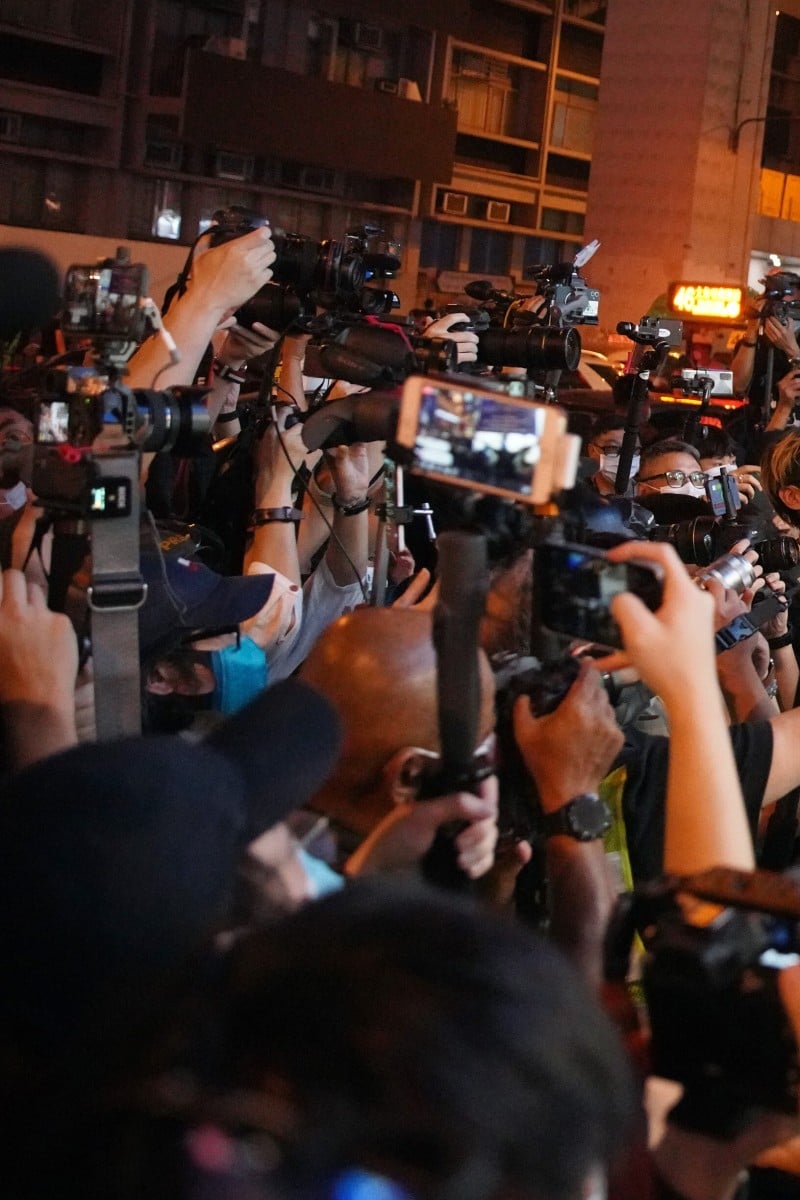 Hong Kong protests: Children's rights groups speak out about police officer who tackled 12-year-old girl
Footage went viral of one member of the force pinning the girl to the ground during a demonstration in Kowloon on Sunday

The Committee on Children's Rights, The Boys' and Girls' Club Associations, and Kids Dream have all decried the action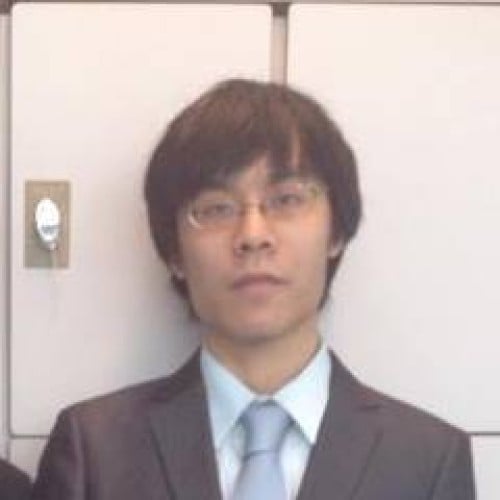 A Young Post reporter since 2014, he covers youth-related news, including education, culture, social issues, politics and economics.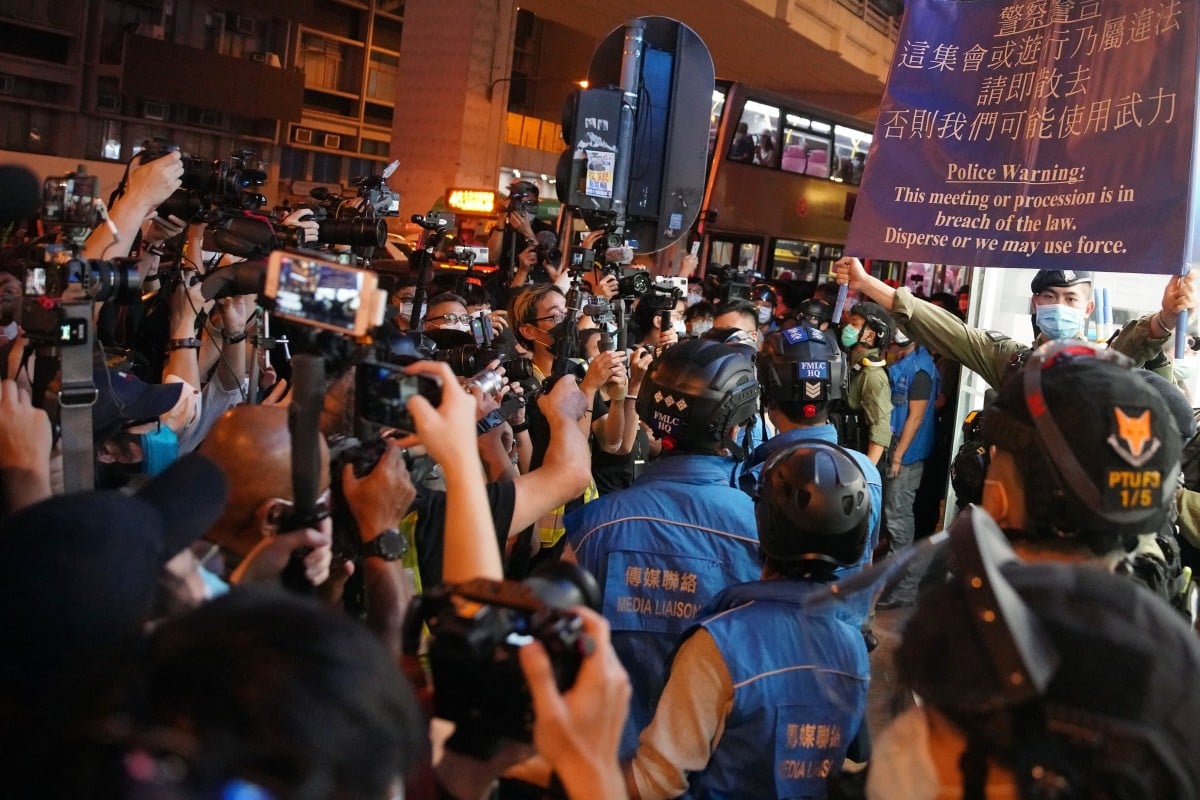 Police warn anti-government protestors to disperse, as they gather outside of the Prince Edward MTR station in memory of the first anniversary of the (831) Aug 31 Prince Edward MTR incident. Photo: SCMP / Winson Wong
A viral video of police tackling a 12-year-old girl in the streets of Hong Kong has drawn fire from multiple children's rights groups.
During the rally in Kowloon on Sunday, police unleashed rounds of pepper balls and pepper spray.
Plain-clothes officers wrestled demonstrators to the ground, while water bottles were thrown at police wielding batons who went after other protesters. The response has raised concerns officers were using excessive force at a disturbance much smaller than what regularly occurred during last year's social unrest.
The scene involving the 12-year-old girl was caught on video and circulated online. It shows her trying to run from police on Sai Yeung Choi Street South, but the officer grabs her and pins her to the ground with his knee. She was later fined for violating social-distancing rules, along with her brother.
Billy Wong Wai-yuk, executive secretary of the Hong Kong Committee on Children's Rights, called the officer's actions "unacceptable", saying the video footage showed the girl was a minor and unarmed.
"They could have just stopped her or used other means instead of tackling her to the ground," Wong said.
The Boys' & Girls' Clubs Association of Hong Kong called for a fair and transparent investigation into the incident.
Universities aim to protect students' rights under national security law
"Professionally trained law enforcement should take into account the environment on site when taking action against child subjects," they said in a statement.
"[They should] preserve children's rights to the maximum extent possible and strictly follow the Convention on the Rights of the Child, which was enacted by the Hong Kong government to protect children from harm," the group said, adding that children should protect themselves by leaving sites of violence.
Kid's Dream, another children's rights advocacy organisation, strongly condemned the 'use of excessive force' during the stop that may have caused psychological trauma to the girl.
Student suspended for displaying 'Free Hong Kong' in online class profile
They called on the police to fulfil their duties under the Convention, which say: 'The arrest, detention or imprisonment of a child shall be in conformity with the law and shall be used only as a measure of last resort and for the shortest appropriate period of time'. They also called on them to maintain restraint and calmness, as well as publicise the relevant portions of the Police General Order that govern the treatment of minors, and review if they can effectively protect children's rights.
In a statement released later, police said the girl was acting "suspicious". A police source said the she and her brother were briefly held, along with six others, after repeated warnings to disperse the area. But the girl said during press interviews she was merely there to buy painting tools.
Sign up for the YP Teachers Newsletter
Get updates for teachers sent directly to your inbox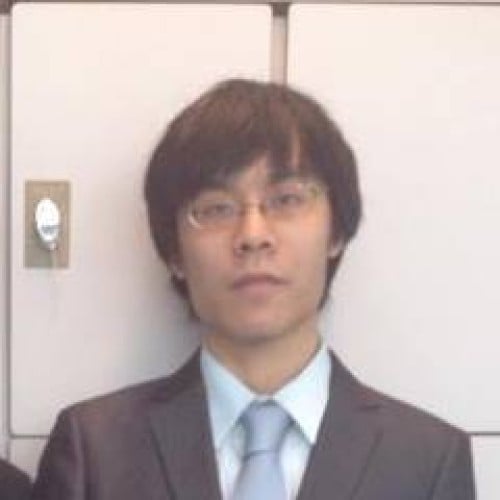 A Young Post reporter since 2014, he covers youth-related news, including education, culture, social issues, politics and economics.
Sign up for YP Weekly
Get updates sent directly to your inbox