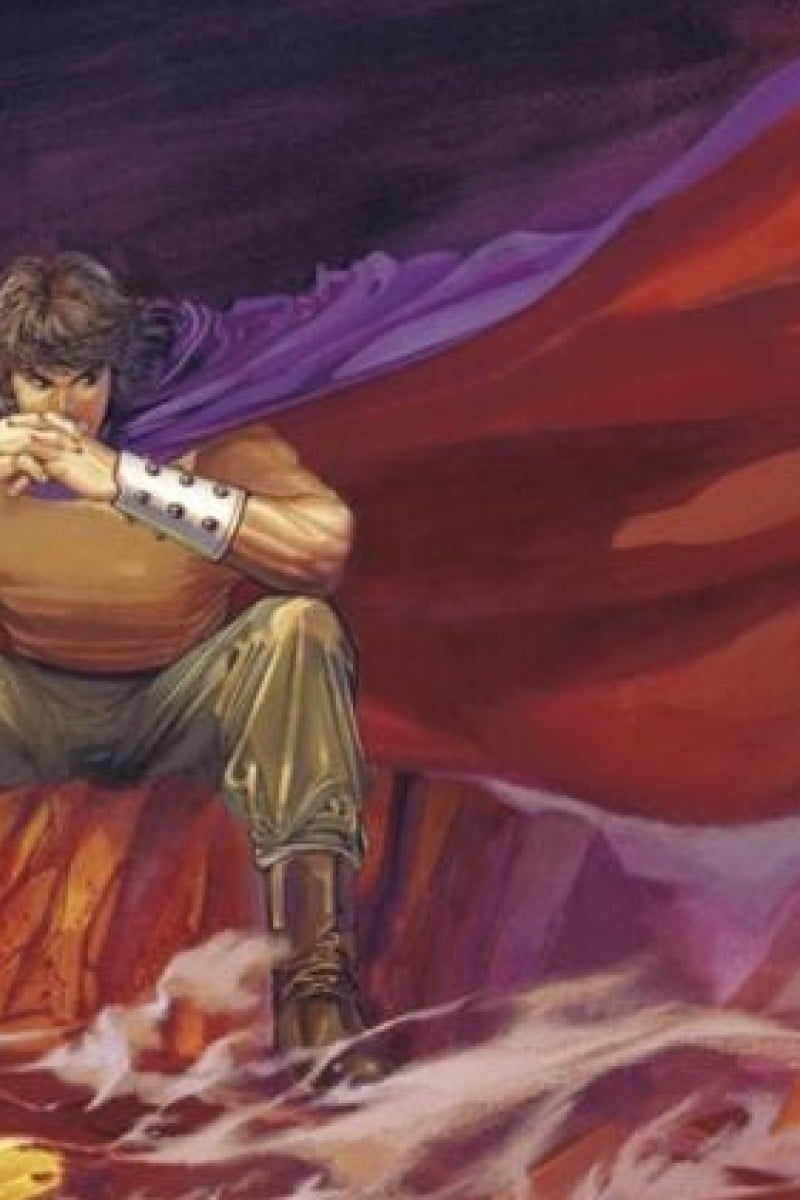 Hong Kong Post to release new stamp collection featuring the city's beloved comic 'Storm Riders'
The classic wuxia comic by renowned artist Ma Wing-shing ran from 1989 until 2015 

Stamp collectors can order the collection via the post office's website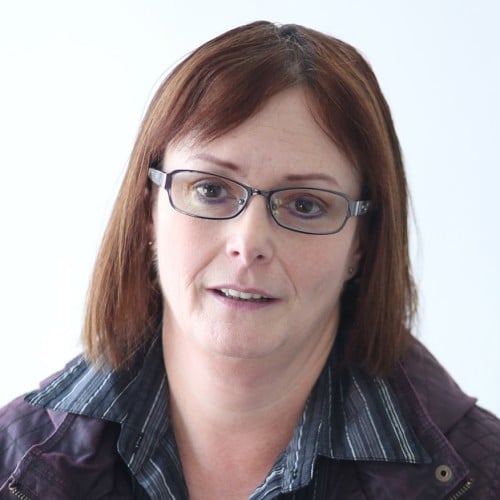 Susan Ramsay first arrived in Hong Kong in 2000 and joined Young Post as editor in 2008 after more than two decades as a sub editor and writer in her native South Africa, and Asia.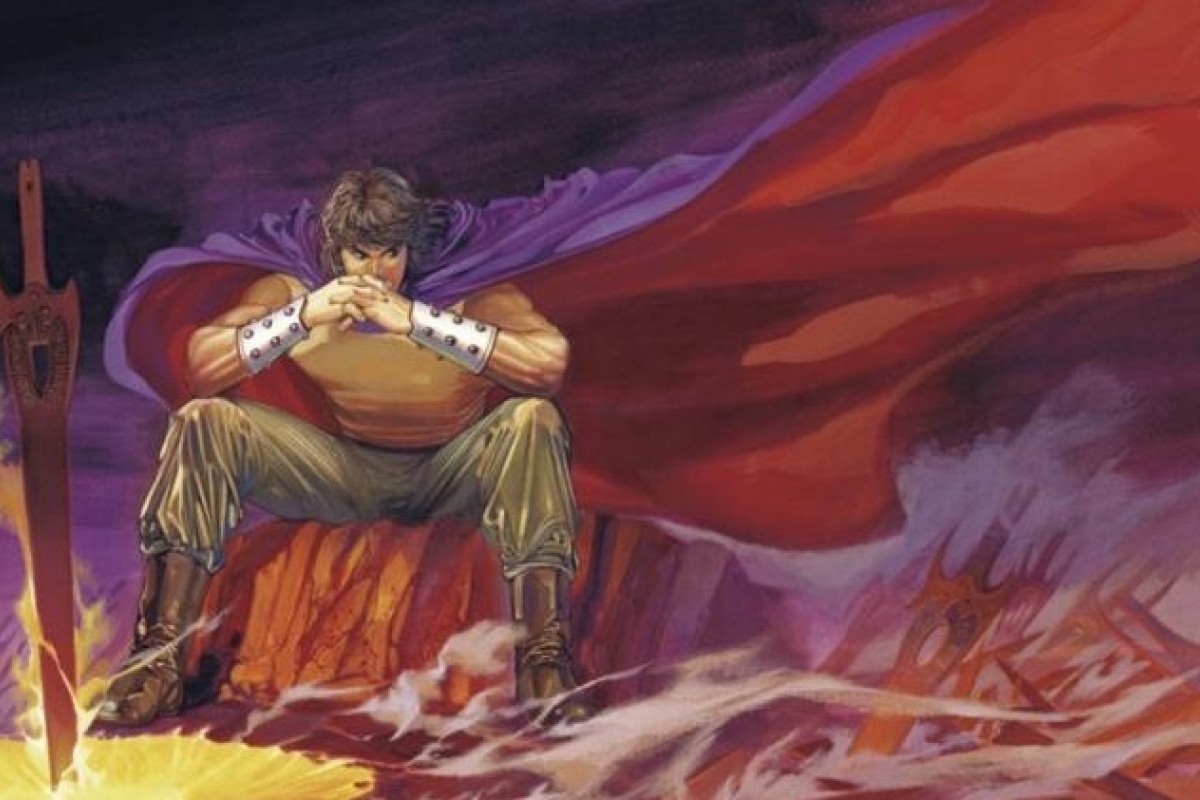 The iconic artwork for 'Storm Riders' will be featured on stamps for the Hong Kong Post.
Hong Kong will be getting a new set of postage stamps next month. In the past, before email became such a common thing, people would send each other letters, on paper, folded into envelopes, and then pay the government postal service to deliver them. To show that they had paid, they would buy a stamp, and stick it on to the envelope. 
Over the years, people began to collect stamps. Some of them were worth a lot of money.
The most expensive stamp in the world is the "British Guiana One-Cent Magenta", which in 2014 sold for US$9.5 million.
Now, Hongkong Post is set to launch a special stamp on the theme of the famous Hong Kong comic Storm Riders. It's sure to be popular with stamp collectors and comic readers alike.
What's happening to Hong Kong's historic dai pai dong?
The stamps will only be on sale on October 29, but advance orders have already started. Serialised from 1989 to 2015, Storm Riders was a classic Hong Kong long-form wuxia comic, created and edited by renowned comic artist, Ma Wing-shing. Over the years, it has been very popular among readers in Hong Kong and around the world.
The new stamps are centred on the main characters Wind, Cloud, and Nameless, heroes who accompanied many Hongkongers through their teenage years. This is the first time Storm Riders has ever been shown on stamps.
Ma himself selected the eight masterpieces which would be used for this package issue. Each stamp will feature a unique and expressive drawing of one of the characters.  \Among these drawings, Rising Storm and Braving the Wind Alone are Ma's favourites. They marked a milestone in his career in the comic industry and showcased his desire to be a comic artist. Simple yet powerful, they feature a lot of empty space in the pictures. Both were displayed in an art exhibition around 30 years ago, long before the publication of Storm Riders. It is exceptionally meaningful to see them published again.
Stamp collectors like to keep their stamps in an album, and this collection has its own. Ma also drew the artwork for the Prestige Stamp Album after he completed the finale of Storm Riders back in 2015. The album is a limited edition, with only 5,000 released. 
Hong Kong's last birdcage maker talks about the impact of the craft
Other artworks in the album include paintings of classic story scenes, done anew. The detail of the art is so good that every single brush stroke can be seen in the exquisite sketches. 
The album also contains HK$10 and HK$20 stamp sheetlets. Stamps are quite small, and were printed in bigger sheets. Each stamp was surrounded by little holes to make them easy to tear off. Two or more stamps joined together in this way are known as sheetlets. A sheetlet is usually worth more than a single stamp, but not always.
Fans can also snag a presentation pack containing a set of six stamps and two stamp sheetlets. The pack features stunning artworks from Wind and Cloud, especially created for this collaboration. 
Customers can place their orders for this set of special  stamps and other merchandise through the website stamps.hongkongpost.hk or through @Hongkong Post Stamps on Facebook.  If you want to do it the classic way, though, you can  send the completed order form to any post office. Orders submitted on or before September 23 will be available for counter collection or delivery on the date of issue (October 29). For orders submitted after September 23, the date for their collection or delivery will be notified separately.
Sign up for the YP Teachers Newsletter
Get updates for teachers sent directly to your inbox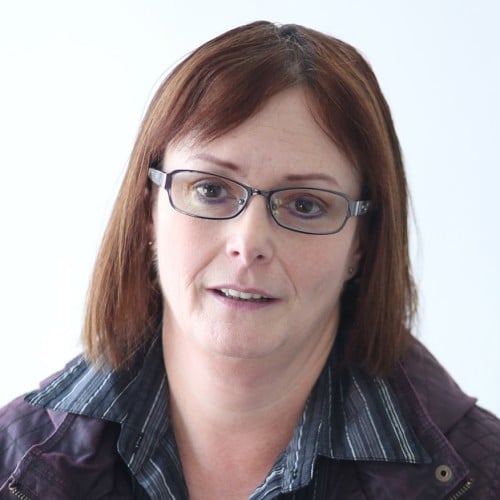 Susan Ramsay first arrived in Hong Kong in 2000 and joined Young Post as editor in 2008 after more than two decades as a sub editor and writer in her native South Africa, and Asia.
Sign up for YP Weekly
Get updates sent directly to your inbox