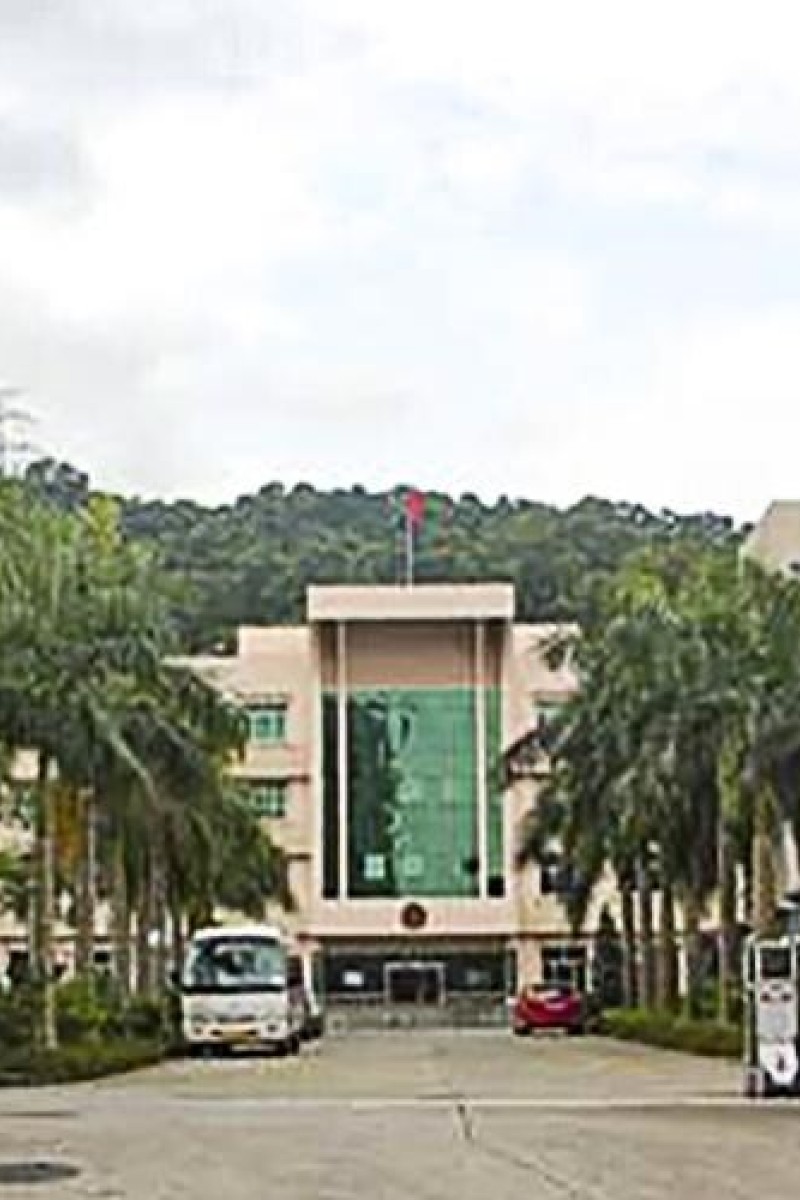 Using the phrase labels their actions and arrest a matter of national security and may mean longer prison sentences

Families of those arrested fear they will stand trial in mainland China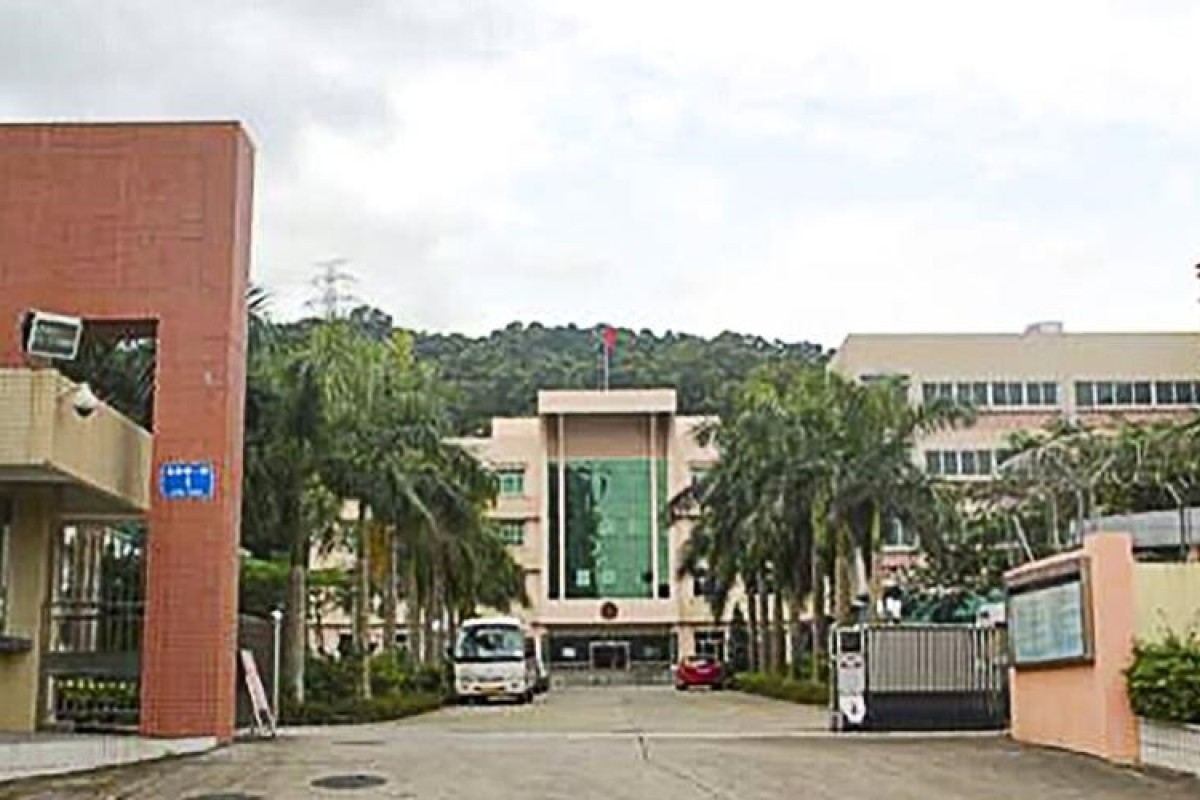 The Hongkongers are being kept at the Yantian district detention centre in Shenzhen. Photo: Weibo
Beijing has labelled 12 Hongkongers who were caught at sea last month as "separatists". This may make the case of the group, who were reportedly trying to flee to Taiwan, far more serious.
Until now, Shenzhen police had only said that the group had been arrested for illegally crossing the border, which would have been a criminal offence.
On Sunday, Chinese foreign ministry spokesperson Hua Chunying tweeted: "The 12 people were arrested for illegally crossing the border in waters. They are not democratic activists, but elements attempting to separate Hong Kong from China." This may make it a matter of national security, which could mean longer prison sentences.
Hong Kong independence 'not off-topic in the classroom'
At a press briefing yesterday, Hong Kong's Chief Executive Carrie Lam Cheng Yuet-ngor said people should not link the group to democracy in Hong Kong as all of them were wanted on criminal charges related to the anti-government protests in the city last year. 
The younger brother of Tang Kai-yin, one of the detainees, criticised Hua on Monday for commenting on the group before they had been found guilty in a court of law.
Last month authorities confirmed the 12, aged between 16 and 33,  had been arrested at sea and some had been linked to the protests. The group were thought to have been trying to get to Taiwan, a popular choice for those who have chosen to flee since the new national security law was introduced in June.
What does 'separation of powers' mean?
Mainland authorities have asked at least four human rights lawyers appointed by families of the 12 not to get involved. Some of the group have been given lawyers assigned by the central government. This worries their families that their rights are not being respected while they are being held. They want the group to stand trial in Hong Kong.
Lam refused to comment on Hua's tweet, saying that people needed to focus on what was important. 
Lam says the government will help the detainees as much as it can. But, she has never said exactly what the help will be.
Sign up for the YP Teachers Newsletter
Get updates for teachers sent directly to your inbox
Sign up for YP Weekly
Get updates sent directly to your inbox