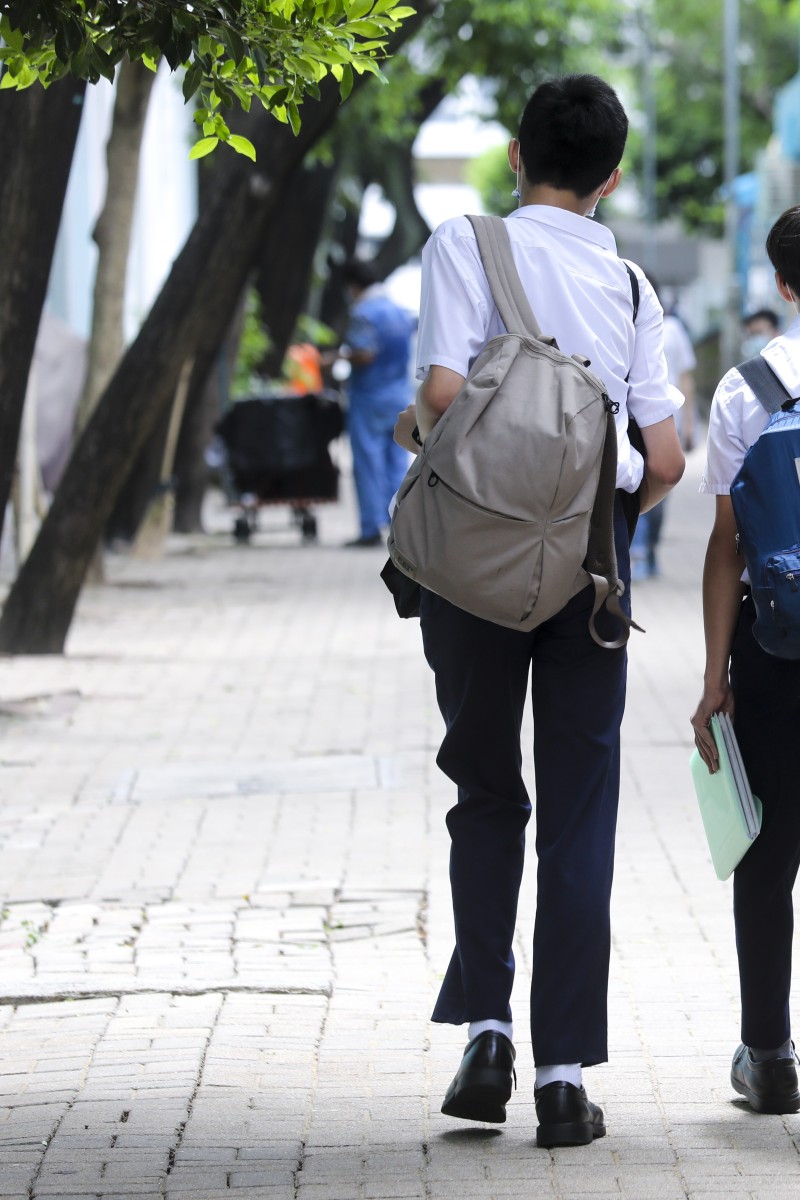 Coronavirus and social unrest lead to hundreds of students leaving Hong Kong schools
Survey by the Federation of Education Workers polled more than 230 schools, and 97 per cent reported withdrawals over the past few months

Departing pupils mostly planned to further their studies on the mainland or overseas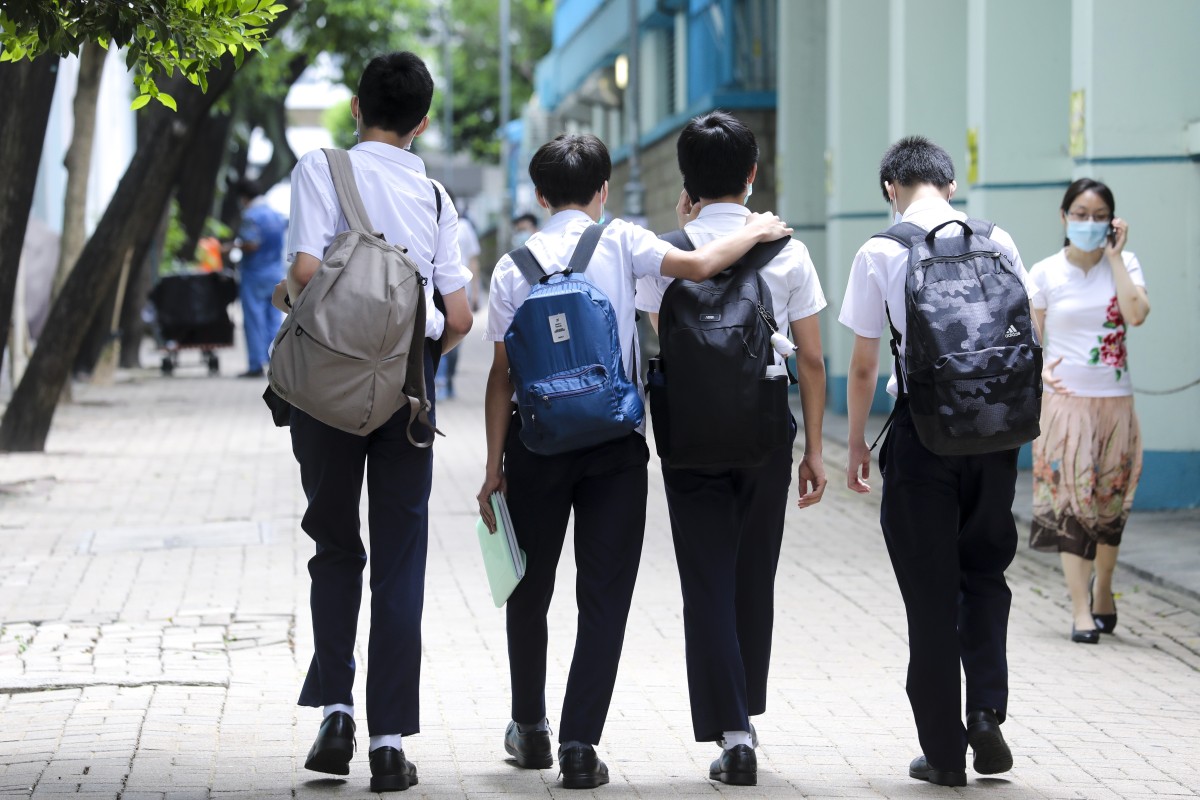 Schools in Hong Kong have reported student withdrawals amid the Covid-19 pandemic and instability in the city.
In a survey of more than 230 schools conducted by the Hong Kong Federation of Education Workers, more than 95 per cent have had students withdraw over the past few months, with most choosing to continue their studies in mainland China or overseas.
The ongoing coronavirus pandemic and last year's social unrest were the main reasons for the withdrawals, and 70 per cent of school heads surveyed worried more students would leave if the Covid-19 health crisis continued.
Classes at Hong Kong's schools have been suspended for nearly half a year since the coronavirus pandemic erupted in early February, only briefly resuming for one month before the summer break.
Most schools started the new academic year earlier this month with online lessons, while face-to-face classes are expected to resume in two phases from September 23 – though not for most of the 27,000 students who live across the border on the mainland, whose travel is still subject to quarantine rules.
Among the 231 kindergartens, primary and secondary schools surveyed from September 14 to 16, some 97 per cent, or 223 institutions, said there were students who withdrew from their schools between February and September.
German Swiss International School's governance problems flagged by Hong Kong judge
Among them were 20 schools that reported 21 to 50 students withdrawing during the period, while 11 schools said more than 51 pupils withdrew.
On the reasons for withdrawal, 127 schools said students who left would pursue their studies on the mainland, while 74 said departing pupils would study overseas.
Of the 96 schools with cross-border students, 64 said some of the pupils had already withdrawn.
The schools surveyed included private and subsidised kindergartens, public schools and government-subsidised institutions that occupy a middle ground between public and private.
Federation chairman Wong Kam-leung said he believed many of the students withdrew because they were stranded on the mainland or overseas during the pandemic, while some might have left over parents' concerns about the city's political stability following last year's protests.
The Hong Kong student educating her peers on plastic pollution and its effect on the environment
"After the social unrest happened last year … some schools were already facing the problem of student withdrawals. Even traditional elite schools are encountering a similar problem," he said.
Wong said for the dozens of schools with a significant number of withdrawals, operations could be affected the next academic year.
"For schools that see more than 50 pupils withdrawing in particular, there could be a reduction in the number of classes, which in turn could affect the stability of teaching posts. This could be a worrying situation for the education sector as a whole," Wong added.
Ninety-four respondents in the survey reported pupils switching to other local schools.
Sign up for the YP Teachers Newsletter
Get updates for teachers sent directly to your inbox
Sign up for YP Weekly
Get updates sent directly to your inbox