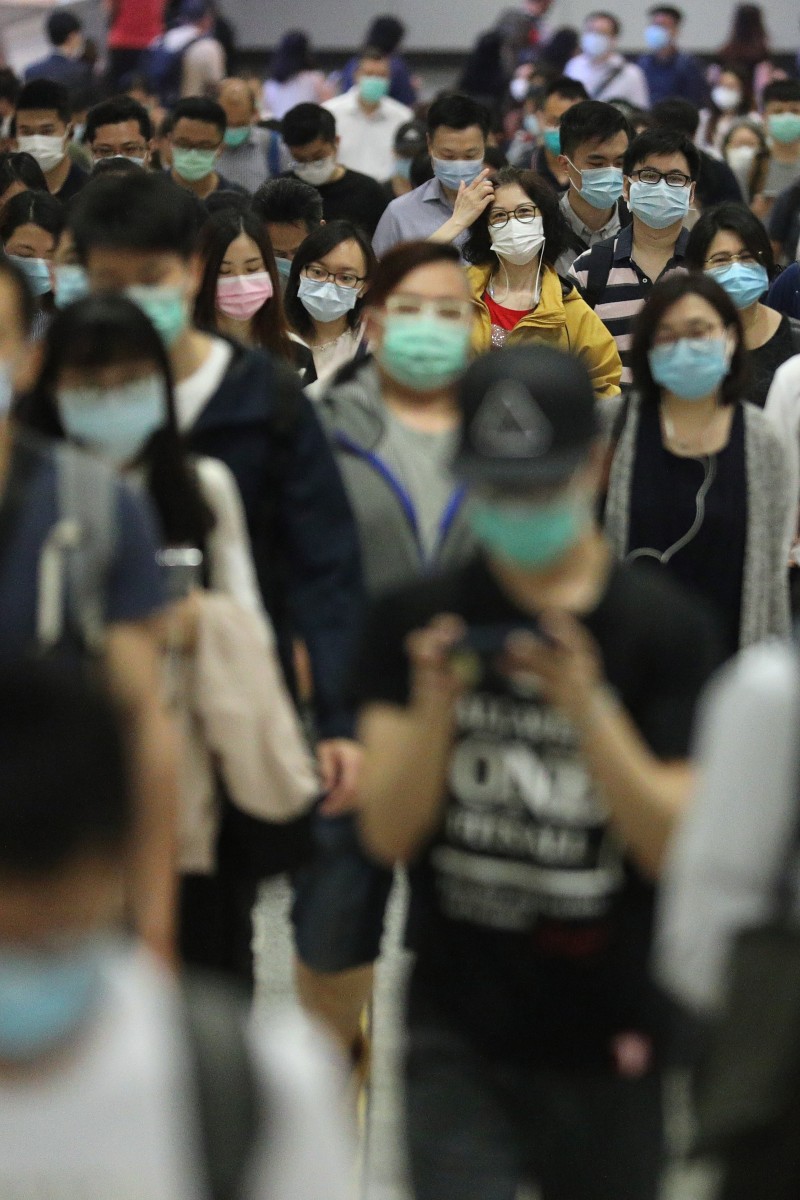 To help cushion the impact of the global pandemic, the US-based bank will also have 60,000 training opportunities for those aged under 24

The rate of unemployed youngsters is double that of 2019 in some countries in the region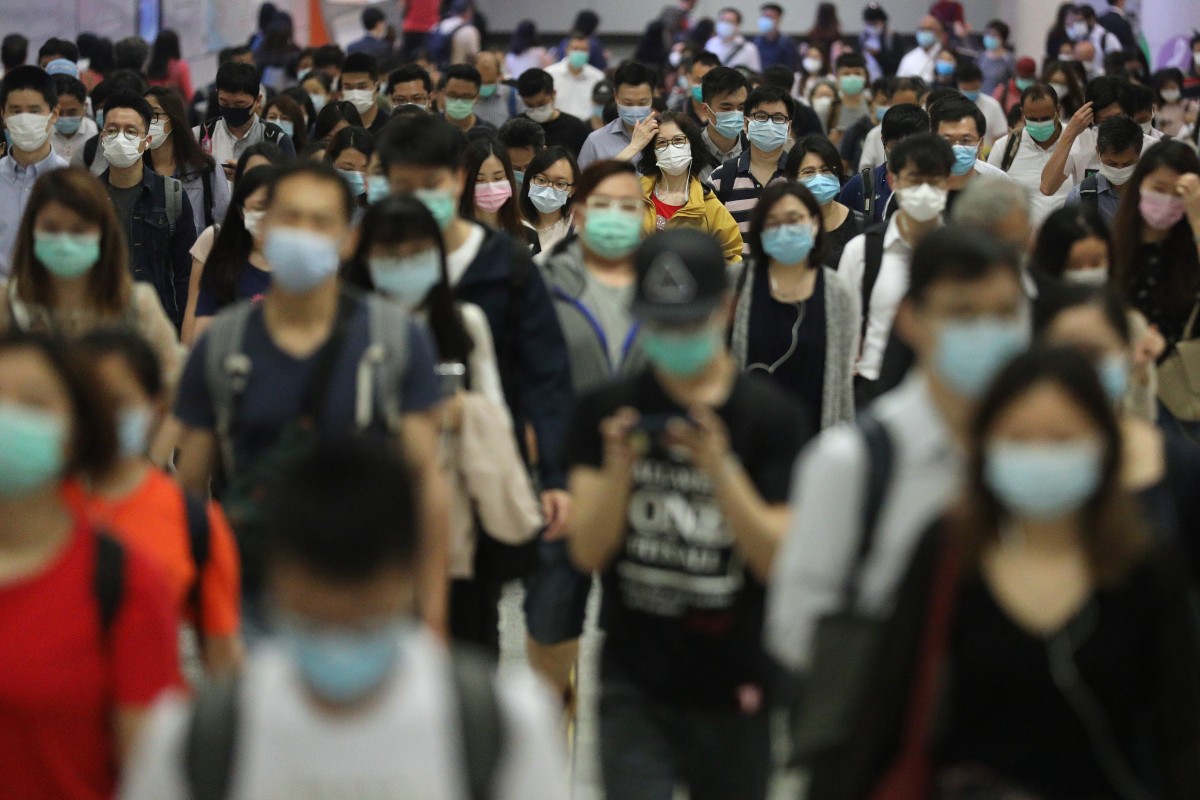 Scenes like this have been rare since the start of the pandemic. Photo: SCMP / Winson Wong
The coronavirus pandemic has had a serious effect on employment numbers. US-based bank Citigroup said it plans to help cushion the blow to young people by offering 6,000 jobs and 60,000 training opportunities over the next three years to those below the age of 24 across the Asia-Pacific region.
Citi and the Citi Foundation will commit US$35 million together to help create economic opportunities and employability for youth from underprivileged communities in the region by 2023, according to a press statement.
Looking for career advice and discussions?
The bank is stepping up in response to the impact Covid-19 has had on youth employment in the region.
"Communities in Asia-Pacific are facing a youth unemployment crisis, especially among low-income and underserved groups, due to the impact of Covid-19," said Peter Babej, Citi's Asia-Pacific CEO.
Asia-Pacific is home to 700 million youths aged 15 to 24 years who account for almost half of the region's jobless, according to the International Labour Organisation's data.
What's the best job in the world?
Projections through the end of this year in 13 countries show sizeable jumps, with youth unemployment rates doubling the 2019 rate in some cases.
The jobs and training opportunities will be spread across Citi's businesses, including its summer internship programme – which took place fully online this year – full-time analyst and associate roles, and on-campus programmes and opportunities.
Sign up for the YP Teachers Newsletter
Get updates for teachers sent directly to your inbox
Sign up for YP Weekly
Get updates sent directly to your inbox