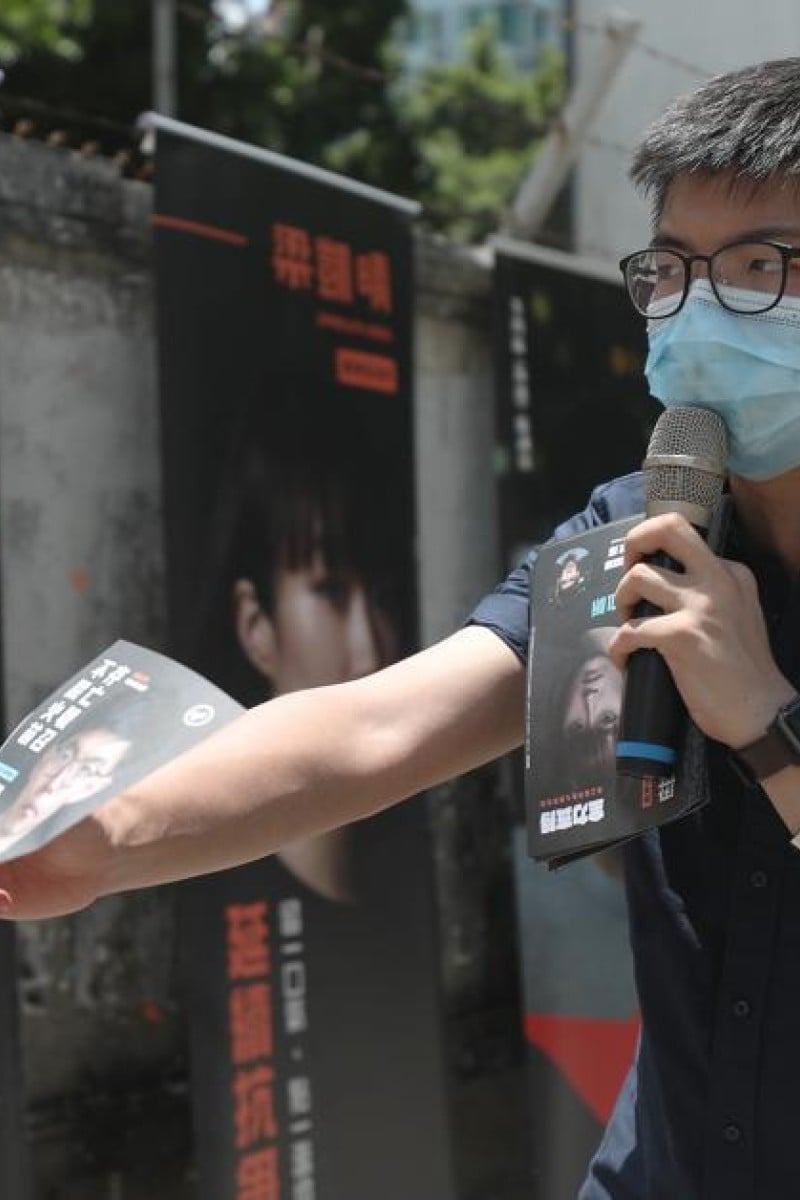 Hong Kong court throws out legal bid by Joshua Wong to overturn district council elections ban
The pro-democracy activist was barred from running after a vetting officer determined he still advocated for independence

Wong said he had fulfilled the requirements by pledging to uphold the Basic Law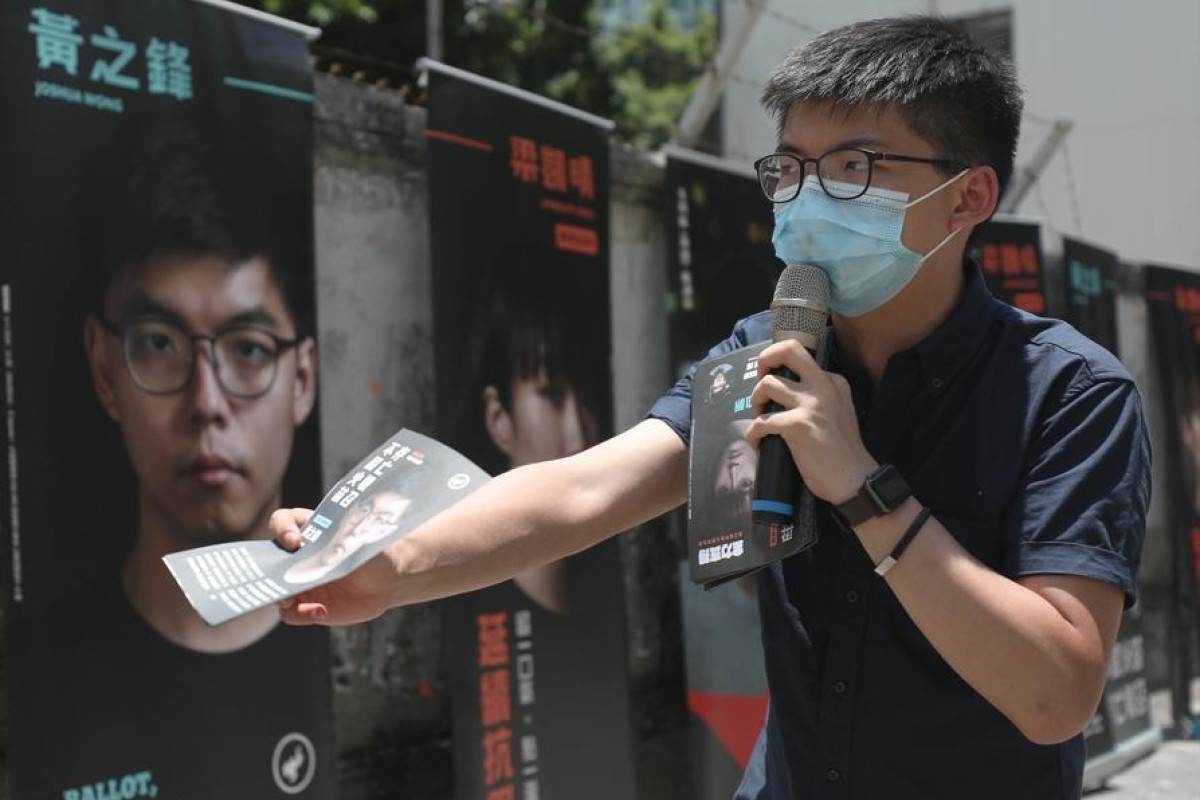 Joshua Wong's bid to overturn his ban from the district council elections was rejected by a Hong Kong court. Photo: SCMP/ Xiaomei Chen
A Hong Kong court has thrown out a legal bid by political activist Joshua Wong Chi-fung to overturn a ban on his candidacy for district council elections last year.
Wong was the only hopeful barred for political reasons after the vetting officer determined he still advocated for Hong Kong independence. 
In a 22-page judgment, Mr Justice Anderson Chow Ka-ming said Wong had picked the wrong legal tool to advance his arguments, stressing the city's electoral laws only permitted challenges against a candidates' disqualification by way of an election petition.
Journalism schools speak out against media access restrictions
Wong expressed disappointment with the ruling, saying he believed it reflected the conservative leanings of Hong Kong's judges.
"An election petition, first and foremost, cannot settle disputes arising from returning officers' abuse of their powers," Wong said. "If [an application for] judicial review is not permitted, does that mean the present judicial regime turns a blind eye to returning officers abusing their immense powers? I am very concerned this would be the case."
Wong said he had yet to decide whether to lodge an appeal, but hinted it would be difficult given the legal expenses entailed.
Hong Kong government says students should be able to opt out of Liberal Studies assignment
Returning officer Laura Liang Aron disqualified Wong, co-founder of the now-defunct localist party Demosisto, on the grounds he had not changed his stance on independence, which she said contravened the Basic Law, the city's mini-constitution.
In his application for judicial review, Wong asked the court to rule that he had fulfilled the requirements to run in the November 24 polls by signing a declaration showing his intent to both uphold the Basic Law, and pledge allegiance to the Hong Kong Special Administrative Region.
He also requested that the court rule it unlawful for election officials to invalidate nominations on the basis of questioning a candidate's intentions, sincerity or genuineness in signing such declarations.
Sign up for the YP Teachers Newsletter
Get updates for teachers sent directly to your inbox
Sign up for YP Weekly
Get updates sent directly to your inbox