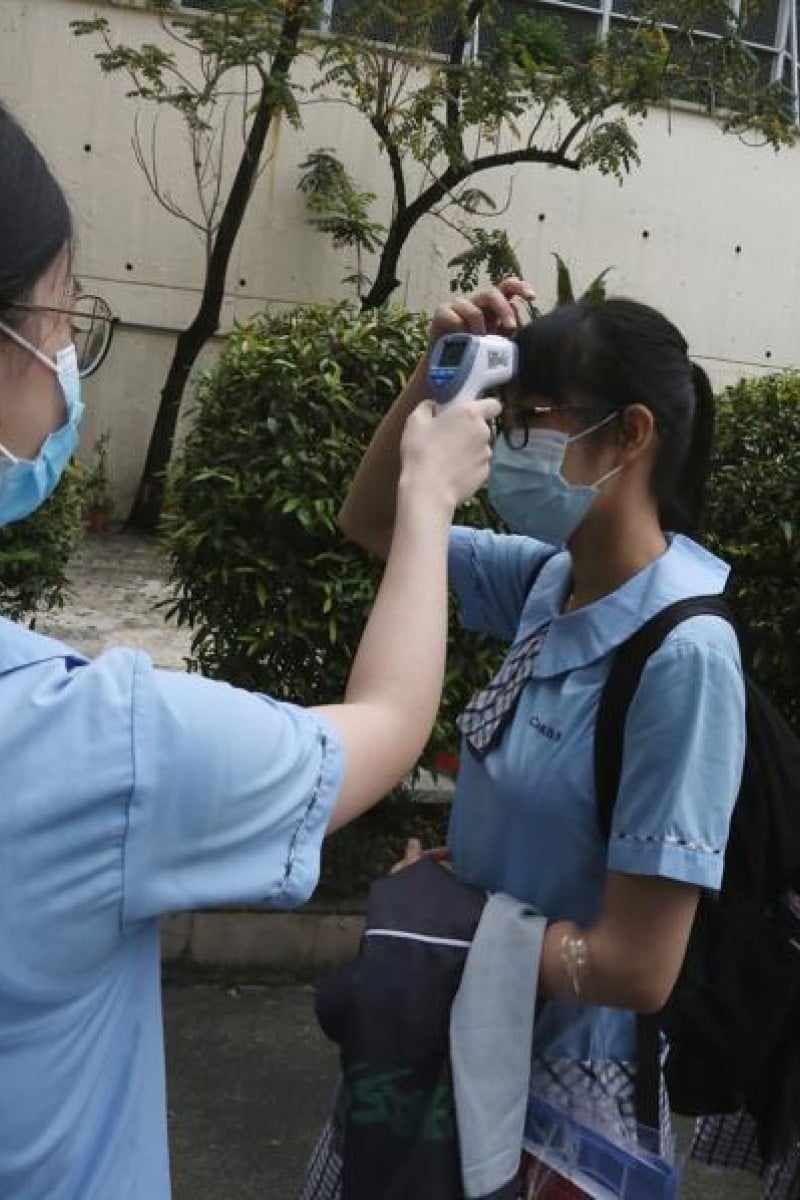 Hong Kong students discuss going back to school during Covid-19
After months of online lessons, teens are heading back to campus and seeing their classmates and teachers again

The third wave of coronavirus forced the city to close schools and rely on online learning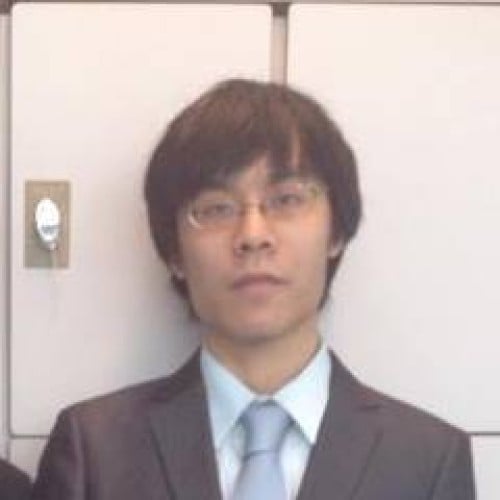 A Young Post reporter since 2014, he covers youth-related news, including education, culture, social issues, politics and economics.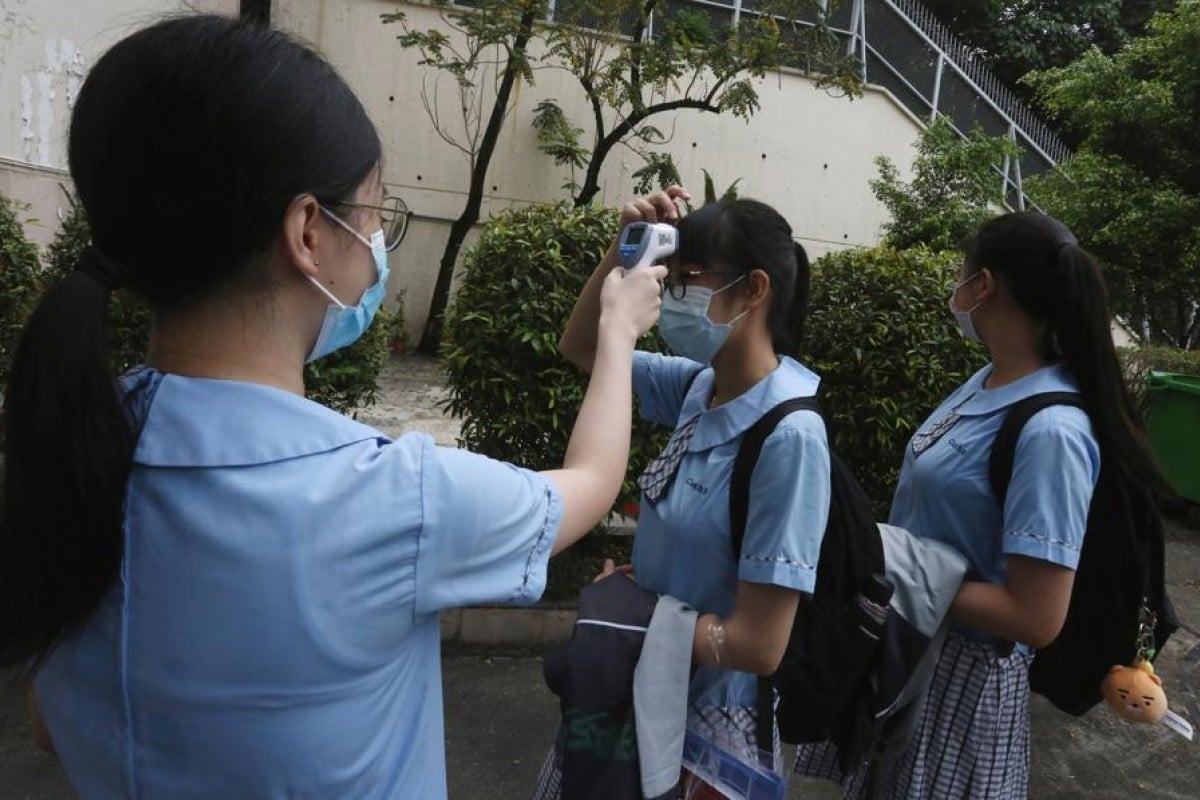 Measures like temperature taking and half-days are in place to prevent the spread of Covid-19. Photo: SCMP
Another raft of students – Forms Two to Four – returned to school yesterday as life gets back to normal after months of online lessons. 
Most of the students who spoke to Young Post said they were glad to be back. They had missed their friends and teachers, and were generally confident about the safety of their campuses. But there are still a lot of changes students need to adapt to.
Cheng Nga-man, 15, from Rosaryhill Secondary School, was thrilled at being able to see her friends and teachers again, albeit with some changes. "Everyone has grown these past few months. Very literally, in the case of the boys," she said. "Seeing them in real life shows how they've grown taller. 
"But being back takes some getting used to; we only have a half day at school and lessons have been reduced to 30 minutes from 45 minutes," she added. "We need to adjust to the faster pace of teaching."
Hong Kong relaxes some Covid-19 social distancing measures 
Of course there were those who missed the extra hour or so lie-ins each morning. 
"I'm not used to waking up early, but it is good to be back," confessed Karlie Chan Hui-ching, 14, from Buddhist Sin Tak College. But she likes being back. "The teachers are able to see our reactions better and adjust the speed at which they progress through the curriculum. It also feels more real, and we have fewer distractions compared to learning from home." 
"I am quite excited!" said Ma Jingmao, 14, from Carmel Pak U Secondary School. "It's just a pity that social distancing keeps my friends and I apart, so we can't get together and talk about interesting things that went on during class suspension." 
Hannah Wu, 14, of Island School, said going back was the most exciting thing to happen in recent months.  "I was so excited the day before I couldn't sleep a wink – but I was still really energetic early in the morning."
Younger students returned to school last week, after months of online learning. Photo: SCMP
Schools have introduced strict measures to cope with the ongoing coronavirus pandemic. There will be temperature checks, easy access to hand sanitisers, and guidance on social distancing on school grounds. And all students have to wear a mask.
"At school, we have one staircase labeled "up" and one for "down" Hannah said. "We're not allowed to eat on campus, and all the desks are separated by a thick sheet of plastic. It's also only a half-day. After spending a day at school, I must, however, admit that my social interaction skills have worsened considerably, though I'm really thrilled to see my friends. I hope we can continue to go to school every day for the rest of the school year."
Rosaryhill's Hugh Fujiwara, 16, didn't think it would all be wonderful.
"I am quite happy so far, but I expect I'll want to be back at home in a few months," he said. "But it's good to see the teacher in real life again instead of through a screen."
Lonely Mid-Autumn festival and tourism halts in Hong Kong
Getting caught up academically is also on the agenda for Ying Wa College student Jason Chan, 15. a during the period of virtual learning. "We need to make good use of the time we have."
But learning is not the only thing that worries students. Rooney Choy Long-yin is concerned about extracurriculars. The 15-year-old Ying Wa College student is looking forward to "campus experiences and school life".
"For example, now I can be a prefect or a student ambassador and introduce my school to others," he said. "You can't play sports like football or basketball through a screen either." 
In-person lessons have been largely suspended at all Hong Kong schools and kindergartens since February, and while most grades briefly returned for about a month from May, schools closed again in July before the summer break because of the third wave of infections. Students from Primary Two to Four, Form Two to Four and Kindergarten K1 and K2 attended half-day classes across the city after a steady drop in infected cases.
Sign up for the YP Teachers Newsletter
Get updates for teachers sent directly to your inbox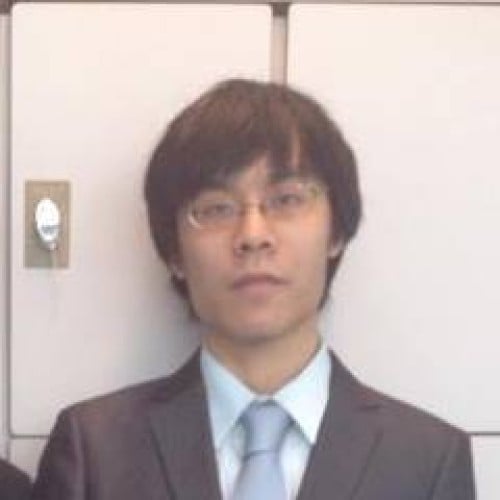 A Young Post reporter since 2014, he covers youth-related news, including education, culture, social issues, politics and economics.
Sign up for YP Weekly
Get updates sent directly to your inbox