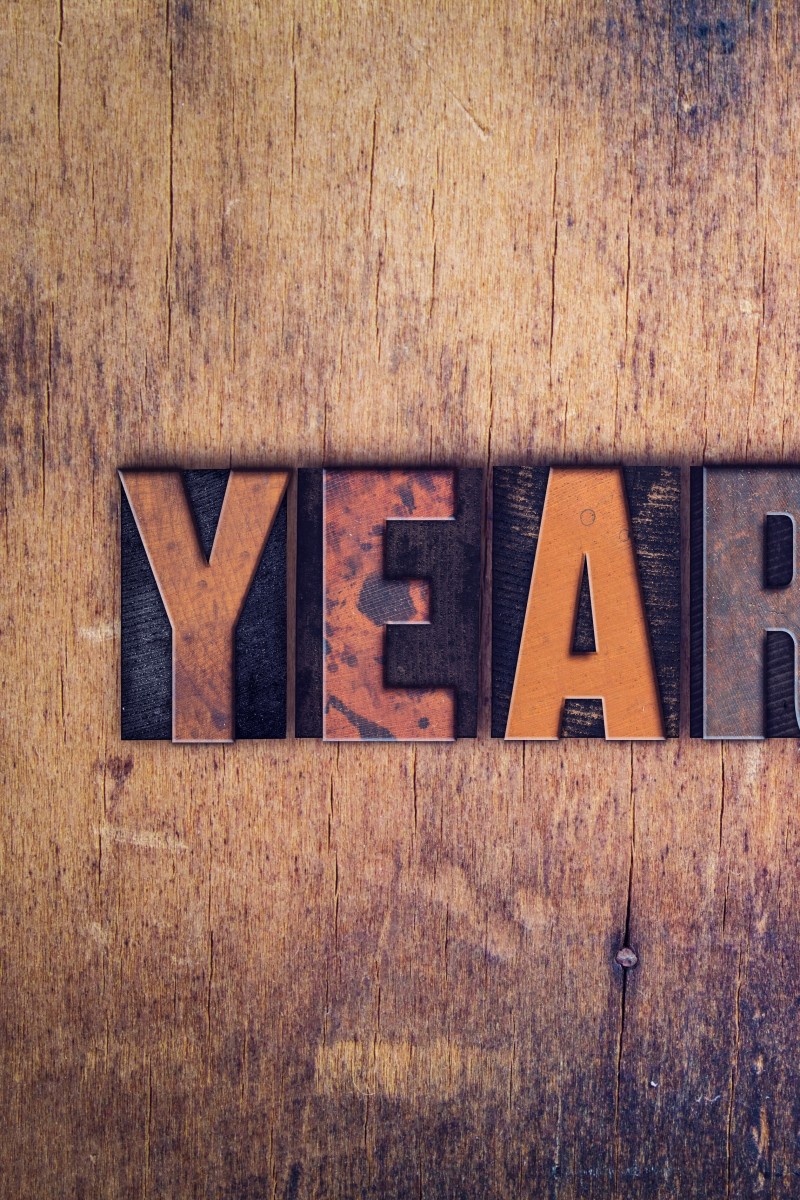 Teen editor says the hardest part of the job is getting her writers to write about 'boring' things
Queena Lau of Good Hope School in Hong Kong shares her experience of being the editor of the yearbook

In addition to being good at writing, she also had to display leadership and communication skills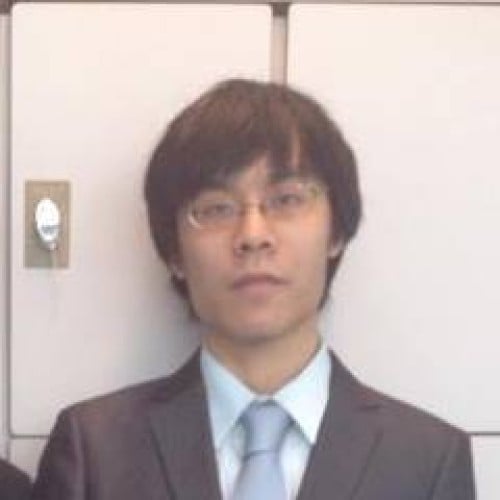 A Young Post reporter since 2014, he covers youth-related news, including education, culture, social issues, politics and economics.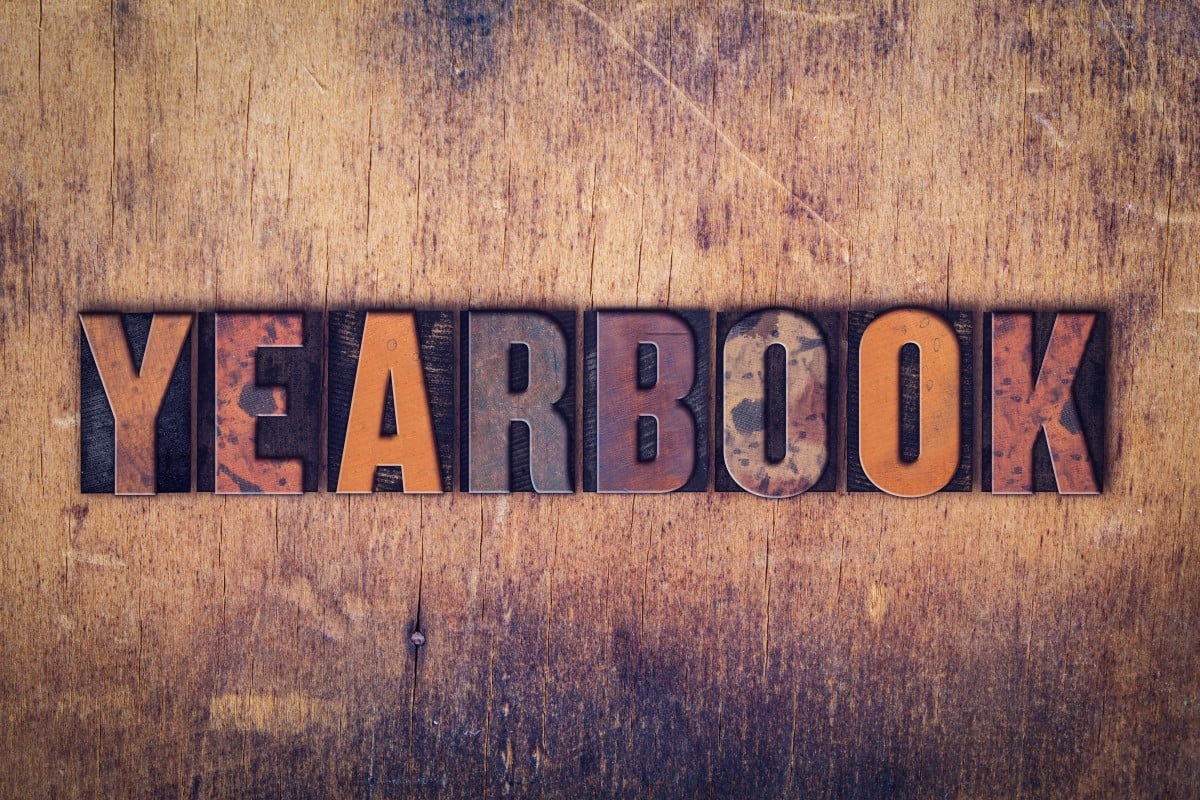 Being the chief editor of a school yearbook is hard work.
From homework to presentations, when a group of students gather to complete a task, things don't always run smoothly, and the person in charge just has to deal with it.
Queena Lau Kei-kwan, 18, who graduated from Good Hope School this year, found that working in a group requires a lot of communication.
In Form Five, Queena was the editor-in-chief of the 300-page school yearbook, and it meant chasing her fellow students for their work. But it was good practice for working with people in the future, says the Student of the Year English linguist finalist.
SOTY 2019: Sportsperson candidates say success on the field is the ultimate form of expression
"It was lots of work and lots of fun," she says, explaining how she started by writing about school life in Form Four as a reporter for the yearbook and ended up being tasked with organising it.
After Form Four, Queena decided she wanted to stay on the yearbook team, because she had enjoyed herself and wanted a new challenge. So she applied for all the vacancies on the team that she could. Usually, a writer would not be chosen to be editor-in-chief after only being on the team for a year. But she got the job . And it was a lot of work.
Queena Lau, 18, was Editor-in-Chief of the yearbook at Good Hope School.
"As the editor, I had much more creative freedom, even within the limits of the yearbook format. During meetings we would brainstorm what to write about," she says, comparing the experience of being told what to write with that of deciding what should be written and managing other writers.
"It was hard to think of a central theme. We had to come up with a core for all the articles. A designer suggested 'Prism'," she explains. This theme meant that "when we interviewed people, they would give us information and we made it colourful [like a prism, which separates white light that passes through it into different colours]."
Besides the abstract art of planning a yearbook, she had to provide the leadership, which proved to be another challenge.
SOTY 2019: Linguist candidates talk about what English, Cantonese and Mandarin mean to them
"One of the trickiest things I had to do was get people to write about 'boring' things," she says. "For example, getting articles about arts, maths or science, while everyone was keen to write about sports, such as the school swimming gala.
"People would decline, saying they didn't know about the subject, or that they didn't want to do it. But I told them they have to do it and they can't just pick and choose."
She realised that with leadership came more responsibility. First, she had to collect all the articles and edit them. And when writers failed to meet the deadline, she would have to write the articles herself, even though she had to study for her end-of-year exams.
But despite all the hurdles, Queena said it was an amazing experience which left her with a lasting memory: handing out the yearbook to graduates on the last day of school.
Queena learned that being the editor meant more than having good writing skills.
"It went smoothly. The teacher in charge gave me a gift and said I was the one who gave teachers' the fewest headaches. I was thrilled that they had had confidence in me."
Queena says, when it comes to communication, some people think reading and writing are boring, and speaking is the best way to get a message across. But she says they are missing out on an important aspect.
"If you get into an argument, like when discussing politics or religion, neither side might be interested in listening," she says. "But when you write, you're expressing something and directly communicating with people."
SOTY 2019: Grand Prize candidates have a clear vision of a sustainable Hong Kong
People are more open to stepping outside their comfort zone and thinking about controversial ideas when reading about them compared to debating them with other people face to face, she adds.
Queena is now in the US studying at Boston University. She hopes to major in the arts and English education, but wants to keep options open and take full advantage of not having to commit to a particular subject in her first year.
Queena cites Ransom Riggs, author of Miss Peregrine's Home for Peculiar Children as an inspiration for her own writing. "Even though what he writes is fictional, he has a very strong characterisation and I had a lot of fun reading the book," she said.
"I want be like him when I write because I want people to feel like they are in a safe bubble when they read and can immerse themselves in the world. Riggs has done a perfect job of that and I want to do the same."
Sign up for the YP Teachers Newsletter
Get updates for teachers sent directly to your inbox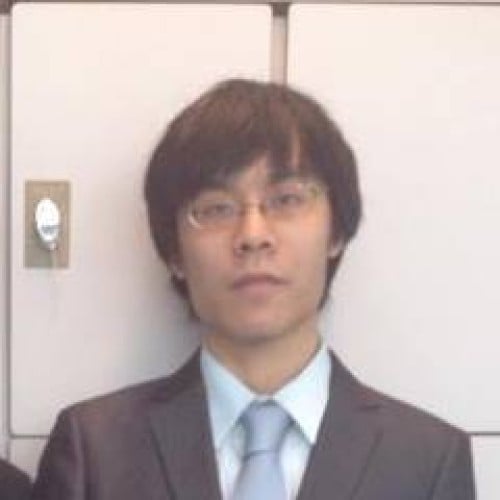 A Young Post reporter since 2014, he covers youth-related news, including education, culture, social issues, politics and economics.
Sign up for YP Weekly
Get updates sent directly to your inbox