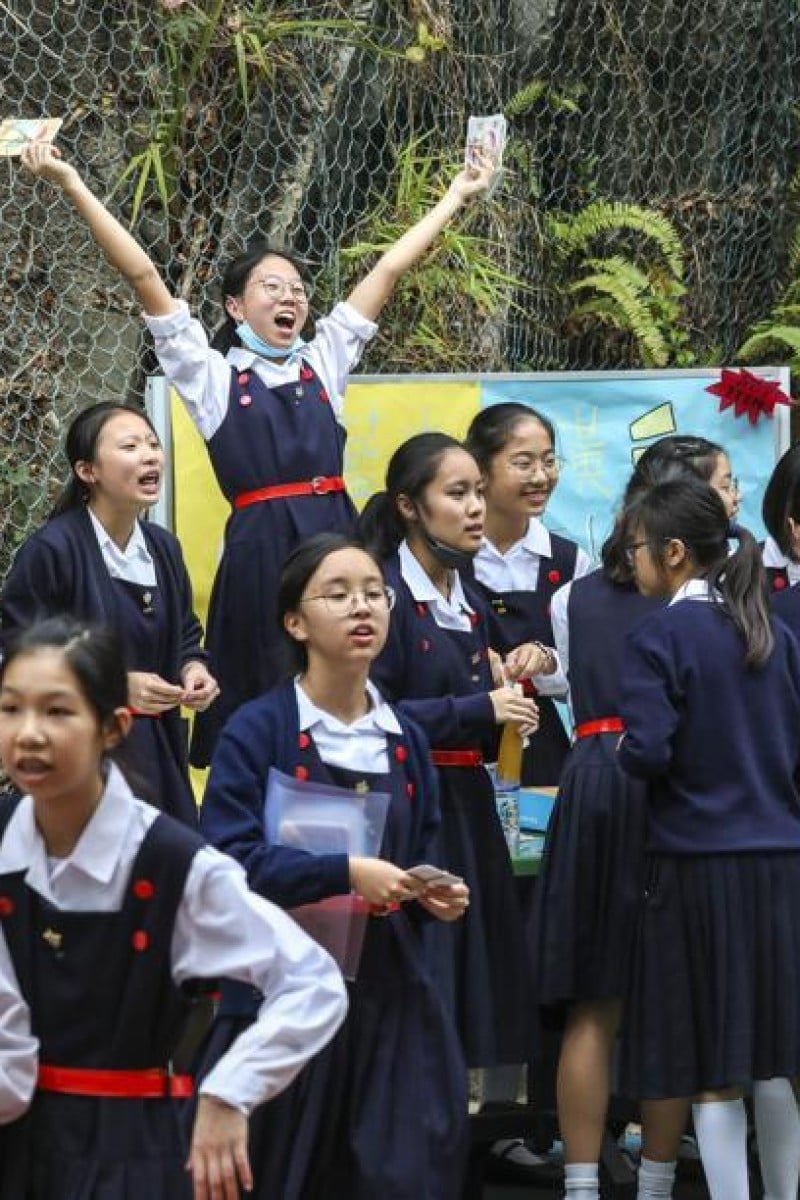 Hong Kong secondary students rank third for global awareness and cultural diversity
Students rank behind those from Singapore and Canada, but perform better than those in Scotland, Taiwan and South Korea

Chinese University professor Hau Kit-tai says students need to give more effort respecting other people and adapting to new cultures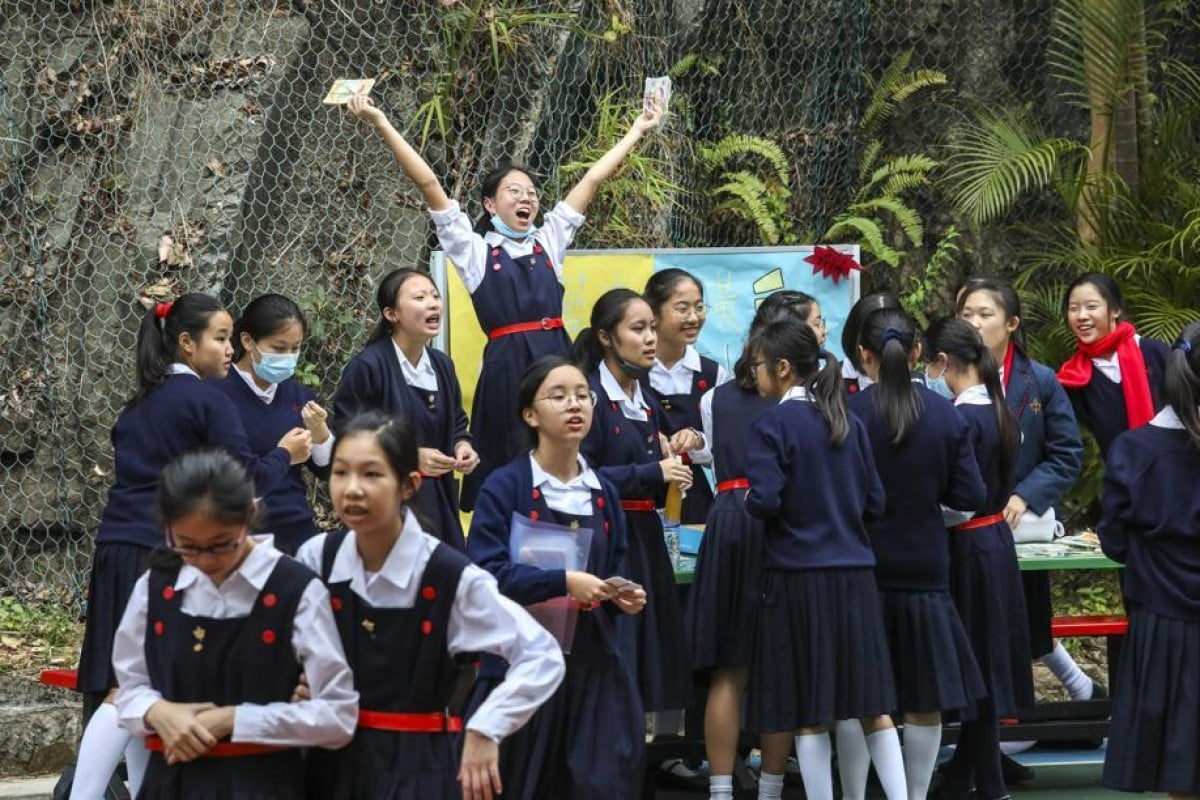 Hong Kong secondary students fared better than those from Scotland, Taiwan or South Korea on several aspects in the survey. Photo: SCMP/ Nora Tam
Hong Kong's secondary school students ranked third in the world in terms of awareness of global issues and cultural diversity, according to a study.
The city students came behind those from Singapore and Canada, but performed better than students from Scotland, Taiwan and South Korea, in the Programme for International Student Assessment (Pisa), which had participants from 27 countries or regions.
Hong Kong students scored 542 points in the assessment's "global competence" component, the results for which were released on Thursday. Students from Singapore and Canada scored 576 and 554 respectively.
What it's like to grow up as an ethnic minority in Hong Kong
Some 6,037 Hong Kong students – all aged 15 – from 152 secondary schools were randomly selected for the study, conducted between April and May in 2018.
The students' knowledge, skills, attitudes and values in terms of various local and global cultural issues – including environment, public health and the economy – as well as interactions across cultures and collective well-being were assessed in the study organised by the Organisation for Economic Cooperation and Development (OECD).
Hau Kit-tai, professor of educational psychology from Chinese University, who led Hong Kong's part in the survey, said the city students had "performed well".
But he said that while the city students had fared well in public health awareness and knowledge of local and global intercultural issues, they required greater efforts in respecting people from other cultures and flexibility in adapting to different cultures and new challenges.
HKDSE 2020: Top ethnic minority student smashes through stereotypes
He said Hong Kong students had several benefits over those from other places, in areas such as being able to speak two or more languages at home, while migrant students in the city also performed better than their local counterparts in various aspects.
Hau added: "Greater effort is needed to improve students' interest in learning about other cultures, respecting people from other cultures … and increasing cognitive flexibility or adaptability."
"Hong Kong principals and teachers agree that we have room to improve and create a multicultural and egalitarian learning culture in school."
The Education Bureau said the results were "encouraging" and had reflected that the local school curriculum had very extensive coverage of global issues, adding that it would strive to ensure students appreciated cultural diversity and inclusiveness.
"More work could be done to improve our students' perspectives in appreciating different cultures," a bureau spokesman said in a statement.
Sign up for the YP Teachers Newsletter
Get updates for teachers sent directly to your inbox
Sign up for YP Weekly
Get updates sent directly to your inbox