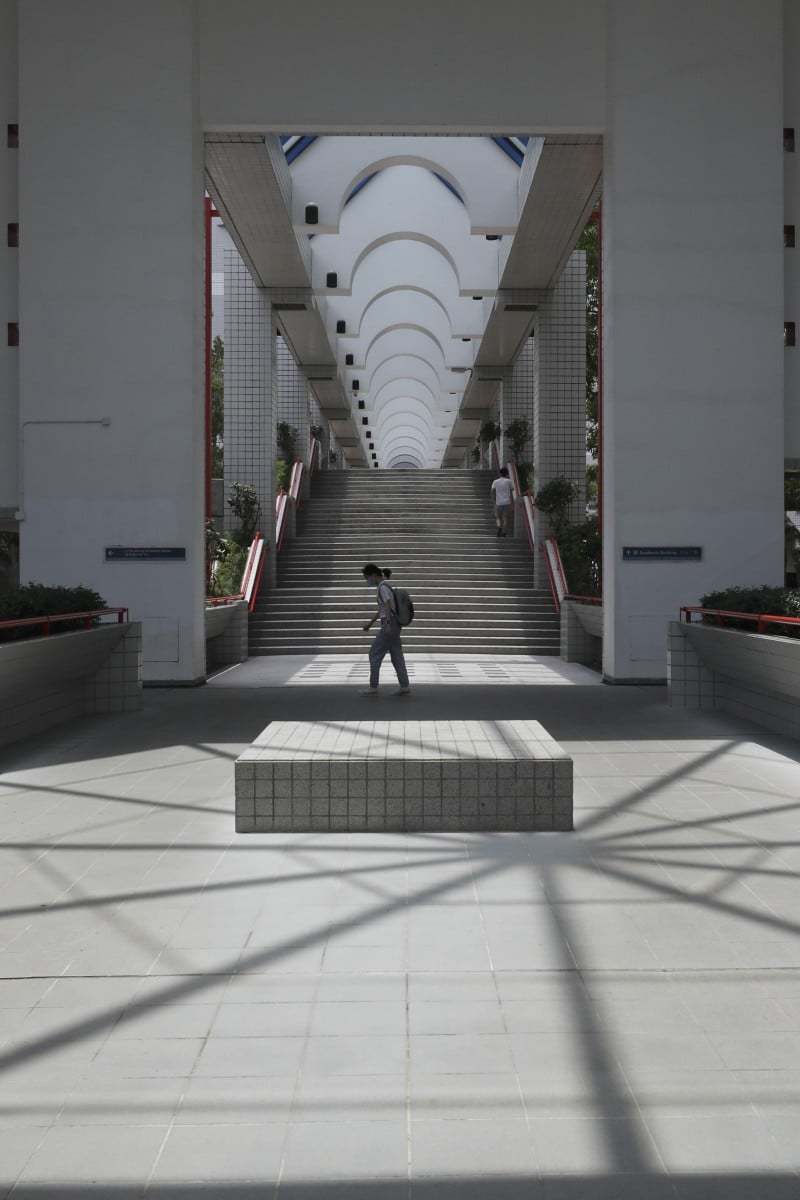 CUHK, HKUST, City U and Lingnan University recorded a decline in average admission scores for even course such as law, medicine and business

Last year's protests prompted some students to study overseas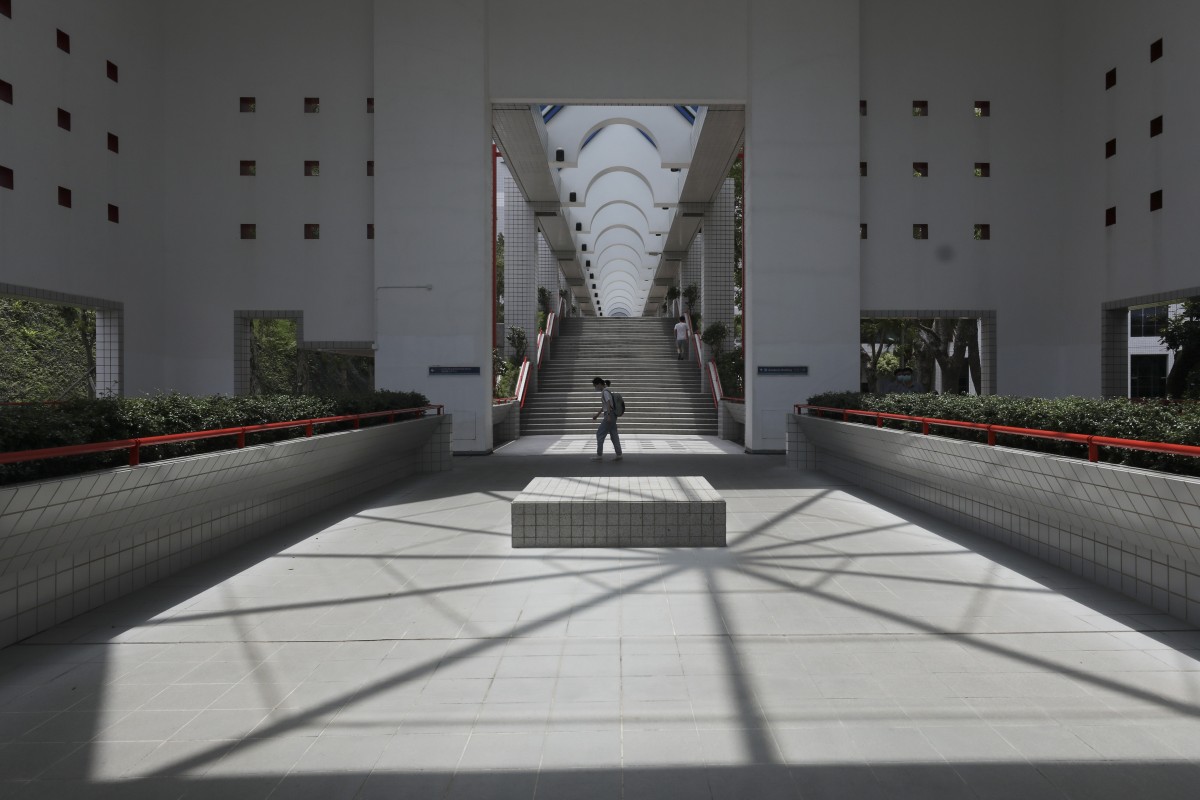 Fewer students applied to some of Hong Kong's universities, including the University of Science and Technology, were lower this year than last. Photo: SCMP / Xiaomei Chen
Fewer students applied to Hong Kong universities this year due to a decline in the city's birth rate – meaning admission grades were also lower, even for courses such as law, medicine and business.
An SCMP analysis found that at least four of the eight publicly funded local universities – Chinese University (CUHK), the University of Science and Technology (HKUST), City and Lingnan universities – recorded lower entry scores for more than half of their courses compared to last year.
About 45,000 secondary school graduates sat the HKDSE this year, a 5 per cent drop from last year and the lowest number since 2012, when more than 70,000 took the tests.
11 Instagram accounts that will help you study for the HKDSE
However, the yearly intake of around 15,000 students has remained unchanged for several years. The proportion of students admitted to undergraduate programmes at local universities this year hit 37.5 per cent, a record high.
Experts expect admission scores to decline next year as well, not only as the number of students sitting the 2021 local university entrance exam is expected to fall further, but also because more students may opt to go to university abroad, with some hoping to emigrate.
Ng Po-shing, a consultant from student guidance organisation Hok Yau Club, was concerned that the trend might spell trouble for some students who struggle with academic life.
HKDSE 2021 exams postponed by Covid-19 pandemic
"As admission scores drop and there is less competition for university places, more students may find it difficult to adapt to university life this year, and some may even drop out," said Ng.
A first-year student from CUHK who wanted to be known by his surname Chan, said at least six of his secondary school classmates had chosen to attend universities overseas, in mainland China or Taiwan.
The 18-year-old said last year's anti-government protests might have prompted those born on the mainland to go there to study, while others preferred Taiwan or elsewhere.
HKDSE 2020 top scorers share their hopes for the future
A HKUST spokeswoman said the overall drop in admission scores "was not exactly unexpected", as the intake remained roughly the same even as the number of secondary school leavers shrank.
CUHK said its overall admission scores varied from year to year depending on the number of applicants and changes in selection criteria, while City University said different weightings were used to calculate admission scores in 2020 and 2019.
On local online forum LIHKG, netizens are reacting to the data by discussing strategies for "re-Jupas", referring to the joint universities admissions program. This would involve quitting their current programmes to apply for a preferred course, due to the lower grade requirements for some subjects.
Sign up for the YP Teachers Newsletter
Get updates for teachers sent directly to your inbox
Sign up for YP Weekly
Get updates sent directly to your inbox